Thailand Tourism Minister puts foot in mouth about Coronavirus
Just when you think that this guy's gaffes couldn't get any worse he decided to have a little chat with the press about the future of tourism in Thailand and how the Coronavirus is just a temporary setback that people really shouldn't be worried about.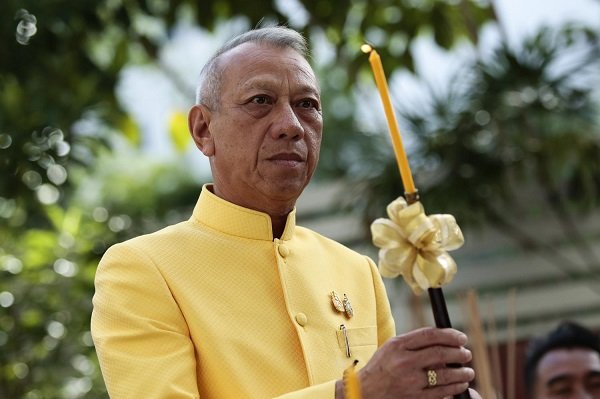 source
I actually agree with him about this being a temporary setback. The controls are in place and the only thing remaining is time. How much time we are actually talking about people can only speculate. When we start talking about viruses and the spread of disease I think that any sort of official opinion should likely be left in the hands of scientists and doctors rather than political appointees such as Pipat Ratchakitprakan.
He applauded China's efforts in containing the virus as well as other nations' efforts in doing the same thing, including Thailand's. This is all great and it appeared as though he was operating off of a script for the press conference. Then something magically stupid happened and dude was definitely getting a bit too comfortable and perhaps forgot that he is operating in the official capacity of the country when he said:
Covid-19 will not be able to withstand the heat in many countries -- including Thailand.
He predicted that all of the tourism woes that are going on right now where there is a near 50% decrease in tourism and a near 90% decrease in Chinese tourists that the country banks very heavily on, will all magically be fixed when the hot season hits Thailand and kills the virus because it will simply be far to sunny and humid. Unfortunately for Mr. Ratchakitprakan, that is not how viruses work.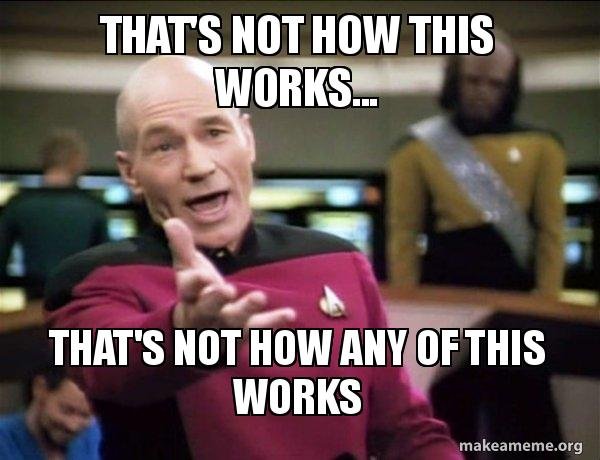 It is a commonly held belief in Thailand that if you become cold, or even worse, wet AND cold, you are definitely going to get sick. In the hands of someone that believes this nonsense, the idea that outdoor heat would "kill" a virus might be a reasonable explanation and Canadians and Norweigians are only alive because of black magic.
I think the minister was hoping that his words would only reach Thai people. However, because Thailand is in the spotlight, this press conference made international news... and not in a good way.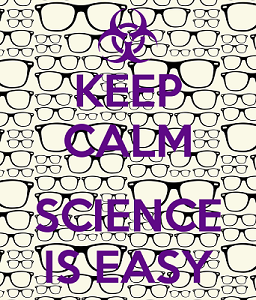 I don't think you need to have an expert level in science to realize that viruses generally thrive in hot and humid environments and the temperature levels required in order to "kill" a virus is normally the same level (around 121 degrees C) that would also kill people and set things on fire... basically, a lot hotter than hot season in Thailand.
I realize that he is saying this to simply reassure people about the fact that so many people's lives have been turned upside down by the near absence of a tourist season this year and I commend him for trying to put people at ease. This country does depend on tourism for nearly 20% of their GDP.
He started his talk about how the government was going to step in to supplement workers and businesses that were affected by this (I wouldn't hold your breath on this actually happening but ok, I'll give him the benefit of the doubt.)
However, I think maybe it might be a good idea to just focus on what you know - which we presume is tourism - and leave the science talk to people that actually know something about science.