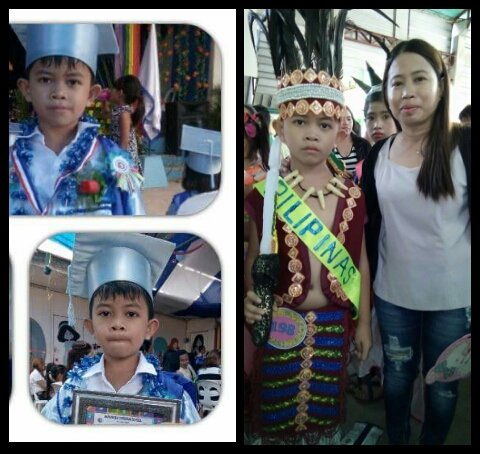 As parents we are the happiest person in the world when our children achieved some awards in school. One of our goal as a parents is to support our children's dream either big or small.
I consider myself as a stage father. I am always at the side of my son whenever he performed in school or he has an achievements. I need to take a leave from my work to be with him. I was even the one who always make his costume whenever there is an activity.
Just like this year, he won best in National Costume when he represented our country during the United Nation Organization week. I made a Traditional "Igorot costume" for him.

}
Out of more than 500 candidates that time he was the winner for best in costume.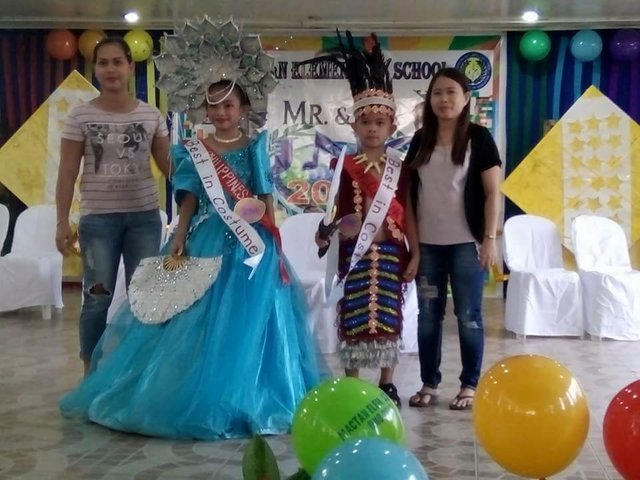 That time we were not expecting that he is going to win since other candidates are wearing fabulous costume that time. But because of his determination and his will to make us proud he wore the costume confidently and was able to bring home the bacon.
Last year during his pre-school graduation he was one of the achiever too.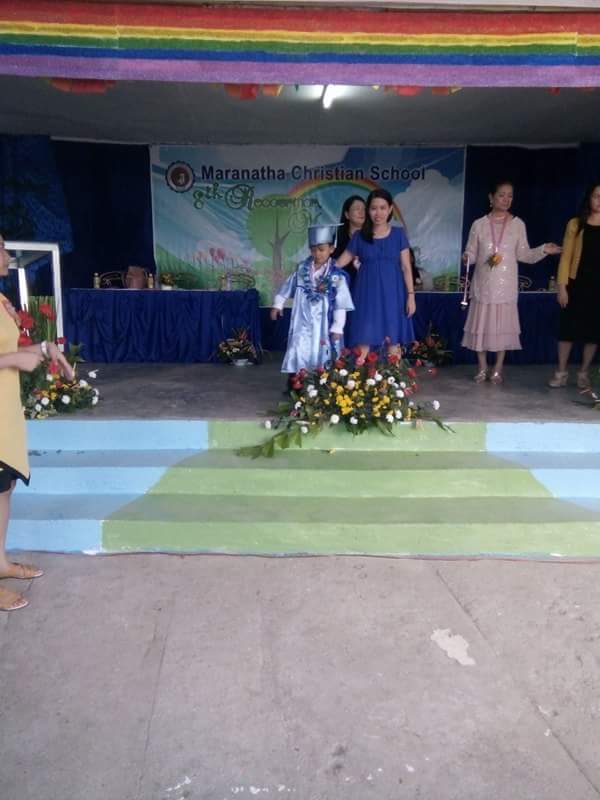 And this year again he is having another award even though it is a minor achievement but still we are very proud of him.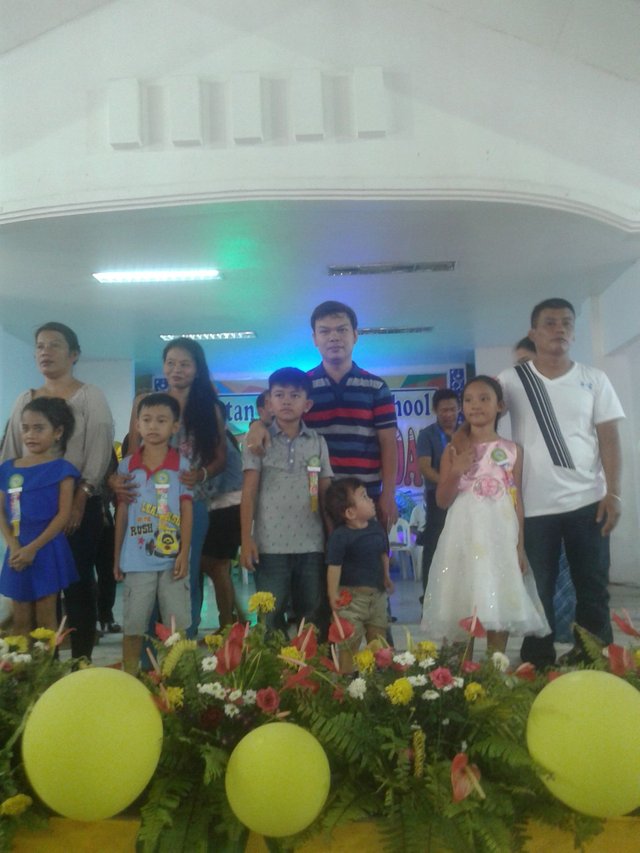 In many ways we are the keys of our children's success. Let us do everything to make sure they are set in the right paths in life. Our rule as parent is to help our children achieve their dreams!
Congratulations to all parents.
Sincerely,
@juichi