TeamPhilippines Daily: Issue #4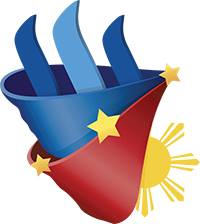 Welcome to the 4th issue of @teamphilippines Daily!
Issue #4 highlights content from ten (10) members of our steemit #teamphilippines community. Events held in the Philippines to help spread it throughout the country, vacation destinations, food (as always), a web development tutorial, and even an overview from an expat that has retired in Samar!
All of these posts were submitted directly by the authors or by those that found the content to be valuable. If you would like to be featured, please see below. Please note that all posts featured are automatically upvoted by the @teamphilippines curation trail.


How To Get Your Posts Featured In #TeamPhilippines Daily?
A curator will find an article that includes one of the tags teamphilippines, teamph, philippines, filipino, filipina, pinoy, pinay, etc.; a user may submit their own, or a great article can be submitted by any user to @teamphilippines in the TeamPhilippines chatroom on Discord as long as it contains the teamphilippines tag.
Post will be reviewed by our team for quality and originality, only so many posts will be featured per day, so if your post is not featured, please feel free to submit your next post and do not become discouraged, if your posts are regularly denied you may want to look inward toward the originality and/or quality of your posts.
We encourage you to visit all of these posts and to show these great #teamphilippines steemians your support and encouragement with a Follow, Upvote, or even a Resteem.



Top Nomination of the Day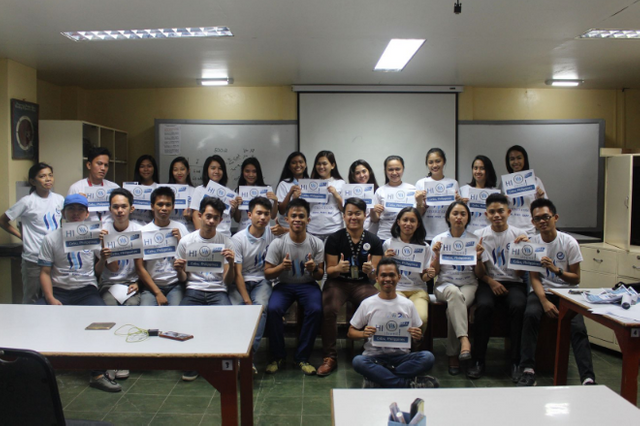 Today's top nomination as curated by @marysent shares with us what happened during the 2nd University Campaign for Steemit as written by @jassennessaj. The said event was indeed a very successful and a fruitful one gathering up over 25 participants which he also introduced in his post with their photographs. Click Here to know more of their experiences and to know the participants as well. They'll also be having the 2nd part of the event this Sunday for all non-university members. All folks from any corners of Cebu are cordially invited.

Nomination of the Day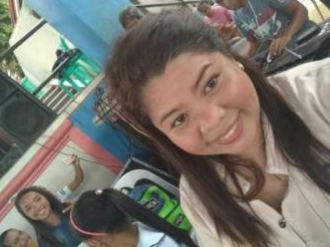 What profession can you think of being the noblest one? Perhaps, it's the teaching profession. No wonder teachers are considered heroes and our second parents as well. But are teachers still appreciated nowadays? Click Here to checkout what filipina teacher @nielyn has to say about it all, she shares her dream as a teacher to surpass the challenges presented to her and other teachers in the 21st century. Curated by @marysent.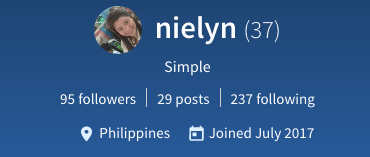 Nomination of the Day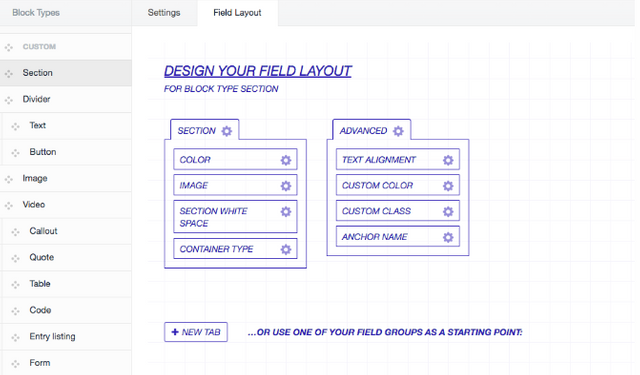 After over a month of waiting, @sasha.shade has finally written [Part 4] of his series for Building a Website. In part 4 he goes over one of the most useful plugins for the platform and teaches us how it all works. Click Here to read all about Neo, and if you're just joining the series don't worry he has linked to the previous 3 articles at the top of the post so you can catch up in no time. Curated by @haleyaerith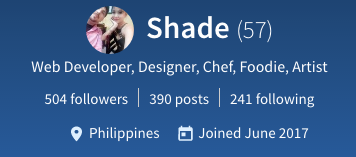 Nomination of the Day
Two words to summarize according to @chinito - Chicken & Broccoli. Click Here to find out exactly what he means!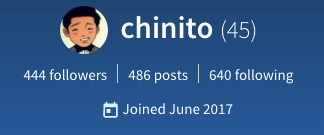 Nomination of the Day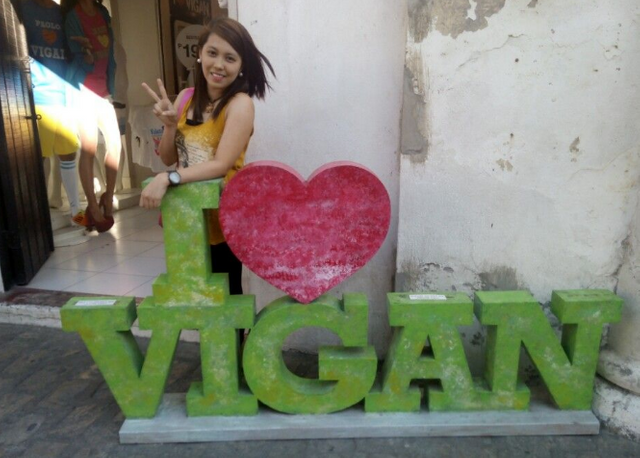 We, Filipinos are known to be people who love to travel. But would you miss the opportunity to explore the beauty of our own country before going out? You surely wouldn't want to! Tangkilikin ang sariling atin ika nga! Be proud of what beauty our country has. We have Vigan which is undeniably a lovely place to visit no wonder why it became part of the 7 Wonder Cities in the world in the year 2015. @iamkunaning showed a glimpse of the beauty of Vigan in her post curated by @marysent. Click Here to checkout her post and get a great glimpse of her travels with tons of pictures!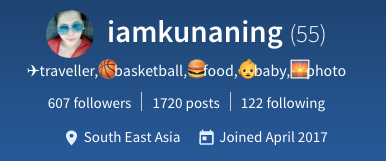 Nomination of the Day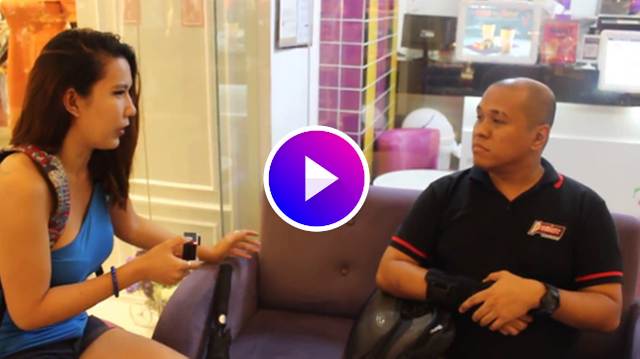 Our great friend @pinaynomad has taken it upon herself to spread steemit everywhere she goes, performing interviews and other great initiatives Click Here to watch the preview and make sure to follow her to see her upcoming videos!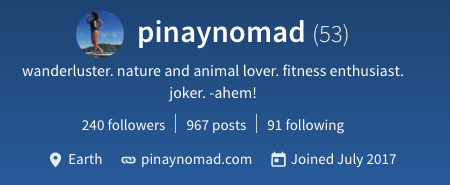 Nomination of the Day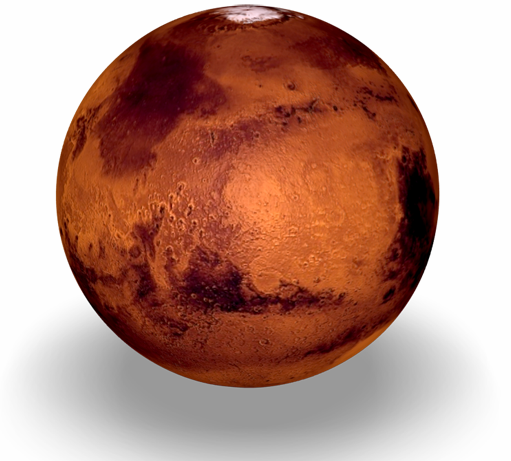 Is there life on other planets? As curated by @haleyaerith the guy that usually posts about amazing travel destinations and adventures within the Philippines @olivercuico has decided today to ponder the existence of life on mars and beyond. Click Here to hear what he has to say and contribute your own thoughts as to the possibility...

Nomination of the Day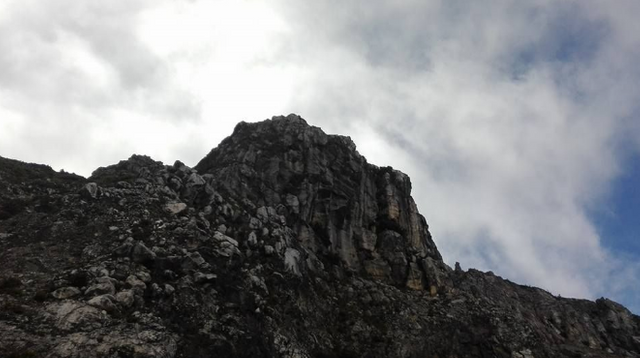 The largest city in the world, Davao as visited by @krizia. She tells all about her trip, the taxi company that share's her name, and she highly recommends everybody visits there like she did, even on a limited budget. Curated by @sasha.shade in surprise given before he read this post he thought Zamboanga was the largest city in the world! Click Here to read all about the trip, the good, the bad, and the scary.

Nomination of the Day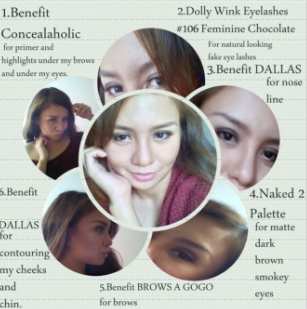 How do you respond if what you know ain't so? In this article by @monkeypattycake, she shares her story growing up using cosmetic products and even promoting them online. Curated by @descterity, her views on using them have changed. What led to it? Click Here To read on and find out why. [Tagalog version available]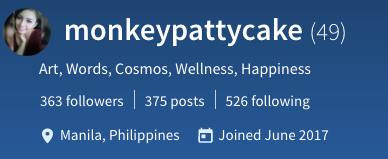 Nomination of the Day
Randy tells us in interview format his experience having relocated to Samar Philippines, what he likes about it, why they moved there, and lots of other fantastic details. Click Here to read all about his experience as an expat in the Philippines, a valuable resource for many we're sure! keep up the great work @retiredinsamar!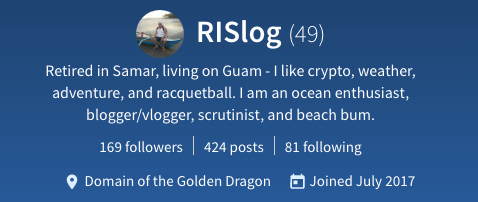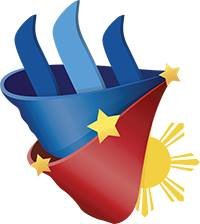 Thanks for taking the time to checkout all of these fantastic posts, this concludes this issue of #TeamPhilippines Daily.