TeamPhilippines Daily: Issue #2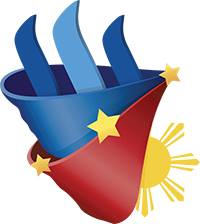 Welcome to the 2nd issue of @teamphilippines Daily!
Issue #2 highlights content from ten (10) members of our steemit #teamphilippines community. From heart-breaking tales, to amazing travel, love, and food recipes. This is not an issue to miss!
All of these posts were submitted directly by the authors or by those that found the content to be valuable. If you would like to be featured, please see below. Please note that all posts featured are automatically upvoted by the @teamphilippines curation trail.


How To Get Your Posts Featured In #TeamPhilippines Daily?
A curator will find an article that includes the tag teamphilippines, a user may submit their own, or a great article can be submitted by any user to @teamphilippines in the TeamPhilippines chatroom on Discord as long as it contains the teamphilippines tag.
Post will be reviewed by our team for quality and originality, only so many posts will be featured per day, so if your post is not featured, please feel free to submit your next post and do not become discouraged, if your posts are regularly denied you may want to look inward toward the originality and/or quality of your posts.
We encourage you to visit all of these posts and to show these great #teamphilippines steemians your support and encouragement with a Follow, Upvote, or even a Resteem.



Top Nomination of the Day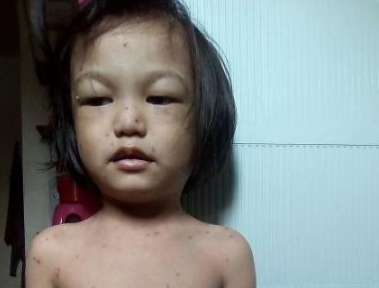 Today's top nomination is a heartbreaking confession of a starving single mother with 3 sickly children that is on the verge of being evicted. She was sponsored by @cloh76, @sasha.shade and @haleyaerith to attend the #teamphilippines steemfest this past Saturday so many of you may have met this charming pinay steemian. @antonette was served with an eviction notice today and with sick children and no way to pay is facing the end of her rope. Click Here if you'd like to read her story and offer your support.

Nomination of the Day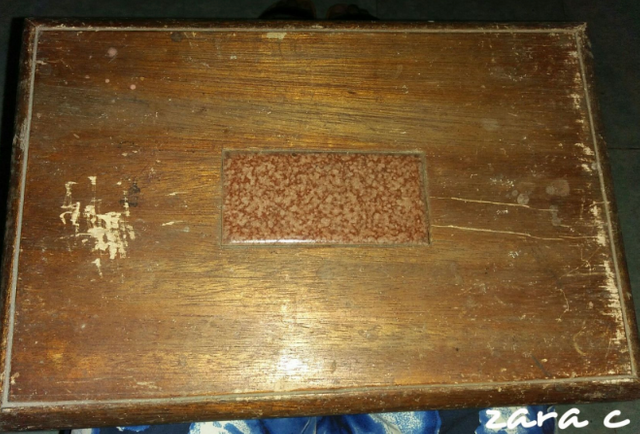 This article talks about the nostalgia and importance of memories. @zararina talks about an old wooden box that has been passed down to her by her relatives and about some of the precious treasures she keeps inside. Click Here to find out what is dear to her heart, and why she keeps them in her own little treasure chest.

Nomination of the Day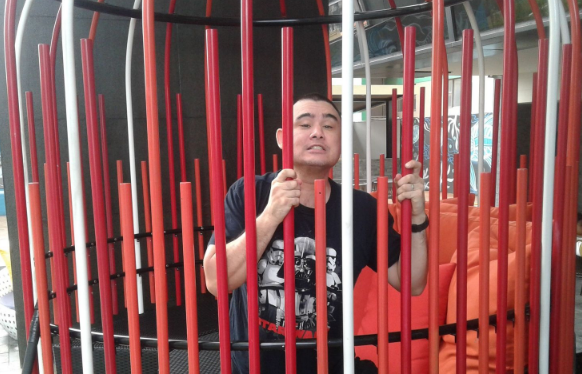 Bird Cages, high-rises, flat screen TVs. @chinito had a blast at the hotel he and his wife stayed at for their trip to the recent #teamphilippines steemfest. Click Here to read all about their weekend vacation and what a great time they had.

Nomination of the Day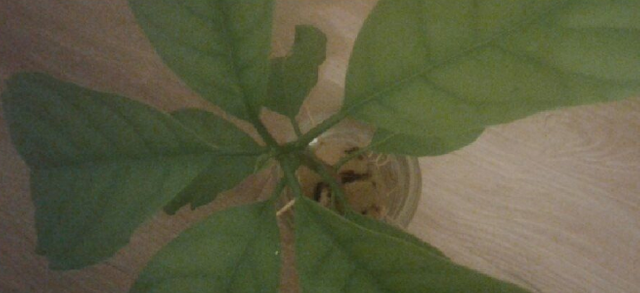 Do you enjoy gardening? How about avocados? @jazzybells tells us about her stress reliever which is gardening and how she grows avocados on her balcony with a step by step guide. Click Here to learn how to do it yourself, even without soil, while in the big-city when the farm is just too far away.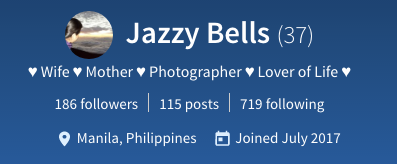 Nomination of the Day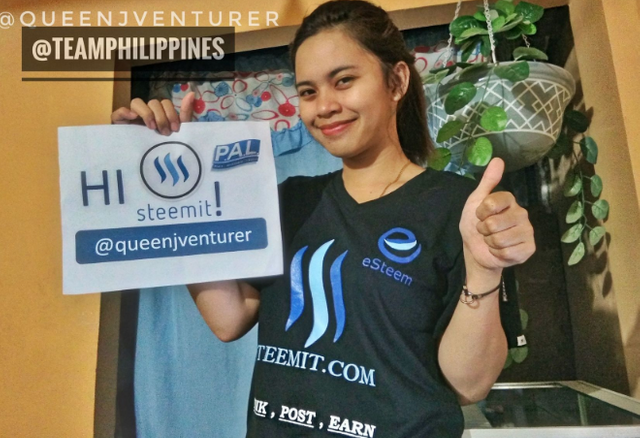 Join us in welcoming one of our newest #teamphilippines steemians @queenjventurer. She's the eldest of 4 siblings working full time with a bachelor degree at only 21. Click Here and welcome her to steemit and #teamphilippines, she's all about making friends and can't wait to bring her love of photography, poetry and so much more to the rest of us in the community!

Nomination of the Day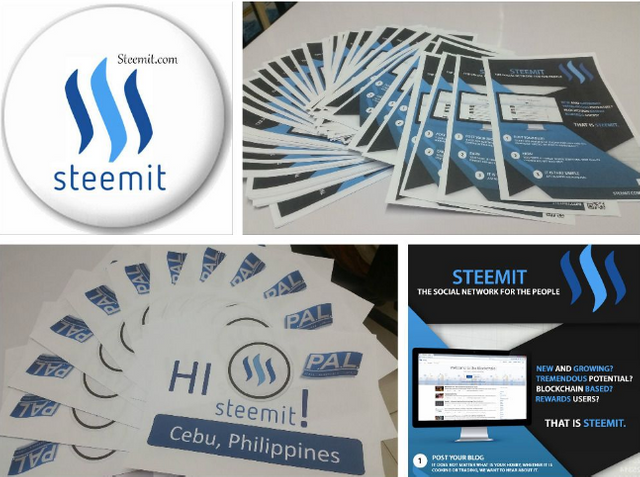 In Cebu we have some amazing young steemians that have taken it upon themselves to recruit as many people in their university as possible. They have already had 1 event and recruited many members from their university and they just keep on expanding! This upcoming Friday and Sunday they will have another event Click Here to learn about their campaign and show them some support for the growth of steemit and #teamphilippines.

Nomination of the Day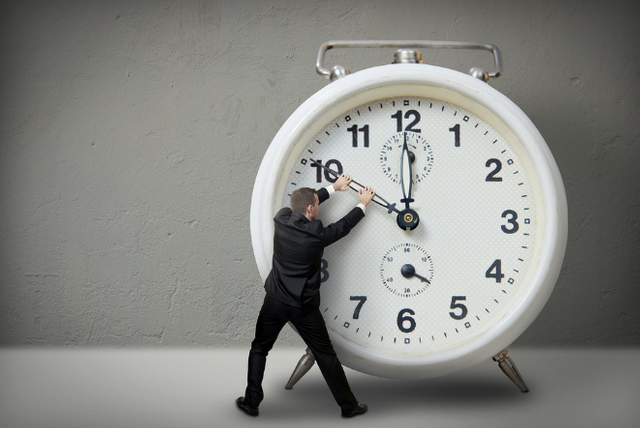 Taking a look into time and how we spend it, @cloh76 drops some serious wisdom on all of us and how we should use our time wisely as it is limited. Click Here to read about what he thinks is important and how you might want to take a 2nd look at how you're living and start making some changes in your life before it's too late. Don't forget to vote for his witness!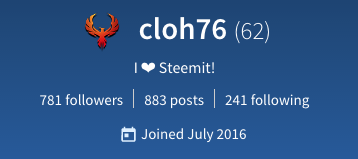 Nomination of the Day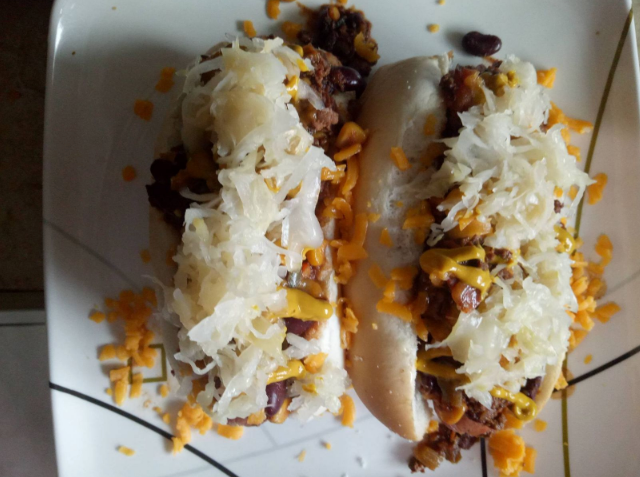 Do you love food? We sure do! In this article @sasha.shade teaches us his award winning chili recipe and a variety of ways to serve it. It sure is the most complicated chili recipe we've ever seen. Click Here and follow the recipe with step-by-step pictures and give it a try, maybe it'll become your new favorite dish!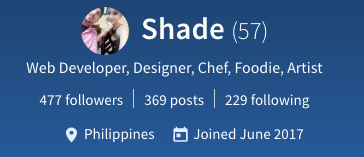 Nomination of the Day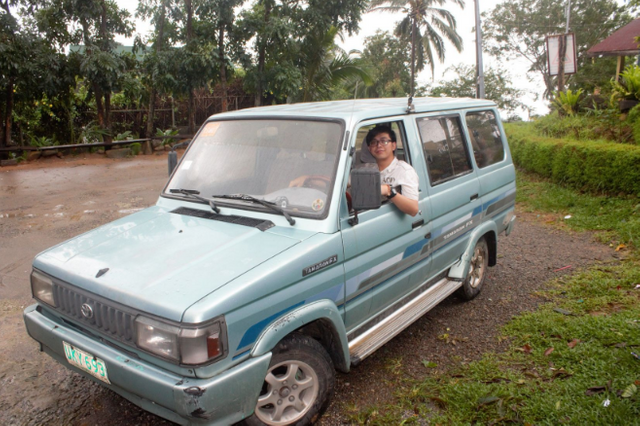 Who doesn't love the stress relief and excitement of a vacation? @olivercuico takes us along with him on his adventures with @dredridingshoe and @bonbon throughout Luzon. From frightening bridges and beautiful beaches with amazing food, to areas littered with trash and disaster. Click Here and live vicariously through them on their amazing adventures!

Nomination of the Day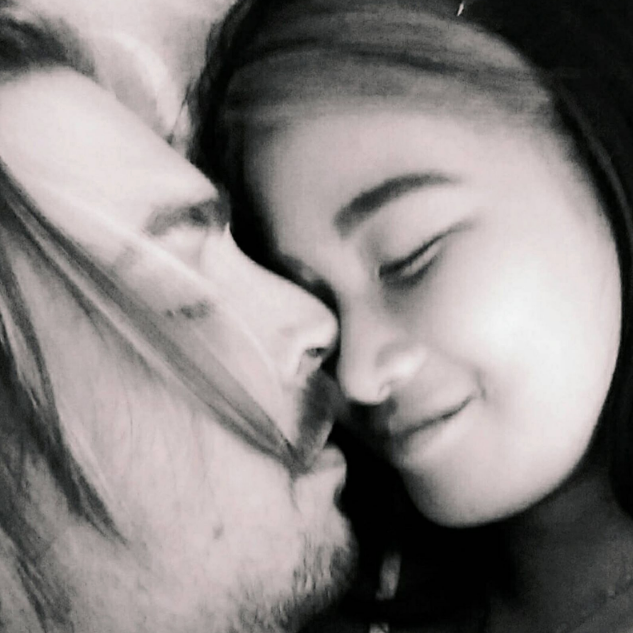 What is life without love? @haleyaerith tells about her key-tips for a successful and fruitful relationship and how she's managed to meet and keep the love of her life. Click Here to read all about her romance and sage wisdom on h ow to meet, and keep the love of your life.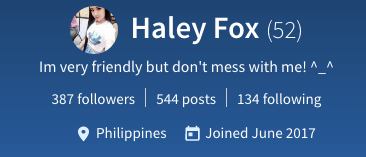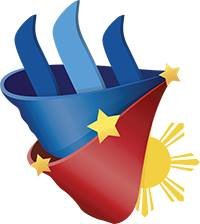 Thanks for taking the time to checkout all of these fantastic posts, this concludes this issue of #TeamPhilippines Daily.