Life Without You
How many sibling do you have? Do you keep in touch with them? Do you think they are very important in your life?

For me, my siblings are very important. They are part of my life. Without them I feel my life is not complete. There are six of us and all are married and stay around Kota Kinabalu and Penampang. I'm very happy and thankful that all of us stay nearer to each other. Even we were busy with our daily routine, still we will gather at my house every weekend.
Weekend / public holiday
These days are days that all of us can sit and chit chat about our life. What had we gone through for the past week. We usually will have pot lucks. It was fun and enjoyable after we had a very tiring weekday with lots of office work and house work. Isn't that fun. If it a long holidays, we will go out outing to any resort like to Kundasang, Ranau and Bukit Kokol, Tuaran. Apart from gathering, we can visit and at the same time bring our children for a short break from school. Not only we had to relax our mind from the busy city, the most important is, to get connected more to each other.
Apart from that, our siblings also can help us in term of advising to us and can help us in lending money 😅. To whom we should look for if not to our siblings, right? Our sibling will always there for us in any circumstances. You can trust them and you can depend on them. That what's sibling are for.
So Steemian, where ever your sibling is, be connected to them, get in touch and care for them, because they are all you have. They are the closest people in your life.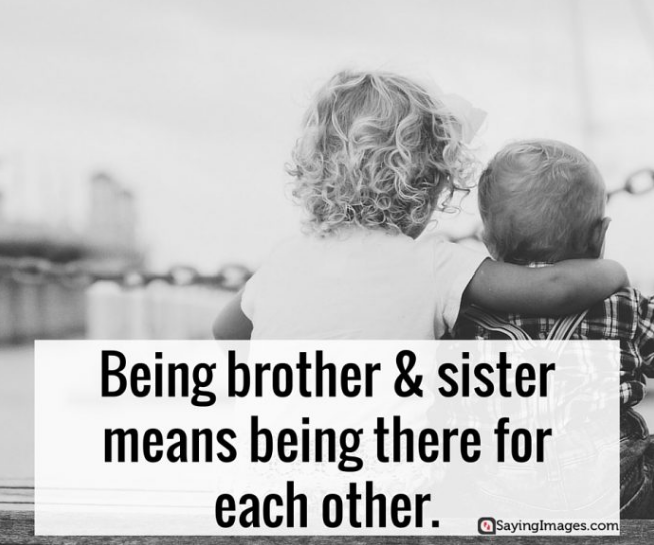 Image source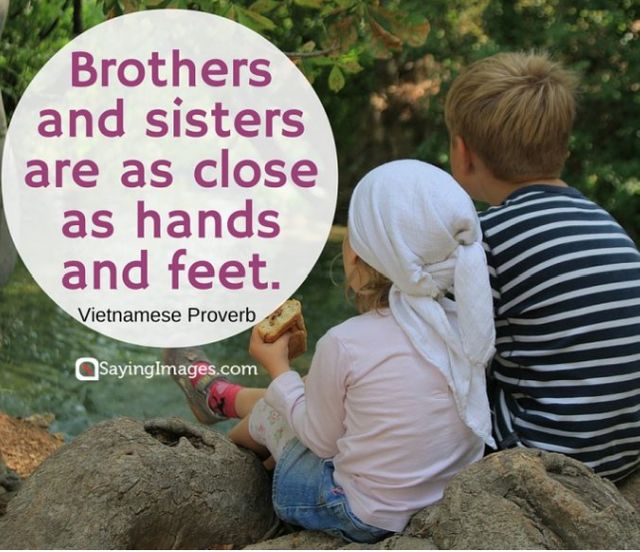 Image source