None of us ever know when we might leave this world, so being prepared is a good thing. I made plans a few months ago so that someone here on the Steem blockchain would be notified in the event of my death. Not only will that prevent folks from wondering what happened to me when the time comes that I stop posting, but that will also prevent my accumulated crypto from sitting in my wallet, unused.
The person chosen is someone I really trust — which is important! — and that person will be able to delegate Steem Power (SP) on my behalf. I've already compiled a list of projects that I'd like my SP to further support after my death, some of which I am already supporting now to one extent or another. So, when some communities here get a sudden 100 SP or so in a delegation, that might be what is going on. I have included @teamgood, @steemitbloggers, and others on this list. 🙂
How many of you have considered such? It's always good to be prepared.
Delegations can easily be made via: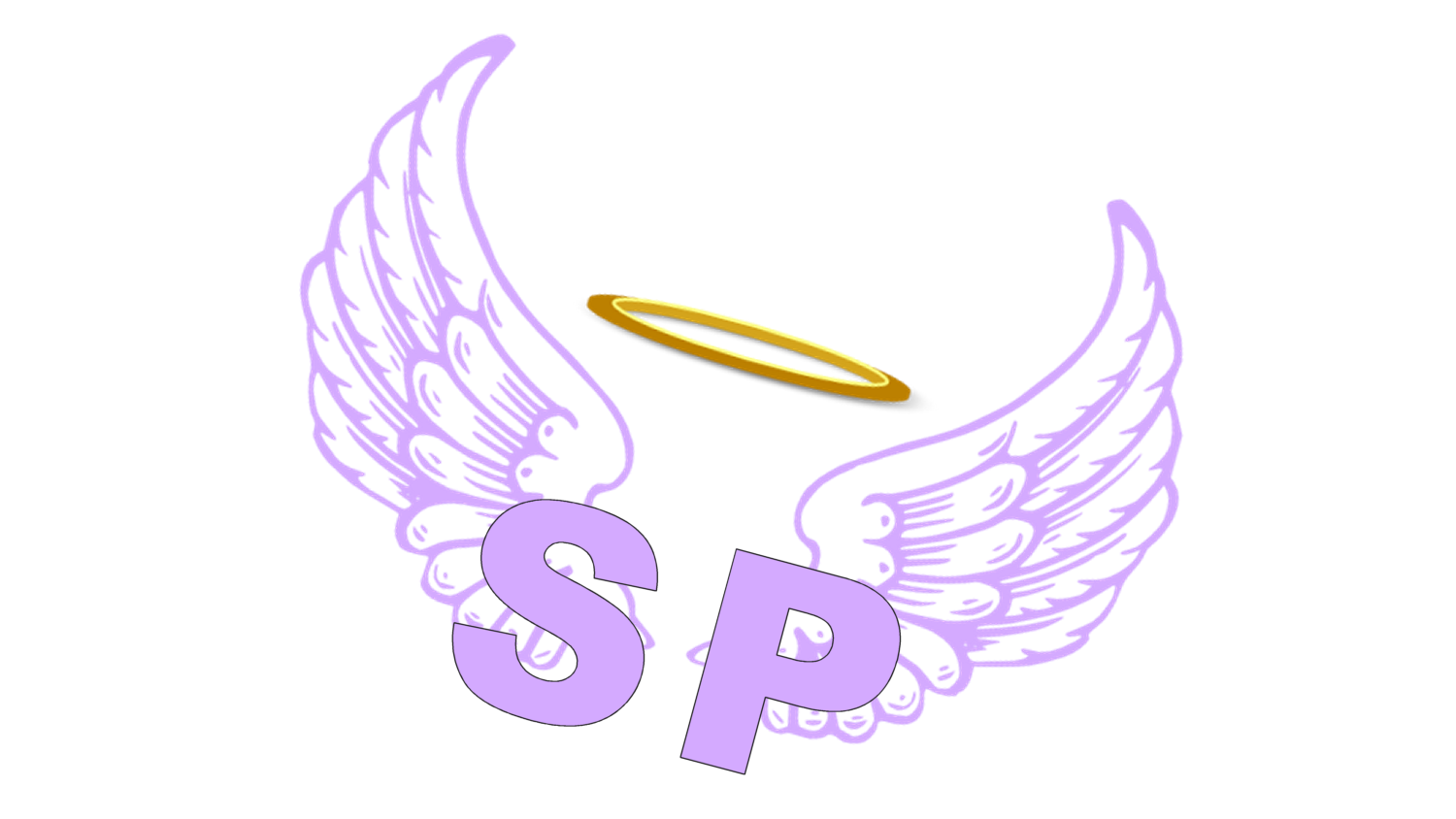 If anyone wishes to set up a system as I did for managing SP delegations after you are gone, please do heed the following advice:
Consider putting your keys in a sealed envelope, under lock-and-key in a safe-deposit box or a home safe, with instructions to give the unopened envelope to someone you trust only after your passing. I created a "digital envelope" to get the keys to my designee, but paper is more secure.

Do not write "Steemit keys" or anything else of a similar identifying nature on the paper, just in case the paper ever ends up in the wrong hands.

Do not email (or text) your keys to anyone! That is not a secure method and can be easily hacked!

Ensure that the designated person knows how to do a delegation!

Include instructions on how you wish the SP to be delegated, and remember to update the instructions as your wishes change.

 😊
Source of the wings & halo for 'angel' art: PNGMART
@steempeak is 5% beneficiary on this post
to help support their development efforts!
SteemPeak.com is awesome!

Beneficiaries on a Post • Bring Your Own Sunshine
SteemPeak is Awesome! • The Origin of "Dog Days"
Remedy for: "I have nothing to post about..."
"Google" is NOT a valid "source" for photos!
How to properly use Discord for networking
Using SteemAuto for Curation Trails
Steem Witnesses and why they matter
What happens on the blockchain stays on the blockchain
Get more information from the Steem blockchain
Get a steady stream of income from Steemit
Get on the Steemit World Map
Homemade Whole Wheat Pizza Dough
Pecan Pie • Useful grid to download and use

a big hug is due to @enginewitty for designing the following personal banner for me 🤗