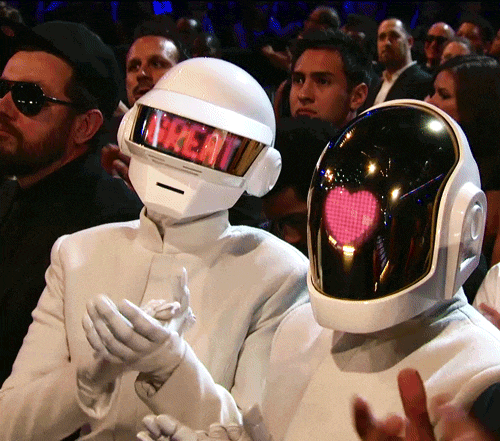 Rounding up a few TeamGood Tag Users who consistently produce quality content, do good for Steemit, run charities and initiatives and are what comes under the Umbrella of the TeamGood Philosophy. Using the #teamgood tag is proving beneficial for many Steemians and their projects and all of us welcome those to join our fellowship of rising up together as a force for positivity!
What is this #teamgood Philosophy?
I started this Initiative to Help the Helpers and encourage an alternative to a traditional trending page or for those who want to just network and be in a more cooperative and less "sharky" environment. There will eventually be a server and further projects with this movement but for now it is aimed at creating a haven of goodness for those who choose to use it as such.


The Brand New Welcome Wagon Initiative to help newer Steemians Onboarding Navigate the Waters!
https://steemit.com/introduceyourself/@welcomewagon/the-welcome-wagon-is-here-help-for-new-steemians
Information From the Awesome Post here are some Awesome People Heading this Up!
"Our Current Welcome Wagon team (alphabetical order)
Developers: @andysantics48, @artemisnorth, @awakentolife, @crazybgadventure, @dreemsteem, @maverickinvictus, @monchhichi23, @penderis, @saffisara, @snook*, @zen-art (petra)
Sponsors: @andysantics48, @dreemsteem, @enginewitty, @ethandsmith, @monchhichi23, @tamala, @zen-art (petra)
Steempeers: @angelacs, @calumam, @dreemsteem, @scuzzy
members with * will begin officially in the next few weeks."

Check Out #teamgood and my own weird and quirky blog @battleaxe for some different angles on how to ENJOY STEEMIT!
...till next time Steem On!



(Giphy, @steemexperience @steemusa @steemsugars @ecs @thealliance @Rise Up and Do Better Together @Narwhals )