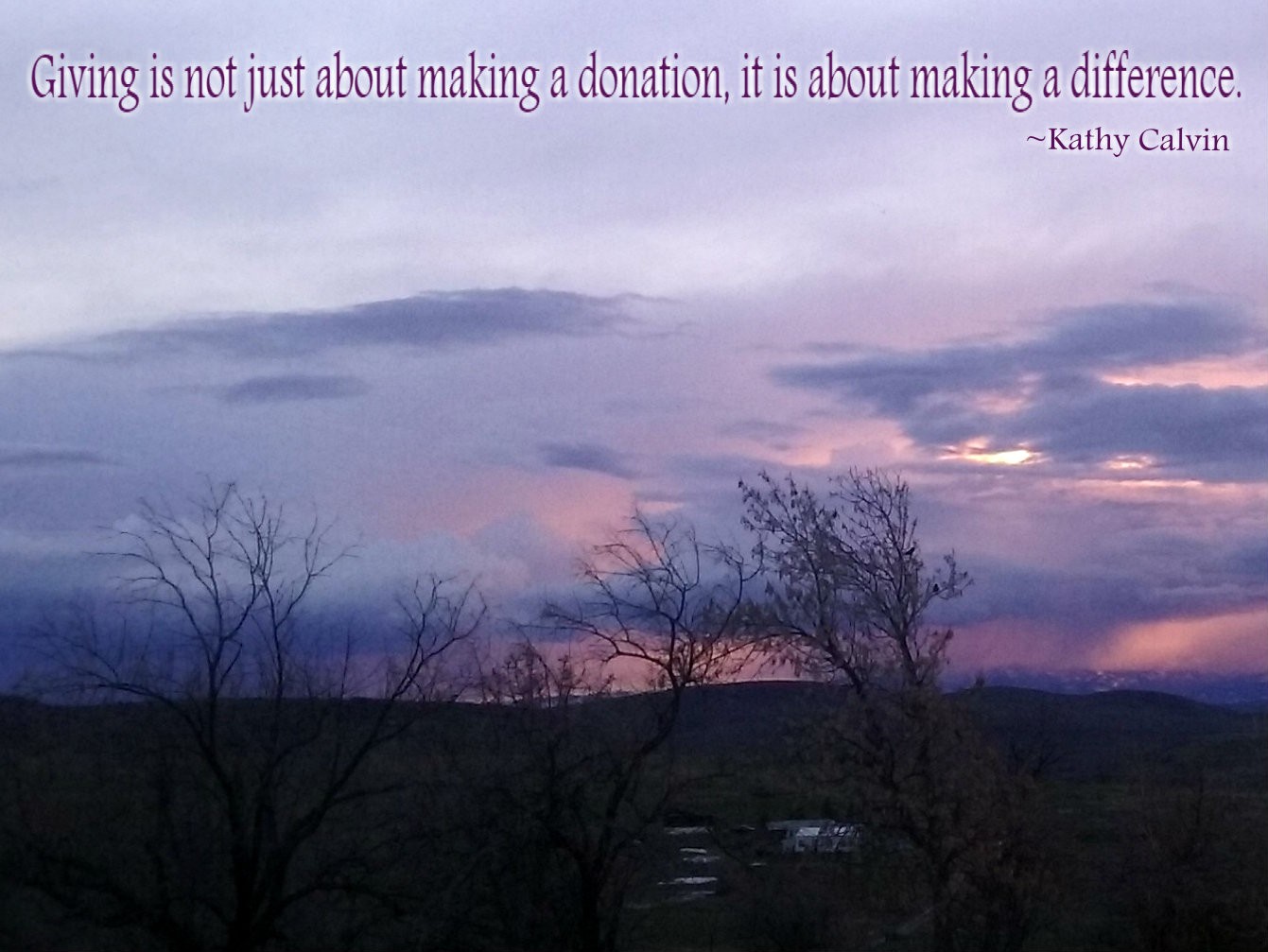 Photo by @fishyculture
Check out some of the featured stories from the past week, see how YOUR generosity is changing lives around the world!
See how
@deranged
vision describes how
We Are Already Changing The World
Check out
@sircork
's
Block Production Post Experiment
Be SURE to watch the video
@malos
made of
Giving 50 shoes to people in need
More shoes given out with the help of
@bigdude
in this post:
Donation of 30 pairs of New Shoes
THANK YOU to everyone on the ground helping make their world a little better!
THANK YOU to our beautiful donors this week (and every week!)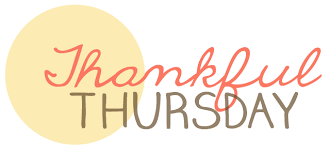 YouAreHOPE continues to enjoy the support of @sneaky-ninja and @lost-ninja who share a portion of their profits to help those in need - THANKS NINJAS!
@sydejokes continues the faucet payments, drip by drip fills the cup!
4.000 SBD from @derangedvisions - keep making the world better
50.000 STEEM from @hopehuggs I just got this transferred from @tarekadam for my submission, so it's for @YouAreHOPE really.
1.000 STEEM from @richardgreen
1.000 SBD from @meman one love for the mother's pride
3.250 SBD from @artemisnorth from Shout Out Saturday post
1.000 SBD from @battleaxe Cork won the Cupcake bakeoff
2.000 SBD from @ancapbarbie
1.000 SBD from @battleaxe
0.787 SBD from @elizacheng 25% from MakeMeSmile Weekly payout
1.000 SBD from @battleaxe
0.001 STEEM POWER from @gabyrutigliano
3.000 SBD from @thealliance 25% rounded up from Eyes On payout :)
1.000 SBD from @emjoe Donation to help raise the hope of many
1.000 STEEM from @tessaragabrielle
1.500 SBD from @katrina-ariel Some Teamgood love.
15.000 SBD from @sgt-dan For the babies.