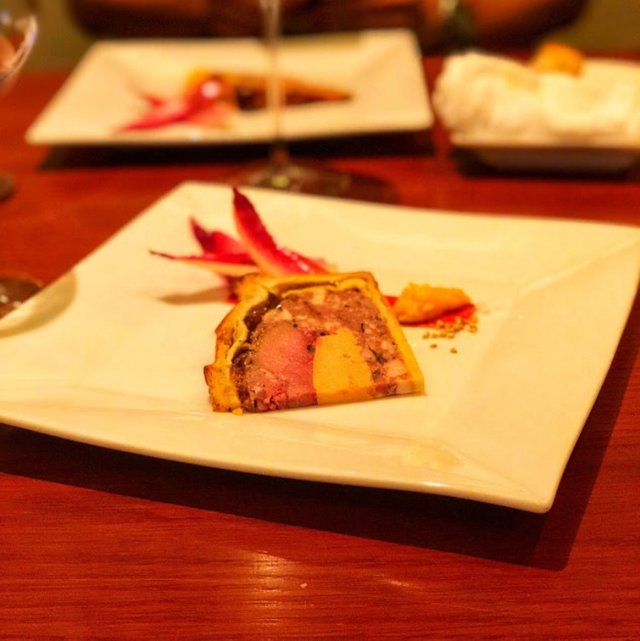 ★ A bistro that can enjoy world wines ★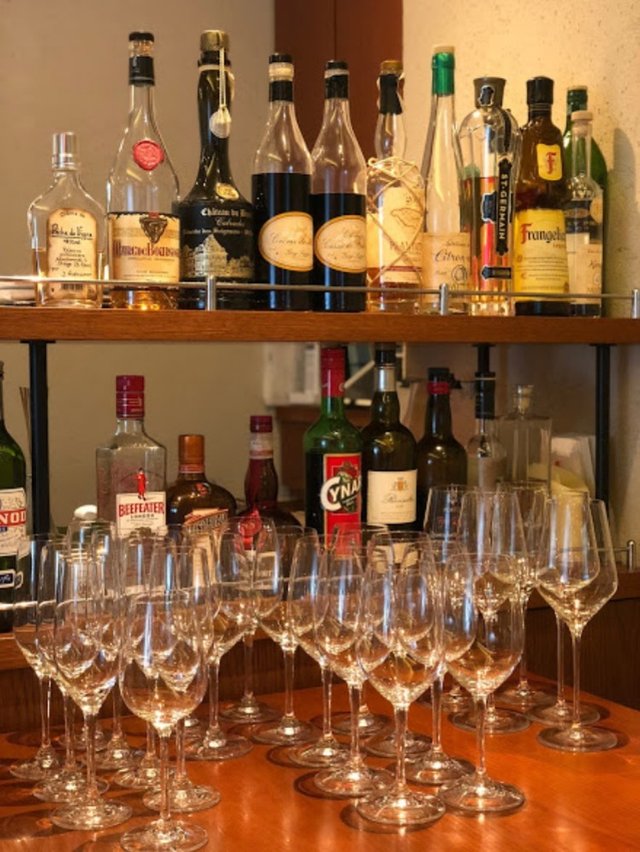 Hello!
Today, it will be a post of "This week's gourmet to introduce" that is being held at tasteem! !
This time, I will introduce the bistro I visited yesterday!
That shop will be "cellier des dimes" in Tokyo, Japan! !
This restaurant serves creative cuisine based on French cuisine!
Every dish is delicious, but in particular "Pate" will be the specialty of this shop! !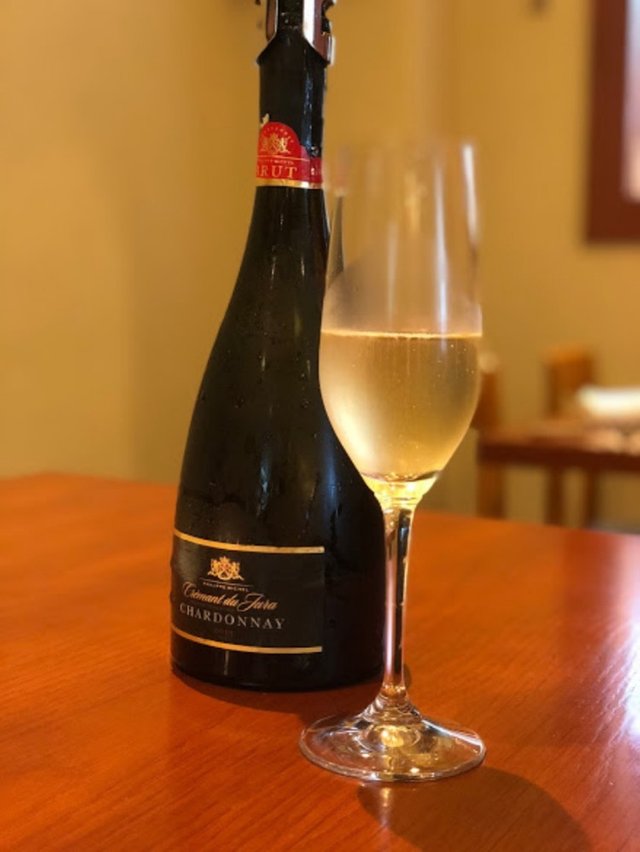 And the biggest feature of this shop is that we have wines from all over the world!
France, of course, there were wines like Hungary, Greece, South Africa! !
I was able to drink plenty of wine that I have never experienced before!
Last night, I learned very much and I was able to spend a fulfilling restaurant time! !
---
★ 세계의 와인을 즐길 수있는 비스트로 ★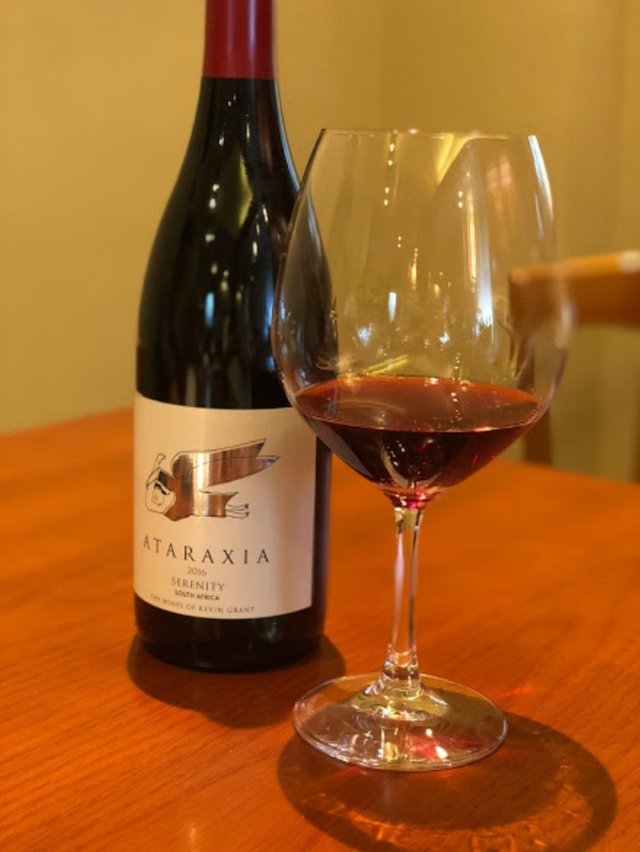 안녕하세요!
오늘은 tasteem에서 개최중인 '내 소개하는 이번 주 음식」의 게시됩니다! !
이번에는 어제 방문한 비스트로를 소개합니다!
그 가게는 일본 도쿄에있는 "cellier des dimes"입니다! !
이곳의 레스토랑에서는 프랑스 요리를베이스로 한 창작 요리를 제공 해줍니다!
어떤 요리도 맛있습니다 만, 특히 "퍼티"이이 가게의 스페 샤리 테합니다! !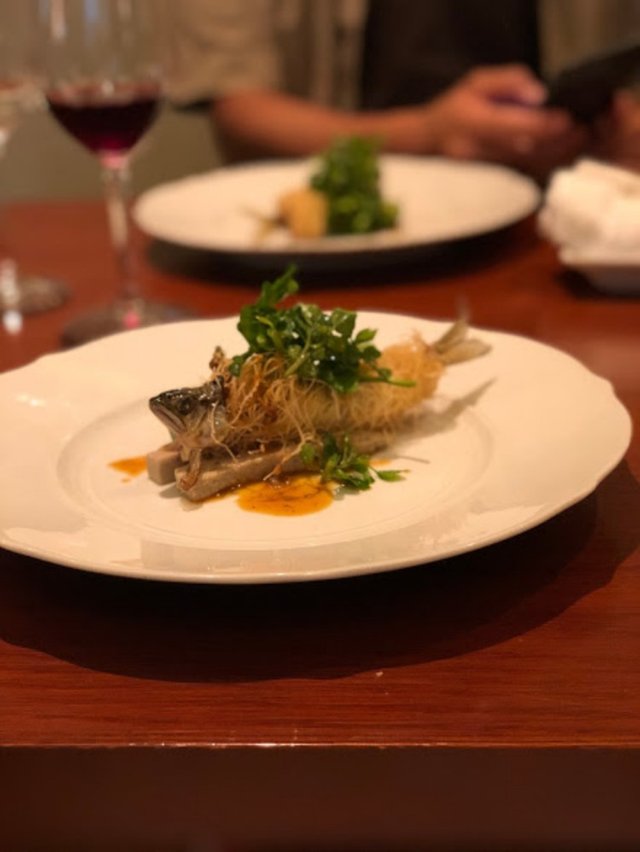 그리고이 가게의 가장 큰 특징은 세계의 와인을 갖추고있는 곳에 있습니다!
프랑스는 물론, 헝가리, 그리스, 남아프리카 공화국 등의 와인이있었습니다! !
지금까지 자신이 체험 한 적이없는 와인을 많이 마실 수있었습니다!
어젯밤은 매우 공부가 충실한 레스토랑의 시간을 보낼 수있었습니다! !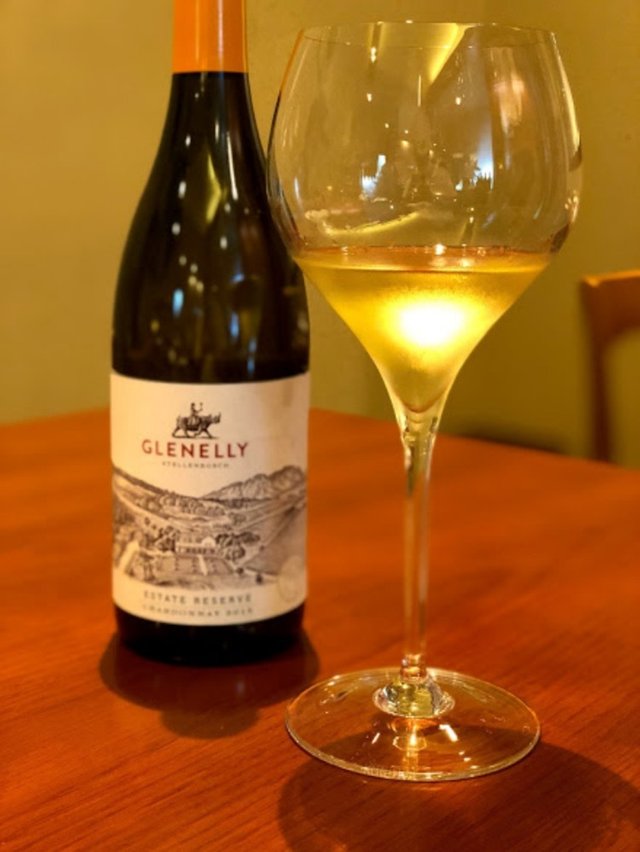 ---
★ 世界のワインを楽しめるビストロ ★
こんにちは!
今日は、tasteemで開催中の「私の紹介する今週のグルメ 」の投稿になります!!
今回は、昨日、訪問したビストロを紹介します!
そのお店は、日本の東京都にある「cellier des dimes」になります!!
こちらのレストランは、フランス料理をベースにした、創作料理を提供してくれます!
どの料理も、おいしいのですが、特に「パテ」が、このお店のスペシャリテになります!!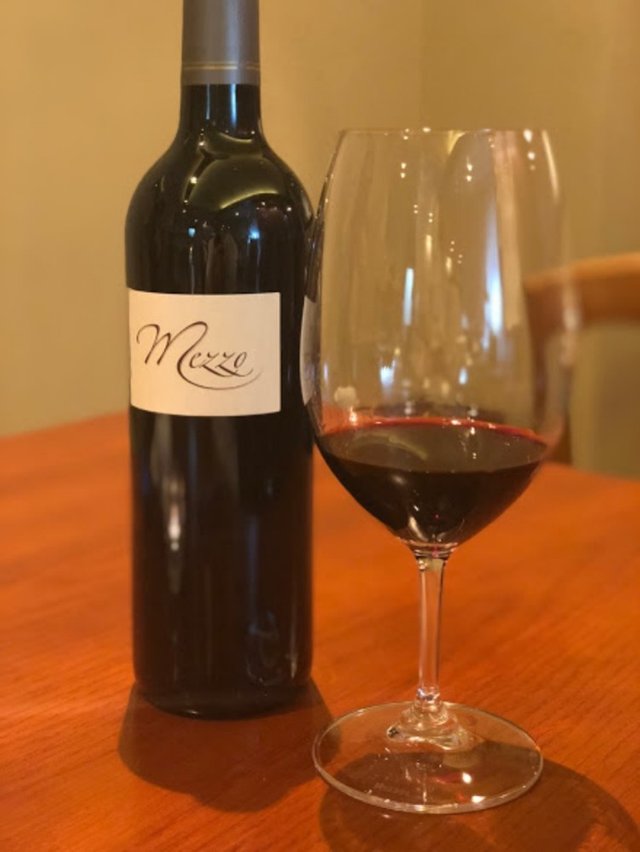 そして、このお店の最大の特徴は、世界中のワインを取り揃えているところにあります!
フランスは、もちろんのこと、ハンガリー、ギリシャ、南アフリカなどのワインがありました!!
今まで自分が体験したことがないワインを、沢山飲むことができました!
昨晩は、非常に勉強になり、充実したレストランの時間を過ごすことができました!!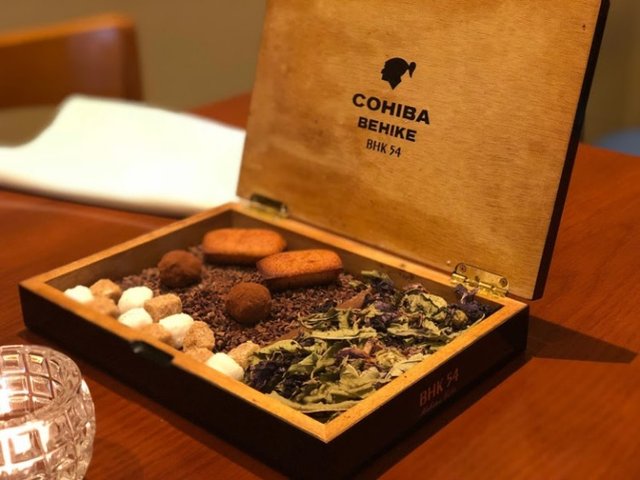 ---
맛집정보
cellier des dimes

일본 〒150-0012 Tōkyō-to, Shibuya-ku, Hiroo, 1 Chome−4−10 鴻貴 ビル 1F
---
Let's go on a world trip with wine!

이 글은 Tasteem 컨테스트
내가 소개하는 이번 주 맛집에 참가한 글입니다.