Ốc - cháo - chân gà Liên Tĩnh ( snails- porridge- chicken legs fried)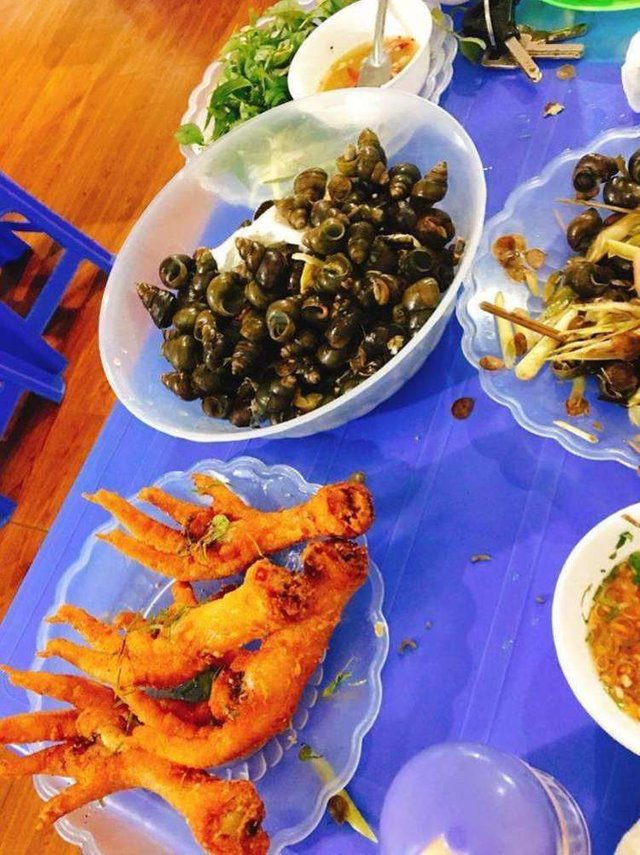 Hello Steemit community and Tasteem community!
I would recommend a snail restaurant that i love. That's why I wrote about this restaurant on the topic'' Your weekly choice''.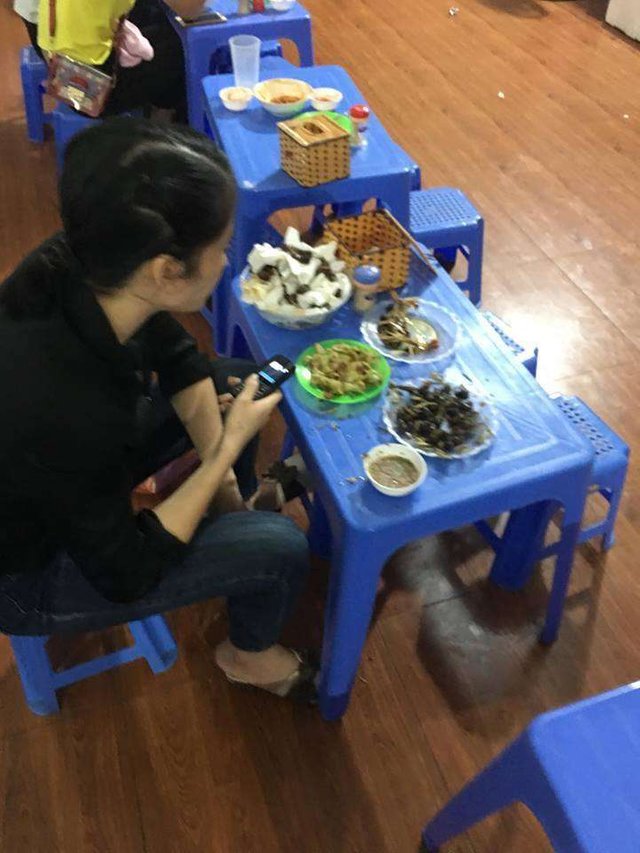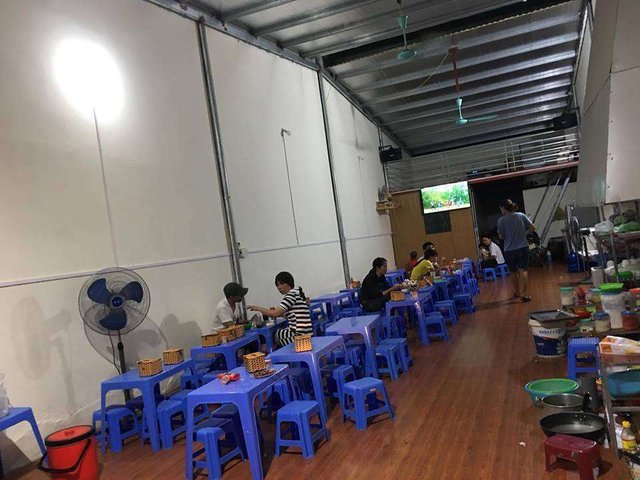 Do you like snail? Do you like chicken legs, quail eggs, nem chua?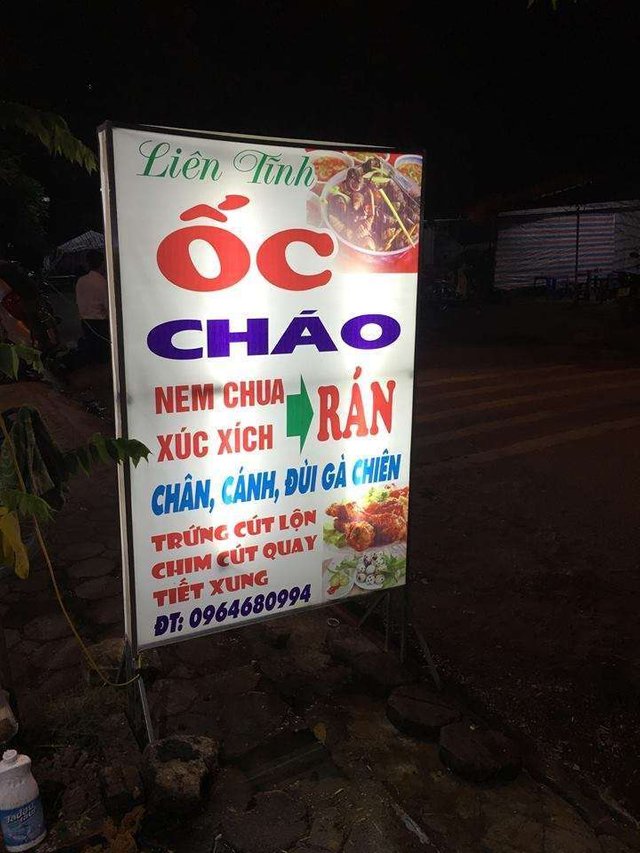 As you can see, I have evaluated two restaurants in the previous two articles, which are boiled snail restaurants.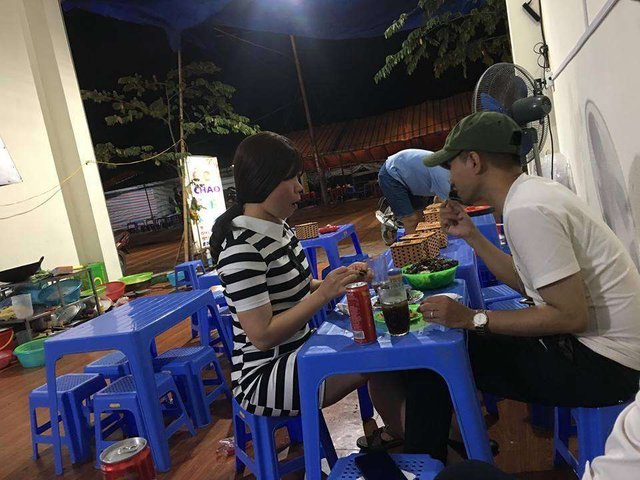 This restaurant is located in Soc Son District - a place where Diversity food with more than 20 snail restaurant, 10 hot pots restaurant, 30 milk tea and coffee restaurant,..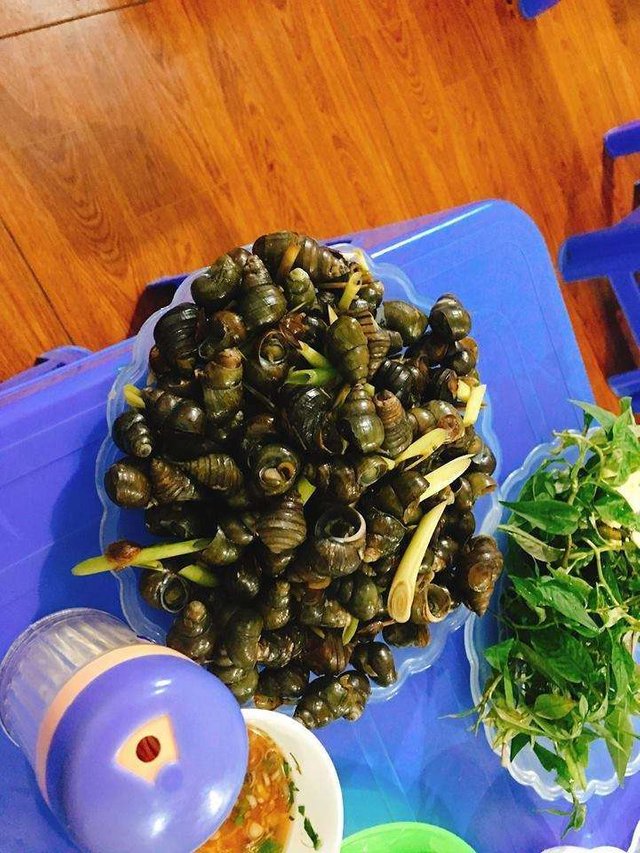 Lien Tinh restaurant is the only restaurant in the neighborhood built in the house, has the widest space, cleanliness and perhaps the best food. Although there are more beautiful and bright space than other restaurants in the same area But the price of the food is still cheap.
In the previous 2 posts, you can read here :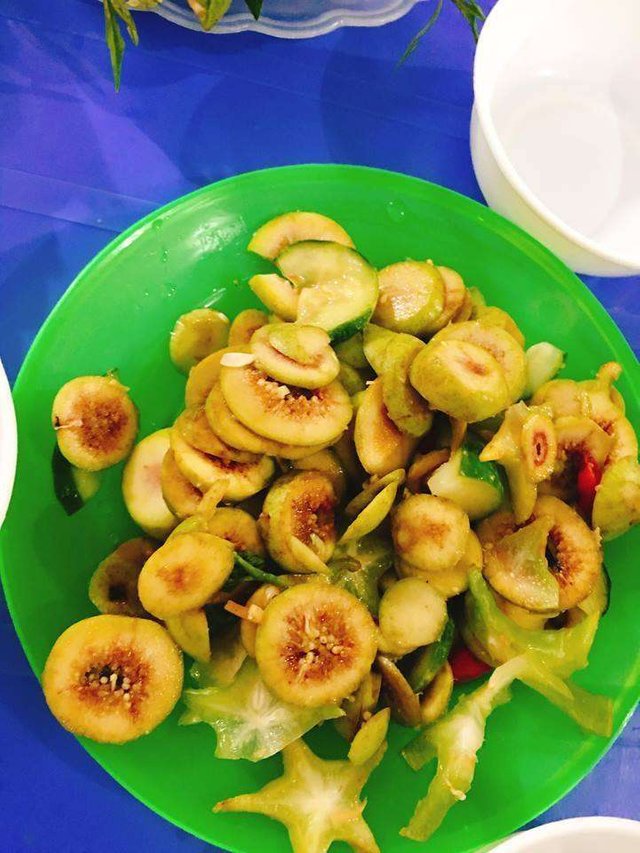 This is a figs salty - This is a free dish (when you order a snail disk, you will be given a figs salt disk)
function : Good for digestive system, anti-constipation, anti-abdominal pain,..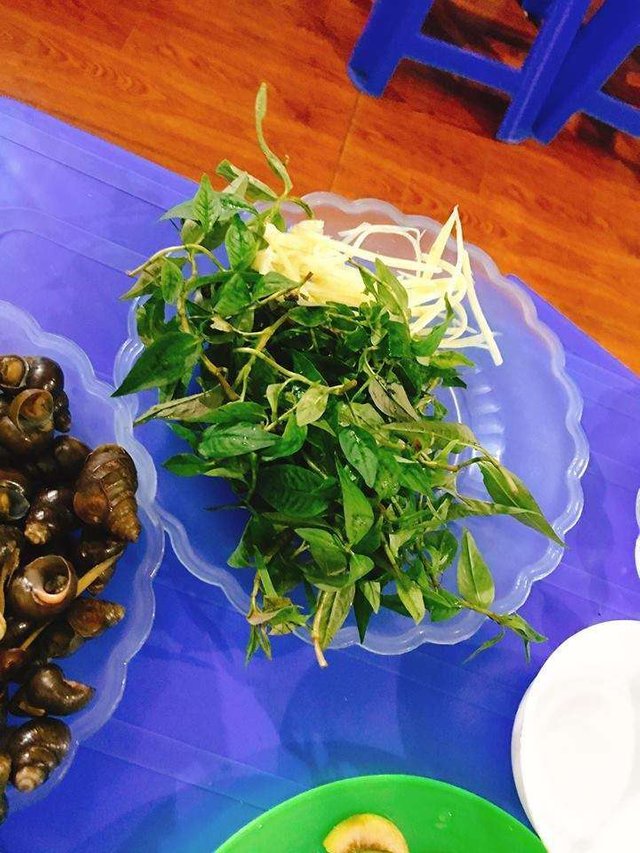 Ginger and vegetables ( when you order a baby quail eggs) ( function : taste for the dish)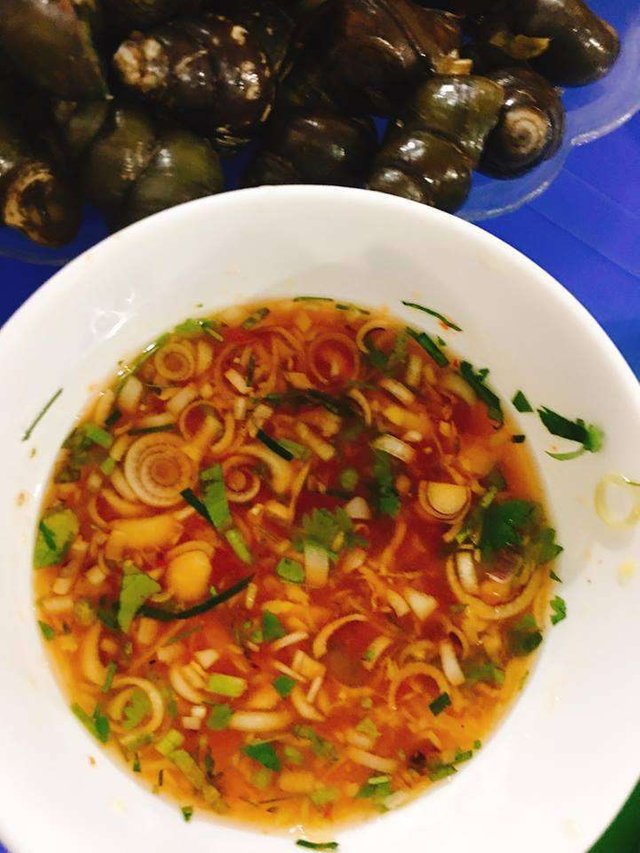 The sauce includes: chili sauce, citronella, lemon, fish sauce,,..
Food :
Hash brown
French fries
Hot dog
Fried chicken
Blood pudding
Sweet corn fried
baby quail eggs)
baby duck eggs)
porridge
Snail fried with tamarind: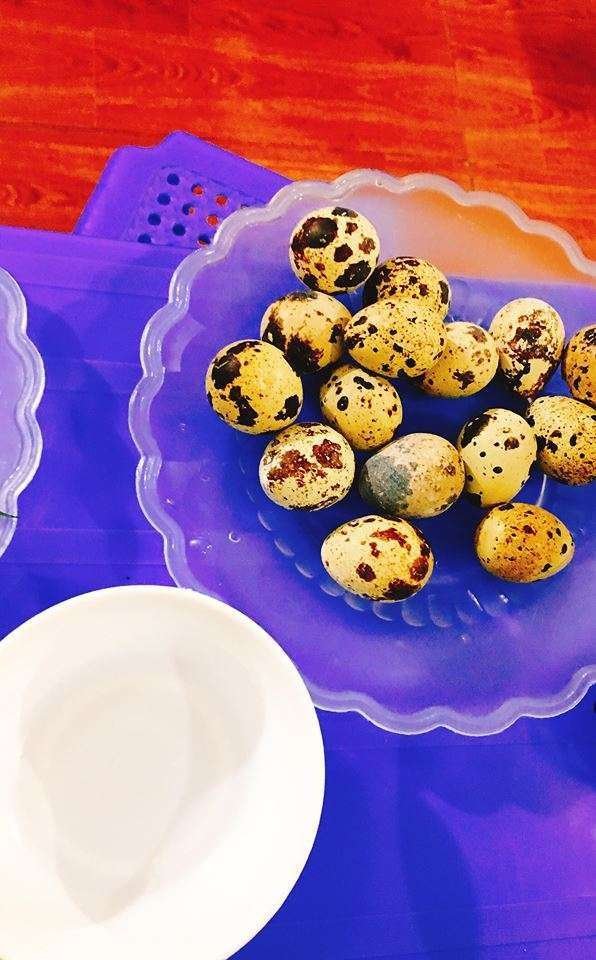 I order:
1 Snail Dishes - 20.000 VND = 0.9 USD
1 coca cola : 10.000 VND = 0.45 USD
1 baby quail eggs : 30.000 VND = 1.3 USD ( 20 eggs )
4 Leg of chicken grill 40.000 VND = 1.7 USD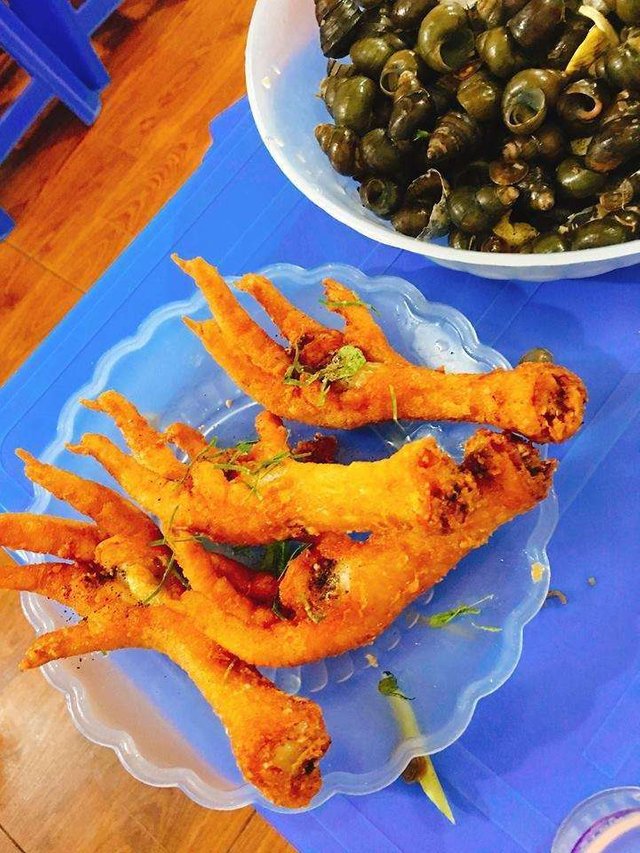 Space :
Clean space, tasty food, delicious food, delicious smell,..
Photos taken by @anfood!
Thanks!
---
Restaurant Information

Ốc - cháo - chân gà Liên Tĩnh ( snails- porridge- chicken legs fried)



tt. Sóc Sơn, Sóc Sơn, Hà Nội, Vietnam
---
Ốc - cháo - chân gà Liên Tĩnh ( snails- porridge- chicken legs fried)
This post participated in the Tasteem contest Your weekly choice