Quán đồ ăn vặt ở chợ Phù Lỗ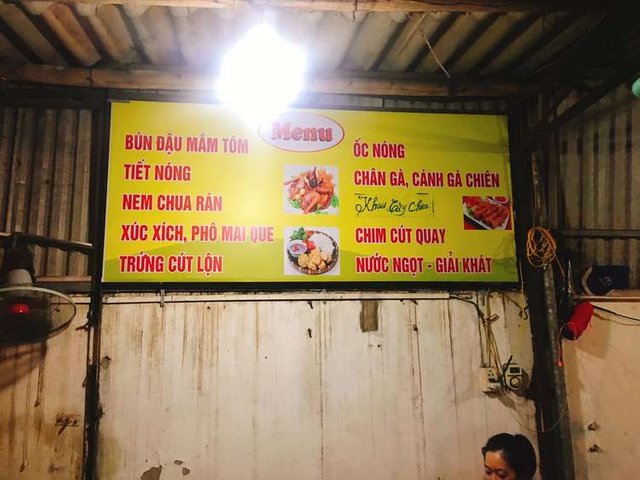 Hello Steemit community and Tasteem community!
I am a student and I always want to find a cheap and good quality food restaurant.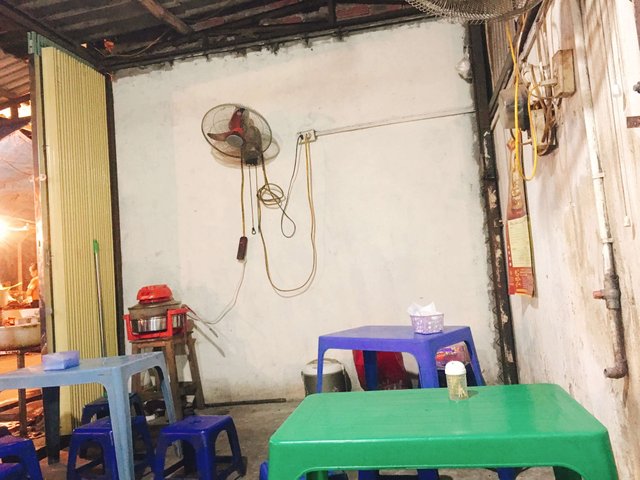 I love to eat but I only choose good restaurants but not expensive.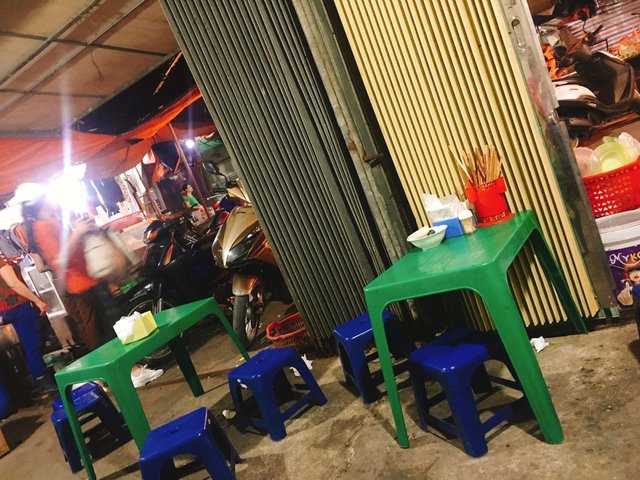 And I found this at Phu Lo Market. This market has existed for many years in Soc Son, the market outside clothing is also extremely diverse eating such as milk tea, rice noodles, noodles, snacks, ..
6pm is the hour for people to eat the most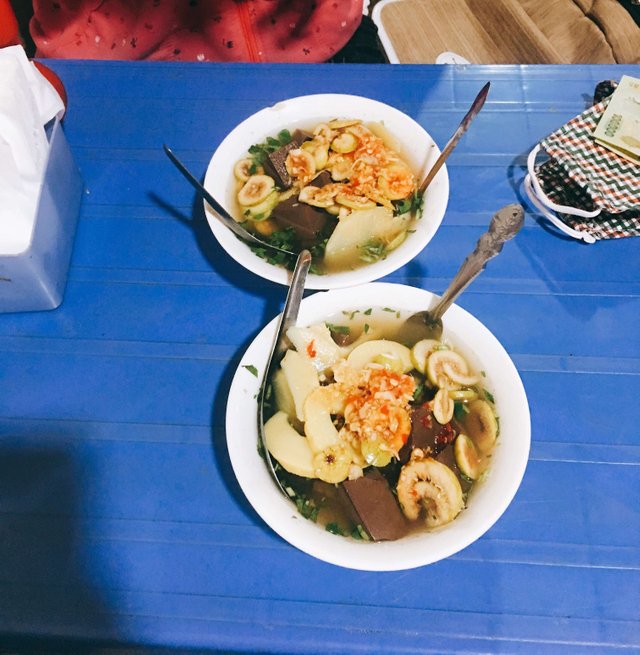 I have a friend called Blood pudding beef and a dish of fried nem. A total of 65,000 VND. Each person only pay 30,000 VND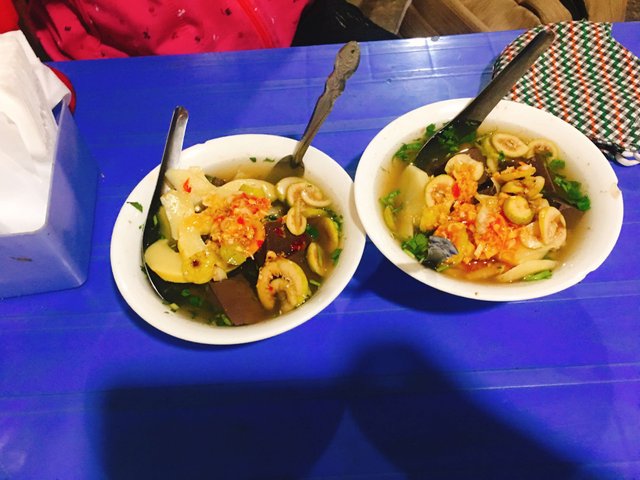 Blood pudding beef price is 10,000 VND / 1 bowl. In a bowl of beef, including: sour bamboo shoots, figs, cucumbers, chili, spices, etc. I like to eat bamboo shoots in this dish, it just sour spicy, eaten close to rub out loud.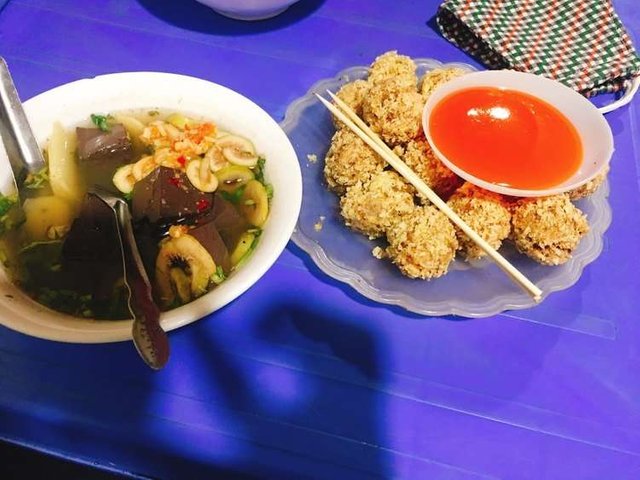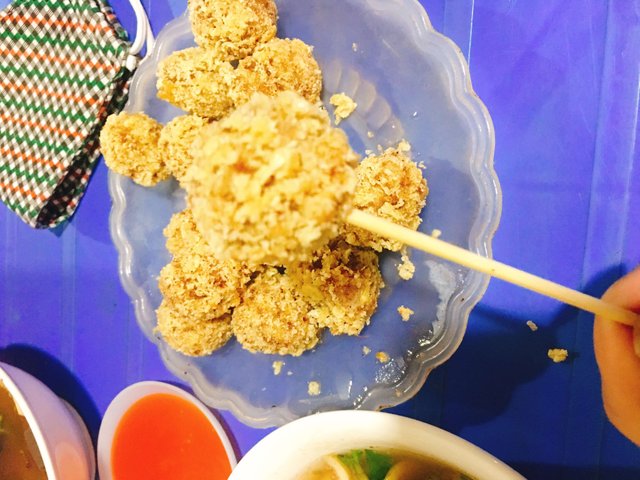 Salt figs has an effect against abdominal pain, people often use figs to cure out, so when eating snails or beef cattle we are accompanied by a plate of salt figs .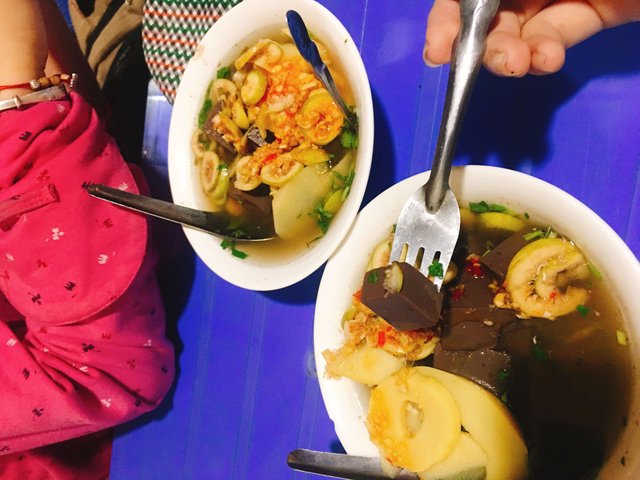 Nem chua is 45,000 VND / 1 disc. I like nem chua here extremely. At other restaurants that I have reviewed, nem chua often long and small fried yellow color. However, in this snack shop, nem chua is round big.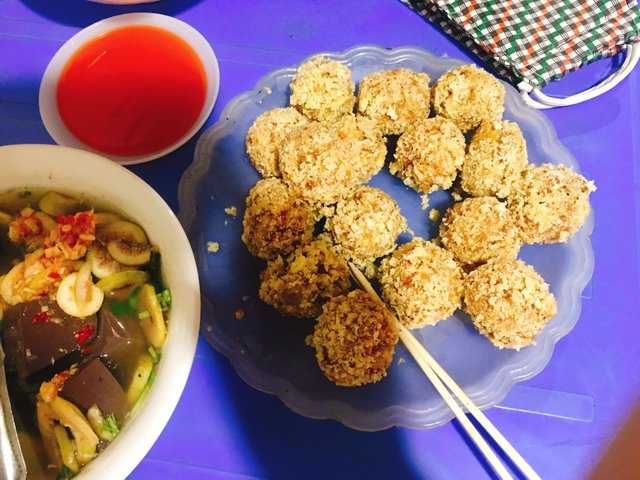 In addition, they also sell sugar cane juice and soft drinks at the same price of 10,000 VND
Including boiled snails, sausage ,, roasted quail, fried sausage, fish fried fish, cheese sauce, tofu shrimp noodles. All items do not exceed 30,000 VND.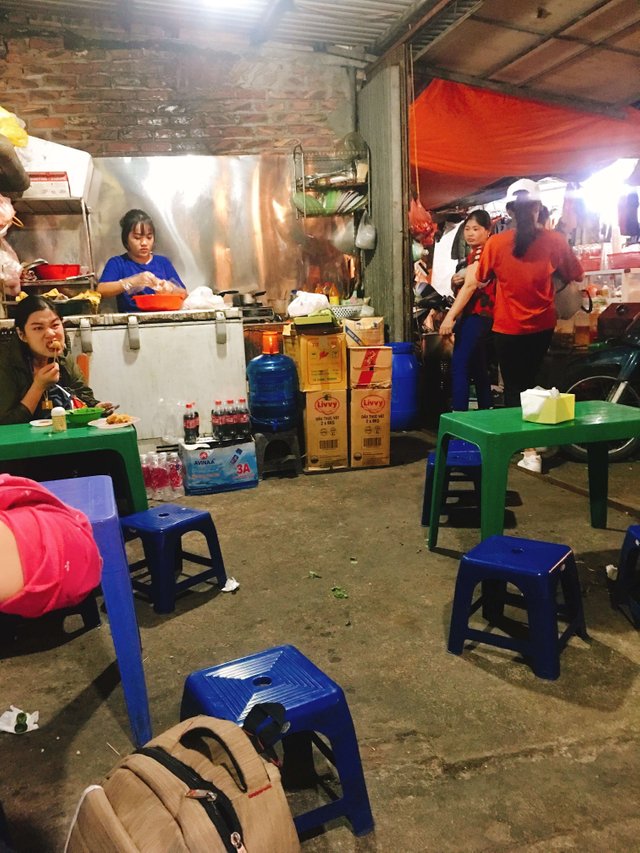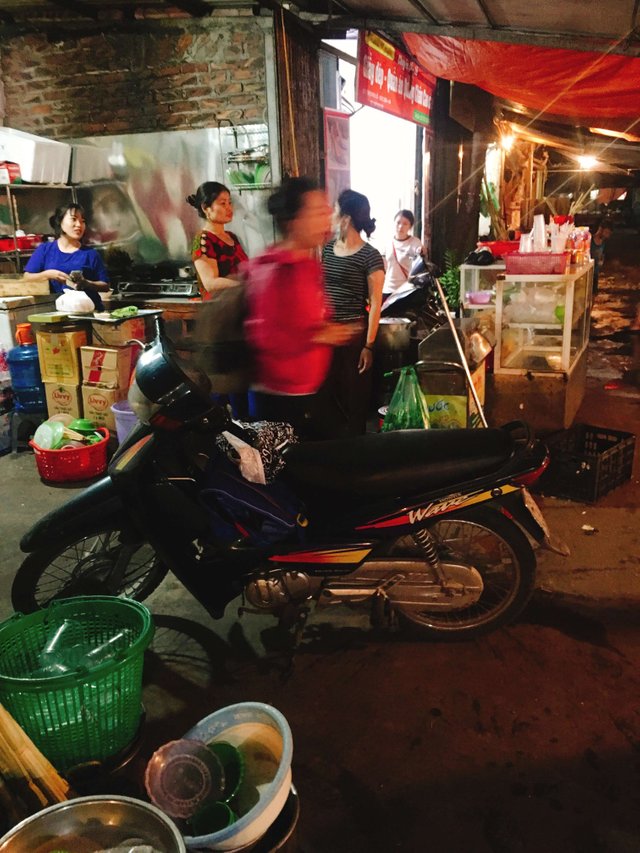 Photos taken by @anfood!
Thanks!
---
Restaurant Information

Quán đồ ăn vặt ở chợ Phù Lỗ



QL3, Phủ Lỗ, Sóc Sơn, Hà Nội, Vietnam
---
Quán đồ ăn vặt ở chợ Phù Lỗ
This post participated in the Tasteem contest Your weekly choice