How easy it is to take something peaceful and beatiful and turn it into a weapon of war. How tempting it is too!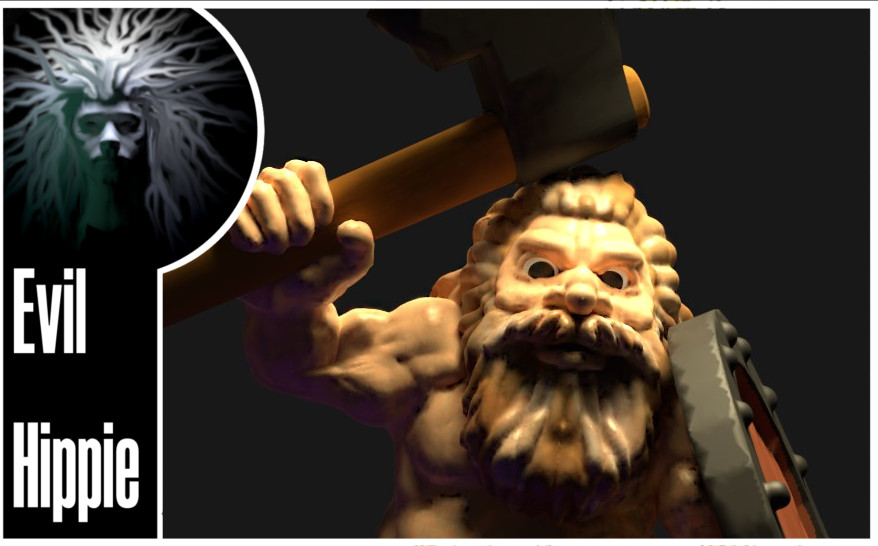 I couldnt resist, having made the figure of a Happy Sindre banging away at a piece of metal, possibly turning it into somthing amazing like the pig Gyldenbørste who can be ridden over land and see and even in the air, whose bristles are made of the purest gold and who lights up the darkness wherever it goes.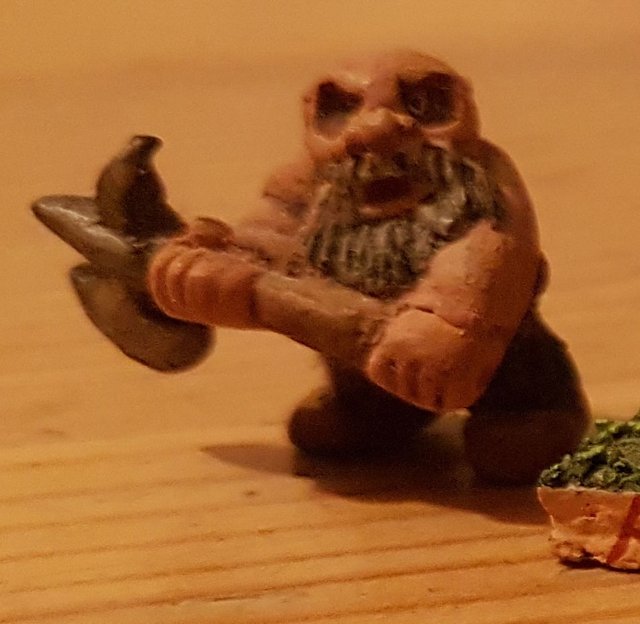 I had to take away his beloved hammer and give him a shield and an battleaxe. It was just too tempting.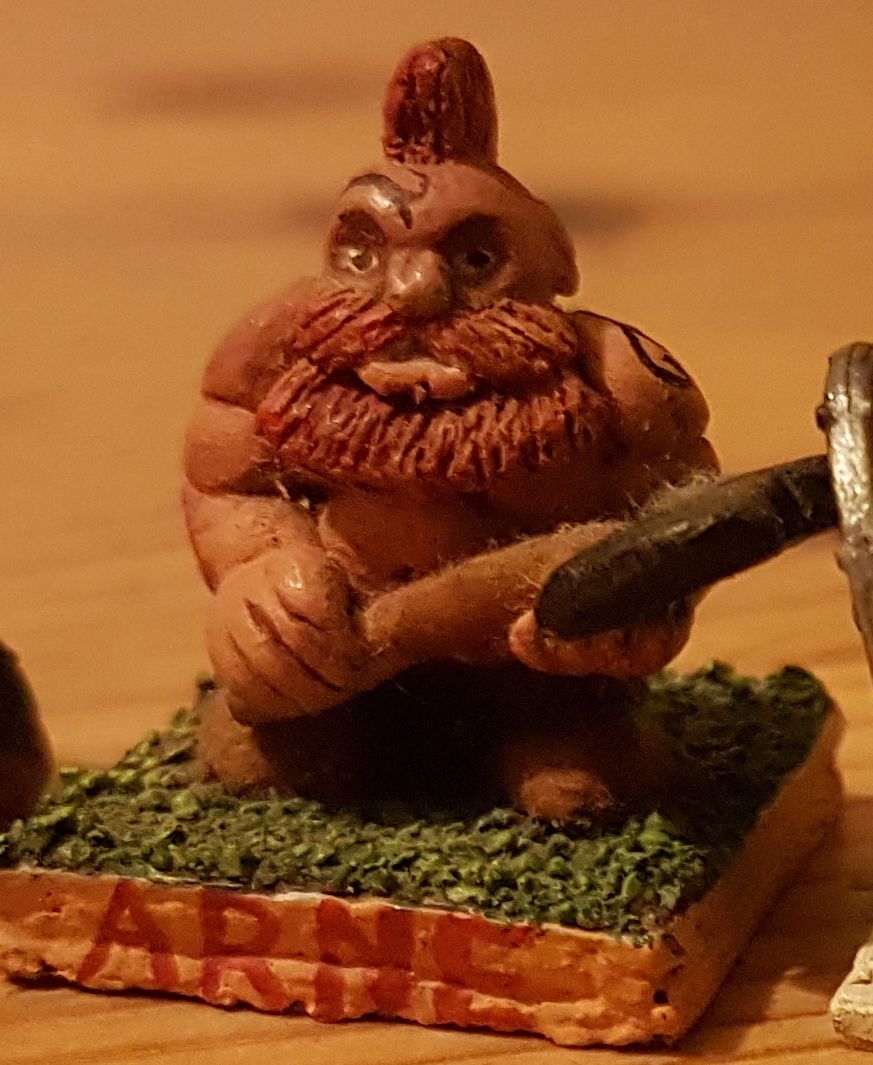 I have always played dwarves in warhammer (along with all the other races, but dwarves came first) and I have always made my own figures to supplement the bought ones.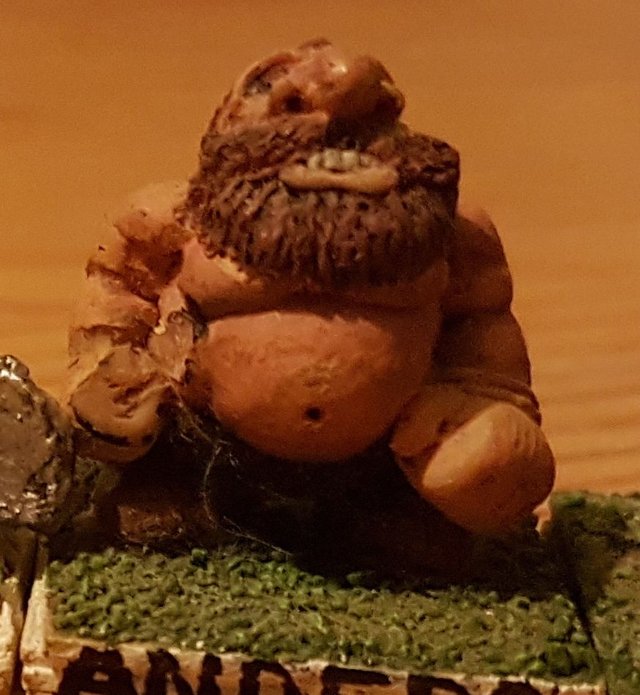 Some of them are really old and was made when i was just a kid. It shows that my technique was not as polished or developed at the time, but they served their purpose, and has been used in many games.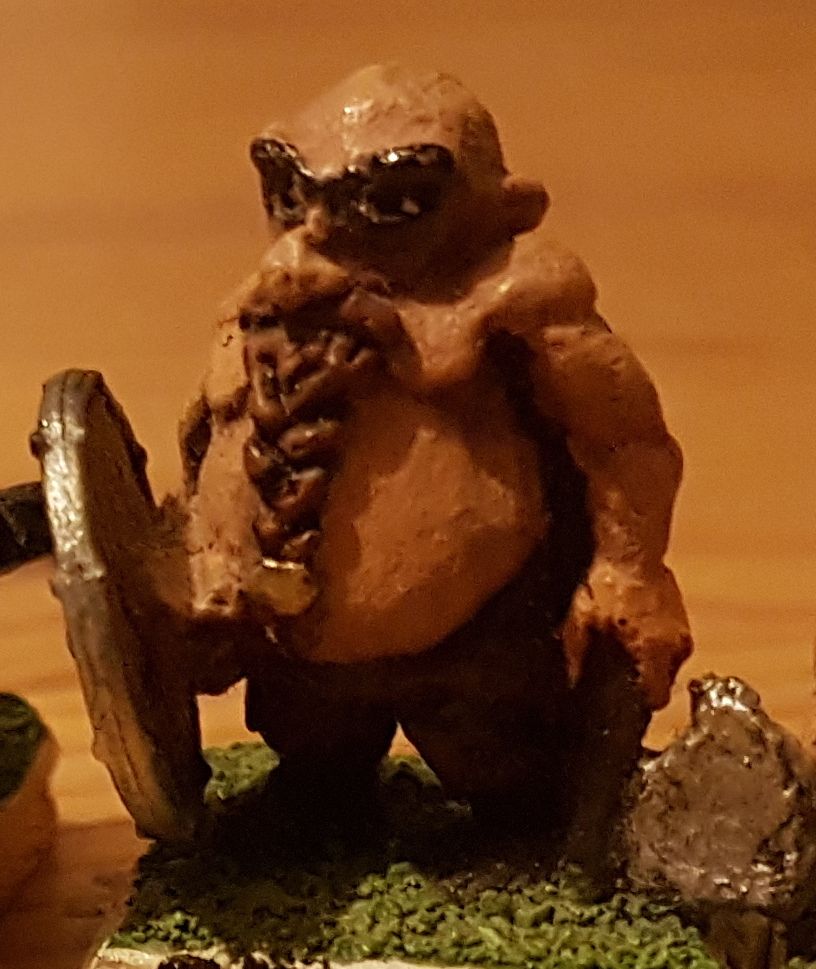 Now I can actually make models that cannot be distinguished from the commercial ones, which is a great pleasure, and I even have the means to make as many copies as I would like.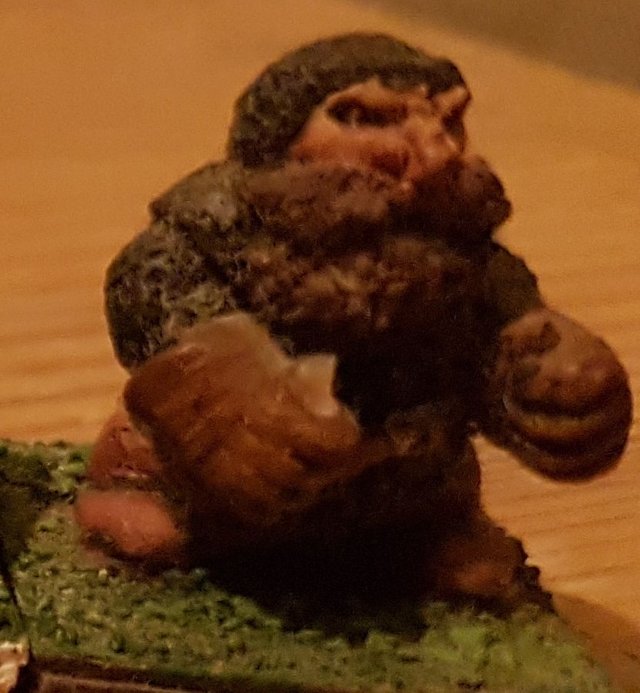 Thus I couldnt resist. I had to make a few armed dwarves for my ageing warhammer army, even though it hasnt been used for a long time.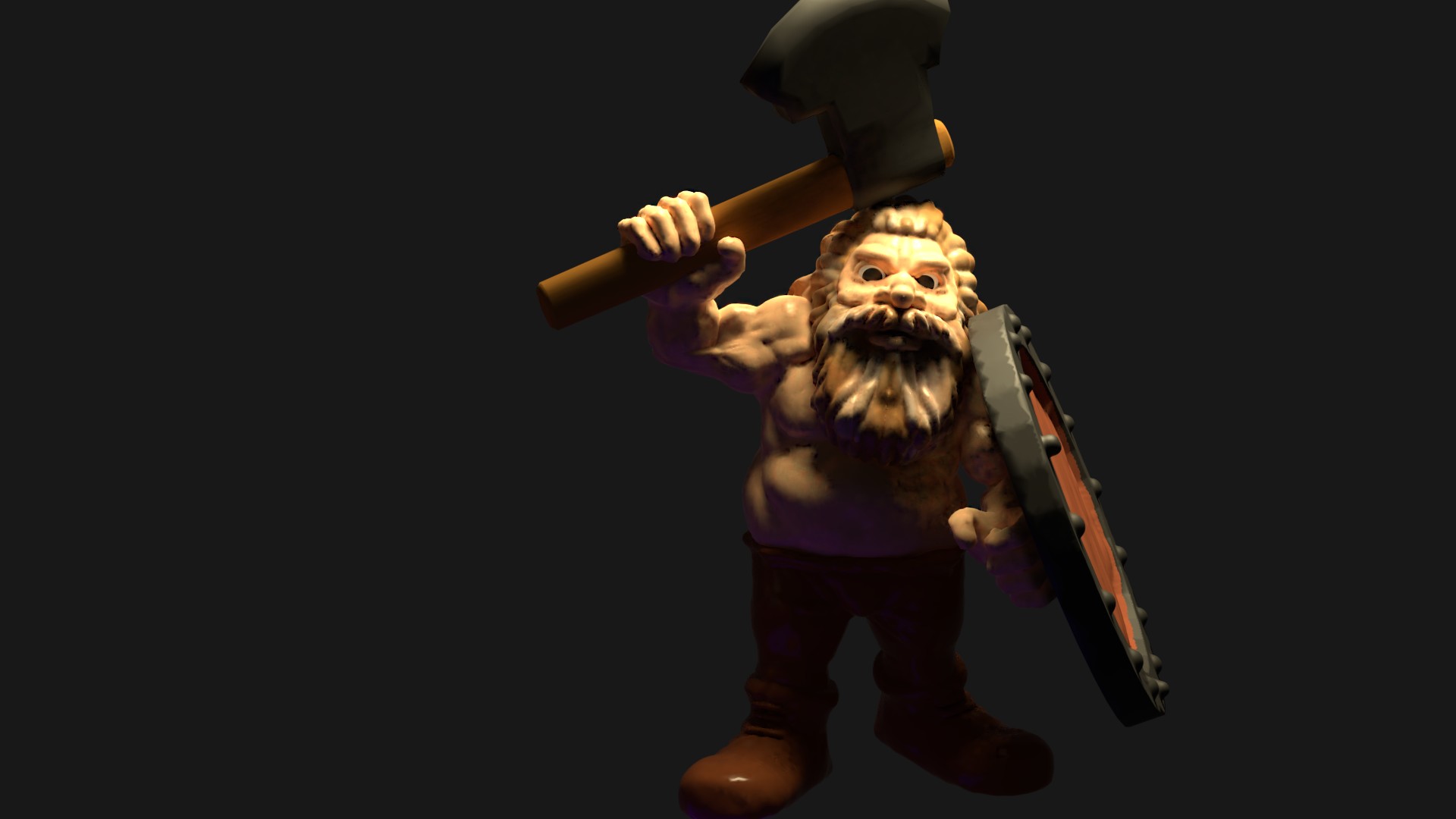 I just need to make sure the scale is right. Then the rest is up to the printer. By the way one of the dwarves I have shown you here is not made by me, but by @katharsisdrill I wonder if you can guess which one?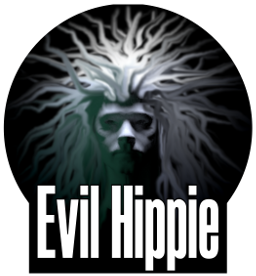 Im EvilHippie, a compulsive creative and jack o' trades. If you want to know more about me, check out my introduction post here
If you like what you see, feel free to upvote, follow and resteem
or you can check out these recent posts
Simulated cloth for 3dprinting
Sindre animated
Brok and Sindre 2
Brok and Sindre 1
Dwarf
Inquisitor miniatures
Ratling
Myconid 3