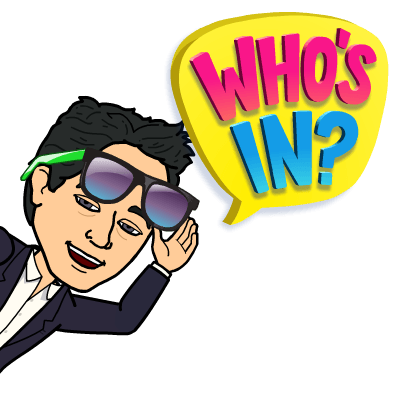 I am passionate about stimulating business and vibrant, fun social interaction in the Steem community; so today I am powering up to 50,000+ SP to delegate in support of stimulating business and light hearted engagement on the Steem blockchain.
I came into Steem wearing a business suit and I have never taken it off! I am proud to be one of the first business people to create jobs and employment for various projects on Steem, as detailed in a recent post.
If we can stimulate business development on Steem, we will create demand for developers and draw the best minds and talent to our platform, Steem will be unstoppable!
Innovation can capture the hearts and minds of the world and launch Steem to new heights, never dreamed of before. Imagine a worldwide business network where Steem and Steem Dollars are accepted as payment, where bleeding edge services and products are only available through acquisition and payment in Steem, one day I will walk down the street and see a street vendor accepting Steem for a cup of Coffee, that is the dream, but dreams start with an idea, a spark that needs to be kindled into a roaring fire!
If you have ever seen or taken part in a @steemvoter guild post, you will know how to enter this competition. Instead of nominating a friend, in this challenge you are nominating yourself putting on a business suit and pledging to support business on Steem, by simply providing ideas, supporting and mentoring others, managing teams, developing and coding, writing about business, being a personal assistant or evangelising Steem to the corporate world or starting your own business; basically anything that you put your mind to in order to promote Steem as a business-friendly blockchain environment.
How to Enter
Create an avatar wearing a business suit using the bitmoji.com Google Chrome or Mobile app.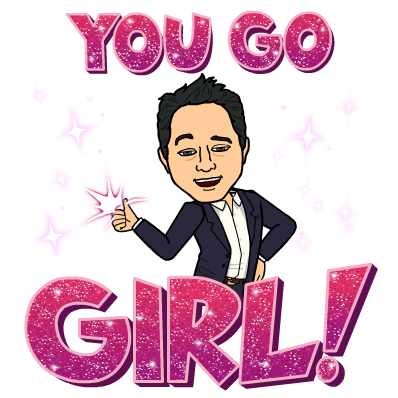 Reply to this post with your newly created avatar, pasted in the comment and write a short narrative of what you would do if you had 50,000 delegated SP (Steem Power) for a week.

Canvass for votes from your friends and colleagues to nominate your comment to the top of the pile!

You will not only earn the comment rewards from those nominating you, but you will win one of the several great prizes I have for grabs and further prizes from benevolent sponsors.

The comment with the highest vote value will be declared the winner once the post pays out in seven days. Runners up will be declared also.
Terms and Conditions
This project is intended to uplift "minnows" on Steem, "High Stake" accounts over 10,000 SP (inclusive of Delegated SP) may participate for fun and engagement but won't be awarded the prize. The purpose of this post is to encourage and uplift the "little guy".

The sponsors and I reserve the right and have full discretion to disqualify anyone from this prize or revoke our delegation to whomever we feel has not conducted themselves well on Steem or may not be a suitable representative of our delegated Steem Power.

You will require a Steem account to reply to this post in comment and you will require a Bitshares (BTS) account if you would like to win the Whaleshares tokens. Bitshares accounts can be obtained free at https://openledger.info.
The Prizes
In association with @steemsports, @steemvoter and @fuzzyvest's Whaleshares project, I hereby offer the following great prizes:
First Prize - 50,000 in Delegated Steem Power for a week (7 days) from my witness account @thecryptodrive + 300 Whaleshares sponsored by @fuzzyvest / @officialfuzzy and 50% of the liquid rewards of this post.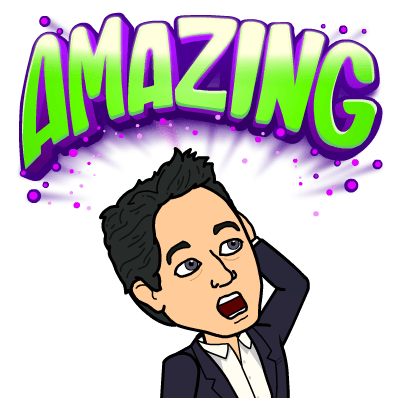 Second Prize - 2,000 in Delegated Steem Power for a week (7 days) from the @steemvoter account + 200 Whaleshares sponsored by @fuzzyvest / @officialfuzzy and 30% of the liquid rewards of this post.
Third Prize - 1,500 in Delegated Steem Power for a week (7 days) from the @steemsports account + 100 Whaleshares sponsored by @fuzzyvest / @officialfuzzy and 20% of the liquid rewards of this post.
Backstory to this Challenge
About 8 months ago, after chatting this concept over with Steemit Inc. dev @jamesc, I was inspired to propose to the community the idea of Steem Power delegation, today we have this solution available to us.
When the Steem Power delegation Steem blockchain feature was finally released, I was pleased to hear of it, however I was busy with my projects so hadn't investigated it much yet and it wasn't until I chatted to @webdeals that I realised how passionate some Steemians are about receiving delegated Steem Power as an accolade from benevolent Steem veterans for their efforts.
In one of his posts @webdeals describes his desire to see competitions run on Steem offering Delegated SP as the prize, he urged me to do one if I could, and after a few days the idea dawned on me to use it to provide incentive to help build up and motivate the community with delegated SP as reward for good works to stimulate business on Steem.
So it seems the seeds I had sewn many months ago have finally come to fruition and now creates a whole new ballgame of gamefication and rewarding on Steem.
In a further serendipitous moment, a conversation with @officialfuzzy today turned into a discussion about an alliance between my various Steem projects and the Whaleshares project.
Winners and holders of Whaleshares tokens will be able to go to whaleshares.net for more detail on how to properly redeem them.
Best of luck with the #suitupforsteem Challenge!!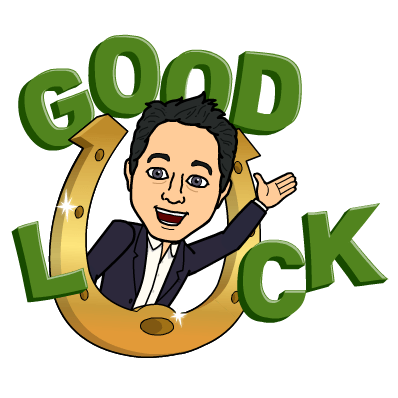 Support Business Friendly Witnesses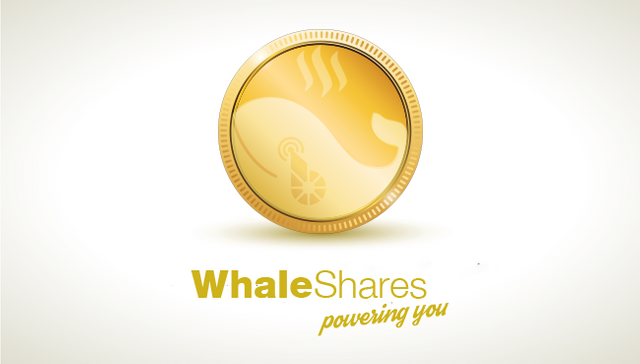 whaleshares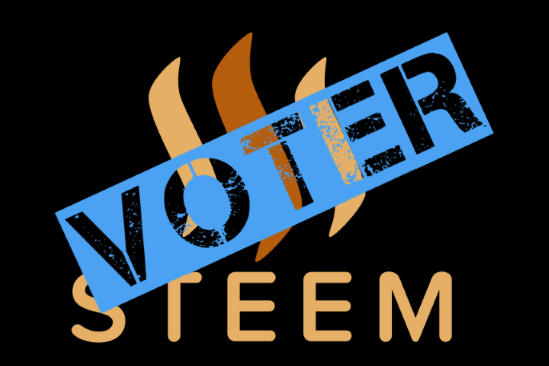 @steemvoter
---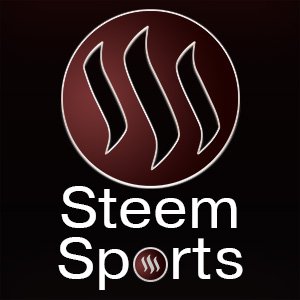 @steemsports
---
Don't forget to FOLLOW, UPVOTE, RESTEEM,SHARE on Social Media and VOTE @thecryptodrive witness!