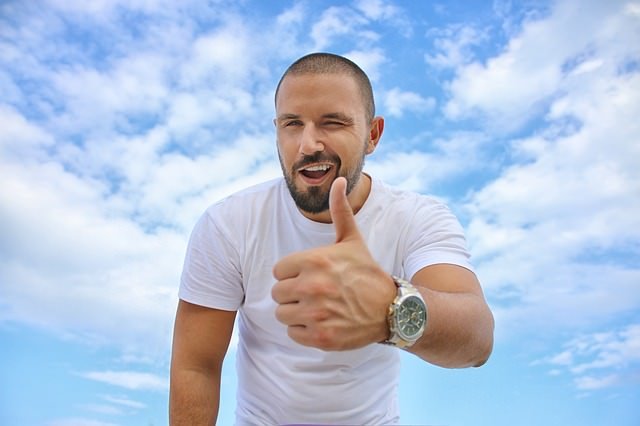 Merry Christmas fellow Steemians and that's more than enough reason to rejoice. Why not add on a couple more by announcing the winners of the MAKE UP NEW WORDS Contest?
Let's give a big round of applause to the winners of Steemit's 2nd MAKE UP NEW WORDS Contest! 
Split Winners Again? This Ain't No Duel!
The first contest had 2 stellar entries. Now on completion of the 2nd contest, 2 more mind blowing creations! Perfect! Awesomeness! Fantastical!Except for one thing....The judges feel bad picking one person over another. They feel more contestants are needed to spare the feelings of the losers! So...once again the massive .5 SBD jackpot splits, and goes to two winners. 
Minnow-it-all. A minnow who gives advice about Steemit like they are a whale. (no shade to any minnow). And they write articles like; How to be a whale on Steemit. How to make your posts go viral. etc. Yet they aren't making any viral posts.
Wannabit- (noun) One who wishes he was involved in Bitcoin but is not. Example- Jamie Dimon: "Bitcoin is a pyramid scheme. Cryptocurrency is worthless" John: "Don't listen to him, he's just a wannabit who wishes he got in on crypto earlier"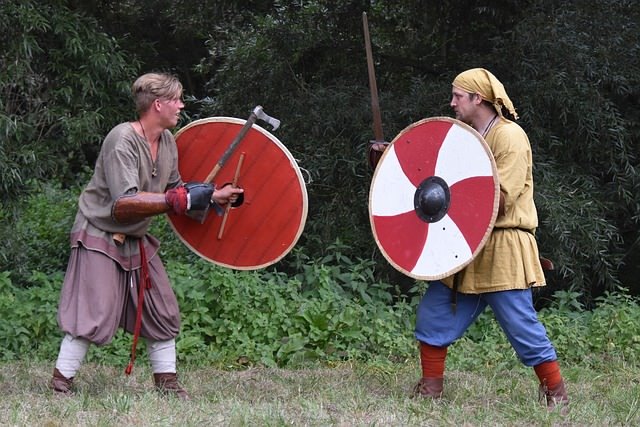 A Total Running Count Of 6 NEW WORDS!
Previous Brand NEW WORDS
(verb) This is the act of failing to buy or sell cryptocurrency when you knew it was the right time. It may also refer to lagging on posting here on Steemit. Used in a sentence:If I didn't procryptonate so much, I could make a ton of cryptocurrency on Steemit! @inalittlewhile 
(noun) The entire group of members here on Steemit, as seen from the perspective of an outsider, looking into a terrarium. Used in a sentence: Have you checked the Steemarium today and made sure they're all fed? @inalittlewhile 
(noun) A person who uses a vlog to beg for money. @iamai
(noun) The term for musical sounds of animals in a zoo. @amberyooper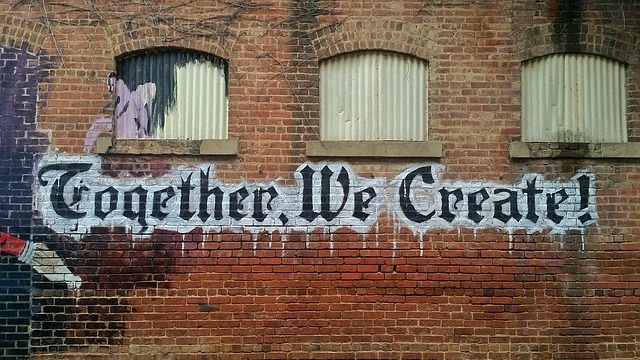 Stay Posted Later Today! The Stakes Are Raising To 1 SBD!
Keep your eyes peeled for Vol IV of the "Be Like A Rock Star & MAKE UP WORDS!" contest. Coming out at some point later today (probably when the kids get into their gifts, and after someone gets a nap).
If you're interested in entering the contest and want to know how to break the rules, you'll have to read them first. Catch up by reading volumes I, II, and III of the "Be Like A Rock Star & MAKE UP WORDS!" contest.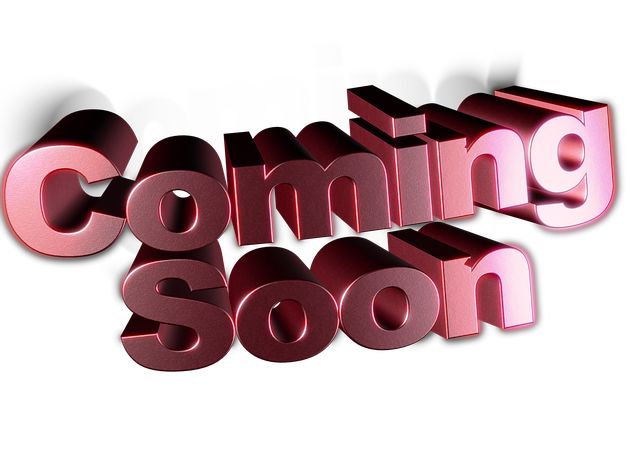 **Images Courtesy Of Pixabay.com** 
Enjoying The Laughter & Fun Of The Make Up NEW WORDS Contest? 
Have A Knack For Writing? -Be Sure To Check Out The #Steemitbloggers


 Animated Banner Created By @zord189