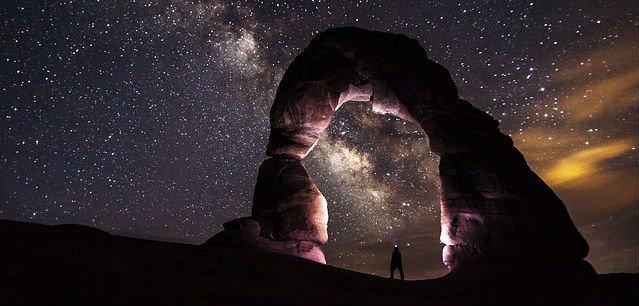 Did you know that because Steemit uses blockchain technology, it's the perfect place to make up NEW WORDS!!! 
Where did you think words came from? They didn't grow on trees and fall down into people's mouths. No, they didn't.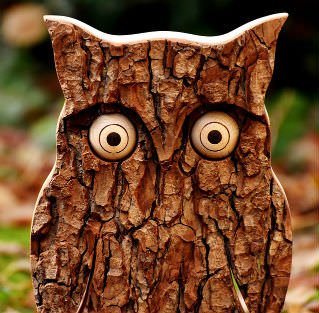 Words were all thought up by people just like you and me. Let me give you an example. Steem! 
How long ago could you look up the word Steem on Wikipedia and come up with nothing? Maybe a redirect to self-esteem. Grammarly still has little red lines under the word as I write it right now!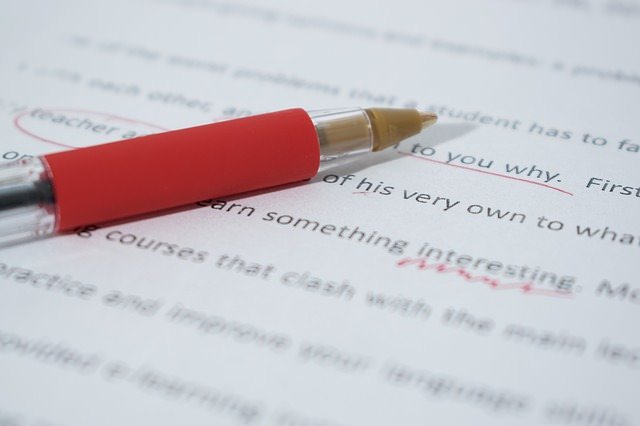 Ahhh, now you're with me. But now it's time to coin your own words. 
This isn't as easy a task as it might first appear!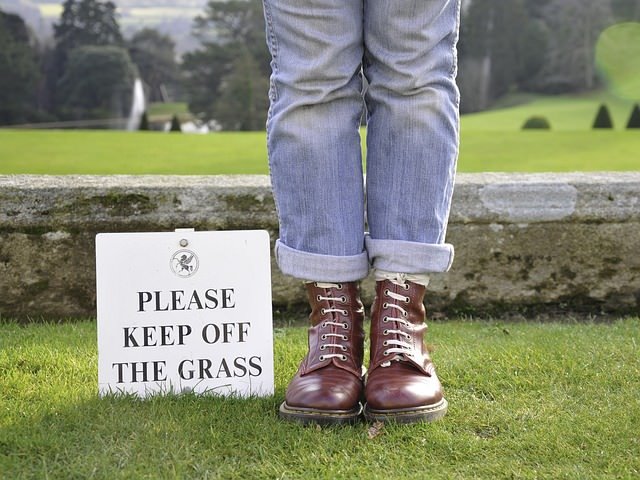 There are rules to making up, I mean creating new words. 
You can't use Onomatopoeia.
Pig Latin is off limits.
Spoonerisms won't count. Neither should they be uttered here!
Languages besides English are allowed, though ideas may get lost in frust...translation.
No vulgarity, suggestion, or attempts at hypnosis of any sort. 
There shall never, ever be any stealing, copying, or plagiarizing of another Steemian's hard thunk words.
Combining words is acceptable, unless the judges don't like them. 
Creating new words is fun until it isn't, so think hard, but know when to quit. 
Sometimes, very rarely, new words turn into concepts that become actionable ideas and then make a huge difference in the world. It's okay if that happens here. 
Are you ready to share your new words? No one can steal them. Come on! They're on a blockchain for crying out loud. 
Still. I'm not a lawyer so maybe keep your better ideas in your pocket for now.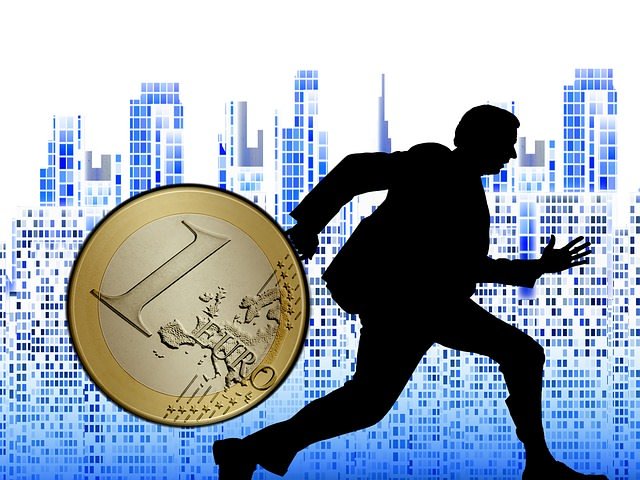 Alright. Where to start? I'll go first:
Procryptonate - (verb) This is the act of failing to buy or sell cryptocurrency when you knew it was the right time. It may also refer to lagging on posting here on Steemit. Used in a sentence: If I didn't procryptonate so much, I could make a ton of cryptocurrency on Steemit!   


All Images Courtesy Of Pixabay. Thanks For Playing, Be Safe, And Remember The #1 Rule - Never Slide Head First! Looking Forward To Your Neopalabras! See Them @inalittlewhile