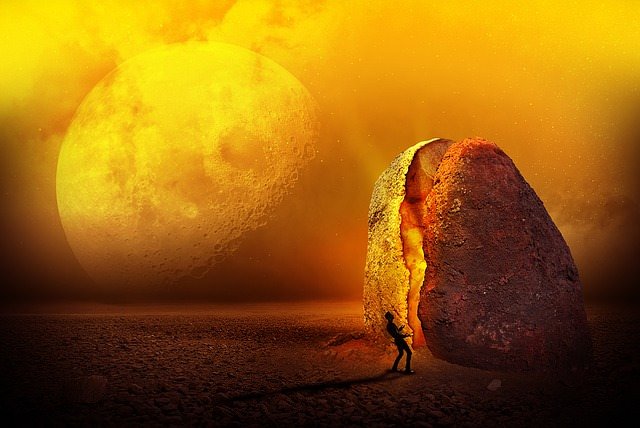 The pilot edition of Be Like A Rock Star And MAKE UP WORDS laid bare the power of the blockchain for all Steemian eyes to see! 
A Blockchain Is A Stamped Record In Time!
That means when you make up new words, no one can steal them. For you have both testimony and recorded proof of your invention. 
Get Your Creative Juices Flowing!
It's time once again to REV UP your engines, spark the brain cell's connections, and contribute to the maelstrom.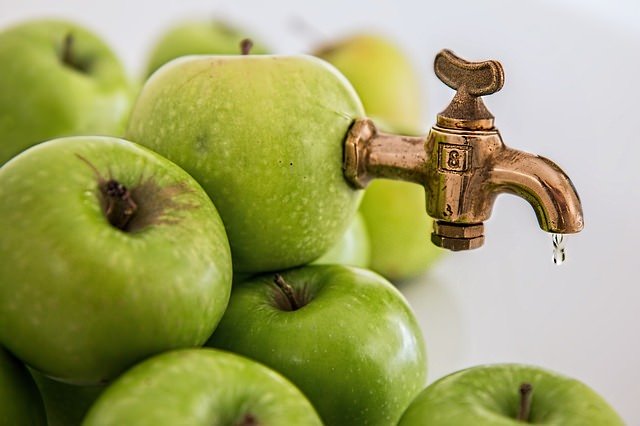 Total First Edition Entries 0 - No SBD For You!
Zero entries? One brave soul left a comment, but found no New Words forthcoming. No entries means the .5 SBD I didn't offer in the first edition, won't be awarded! But it will henceforth.
I, @inalittlewhile, HEREBY DO DECLARE that one shining example of a master word manipulator will take home the incredible award of .5 SBD. Your contributions, or lack thereof, will determine whether the payout amount rises or dwindles away.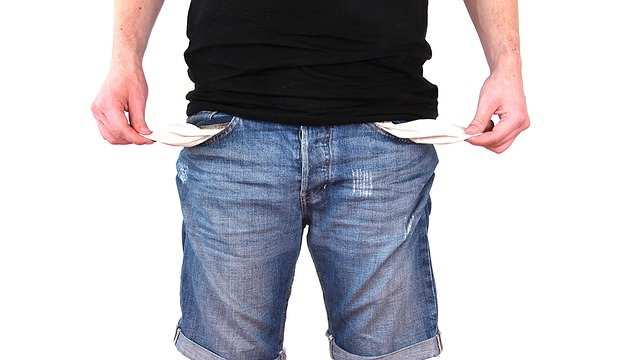 Fools Think It's Easy To Make Up Words!
Go back to the top and click on the link to the first edition post. There you will find the rules of engagement. Flub it up and you'll be tossed into the maelstrom of eternal chaos. Or maybe chuckled at, and quickly forgotten about. Get it right and create the opportunity of LAUGHTER! You also have a shot at .5 SBD, but laughter is better. 
Keeping The "Make A Word" Ball Rolling
Ok. Because there were (clears throat) ZERO entries in the first edition, I'll start it off again. We are on word #2. To check the first word and brush up on the rules, CLICK HERE. 
#2 Steemarium: (noun) The entire group of members here on Steemit, as seen from the perspective of an outsider, looking into a terrarium. Used in a sentence: Have you checked the Steemarium today and made sure they're all fed? 
#3 ???????.....
Good Luck & May The Best Wordcrafter Win!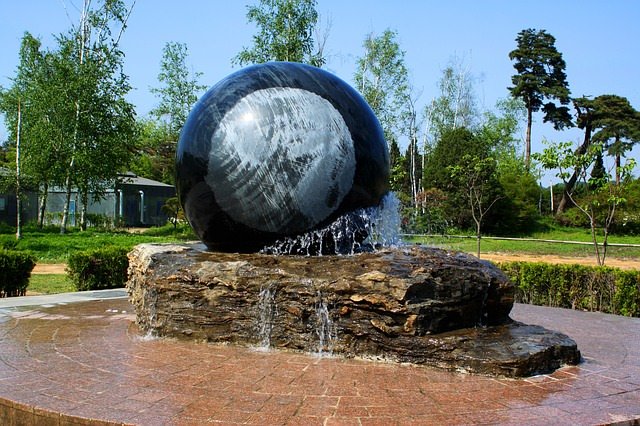 **All Images Courtesy Of PIXABAY**
If You Liked This Post, Show A Little Love To @inalittlewhile 
Saving Your Words For Your Own Posts? 
We're Waiting With Open Arms & A Team Full Of Support!


CLICK HERE TO JOIN THE STEEMIT BLOGGERS ON DISCORD
Animated Banner Created By @zord189 Creatives