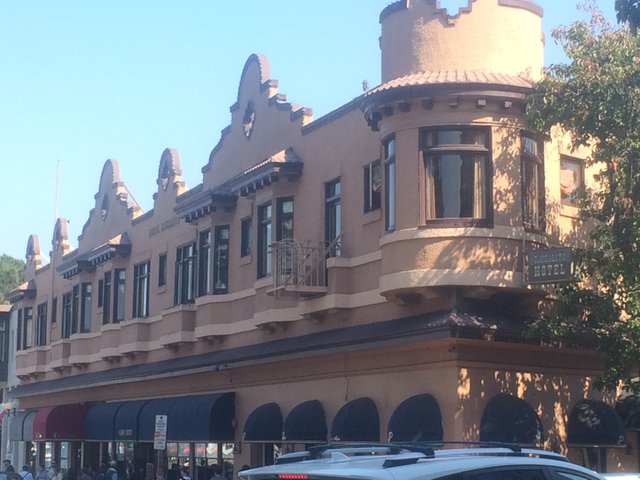 Some scenes from the streets of Sausalito. Sausalito is directly across the bay from San Francisco either a short ferry ride or a drive across the Golden Gate Bridge. Great place to hang out on the water front, dine, and browse the art galleries.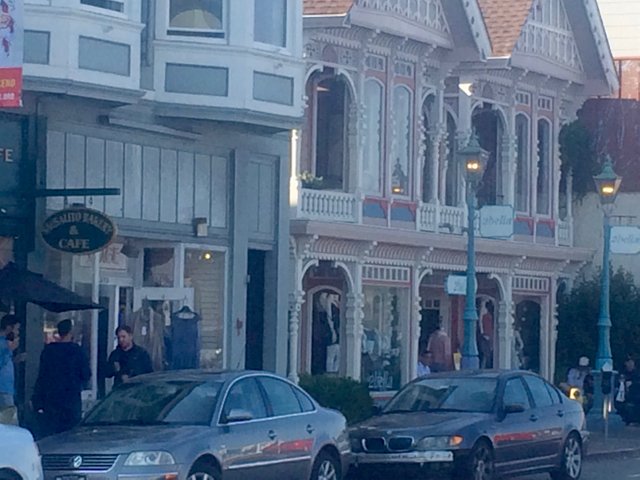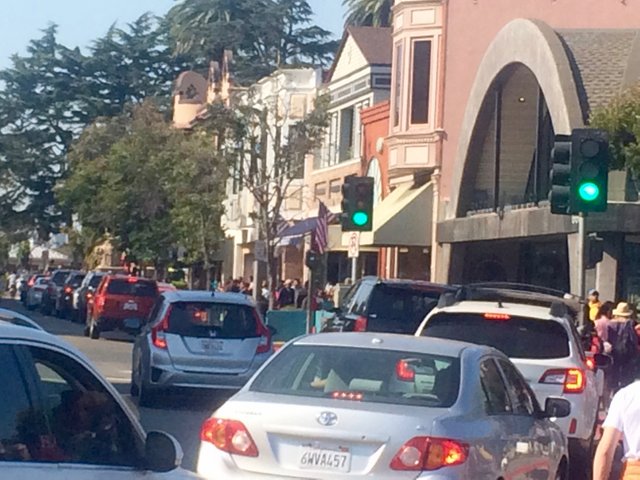 Shops and summer time crowds.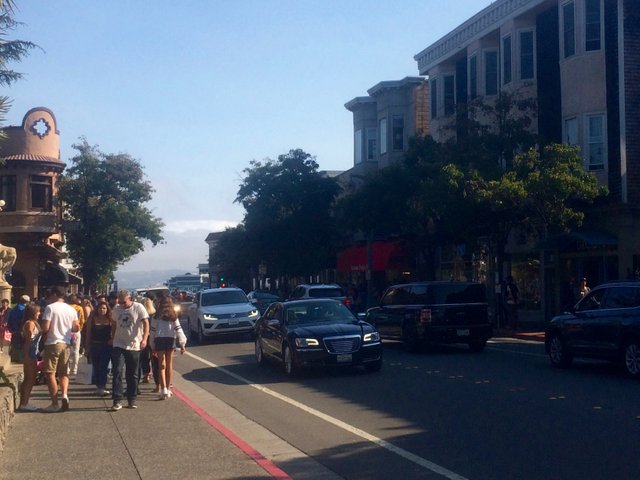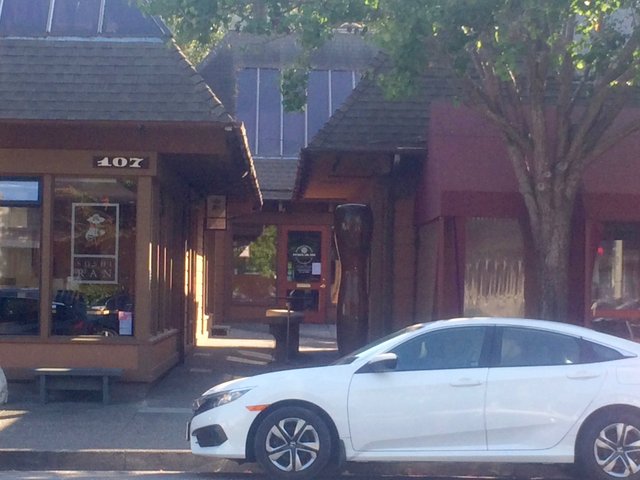 Sushi Ran. One of the top rated Zagat restaurants in the Bay. A great meal to end the summer.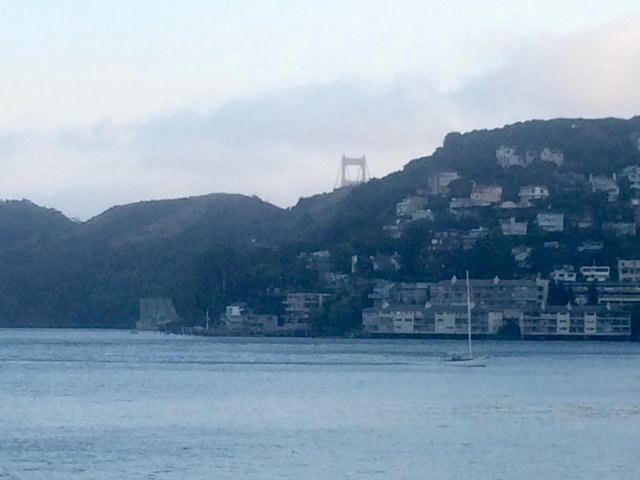 Golden Gate Bridge peaking over Marin headlands above Sausalito.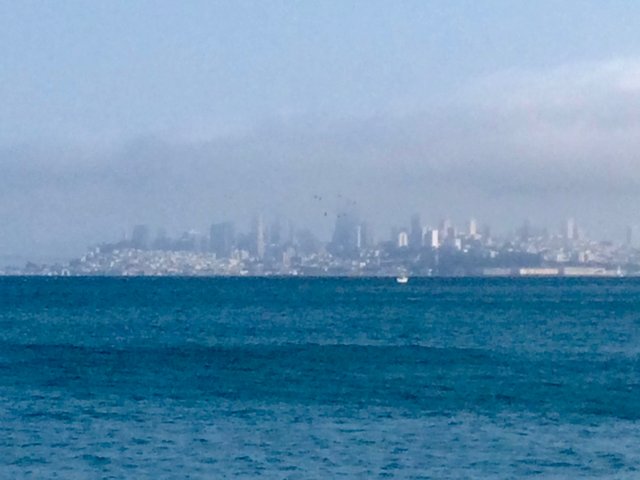 Always great views of the city even on foggy days.
Sausalito, California. September 2018. All photos original.