As my primary language is not English, there are probably some mistakes in my translation.
Remember that the person who speaks here is NOT me, Vincent Celier (@vcelier), but Vincent Le Roy (@vincentleroy), a French guy.
---
Journey to the end of the world
Chapter 7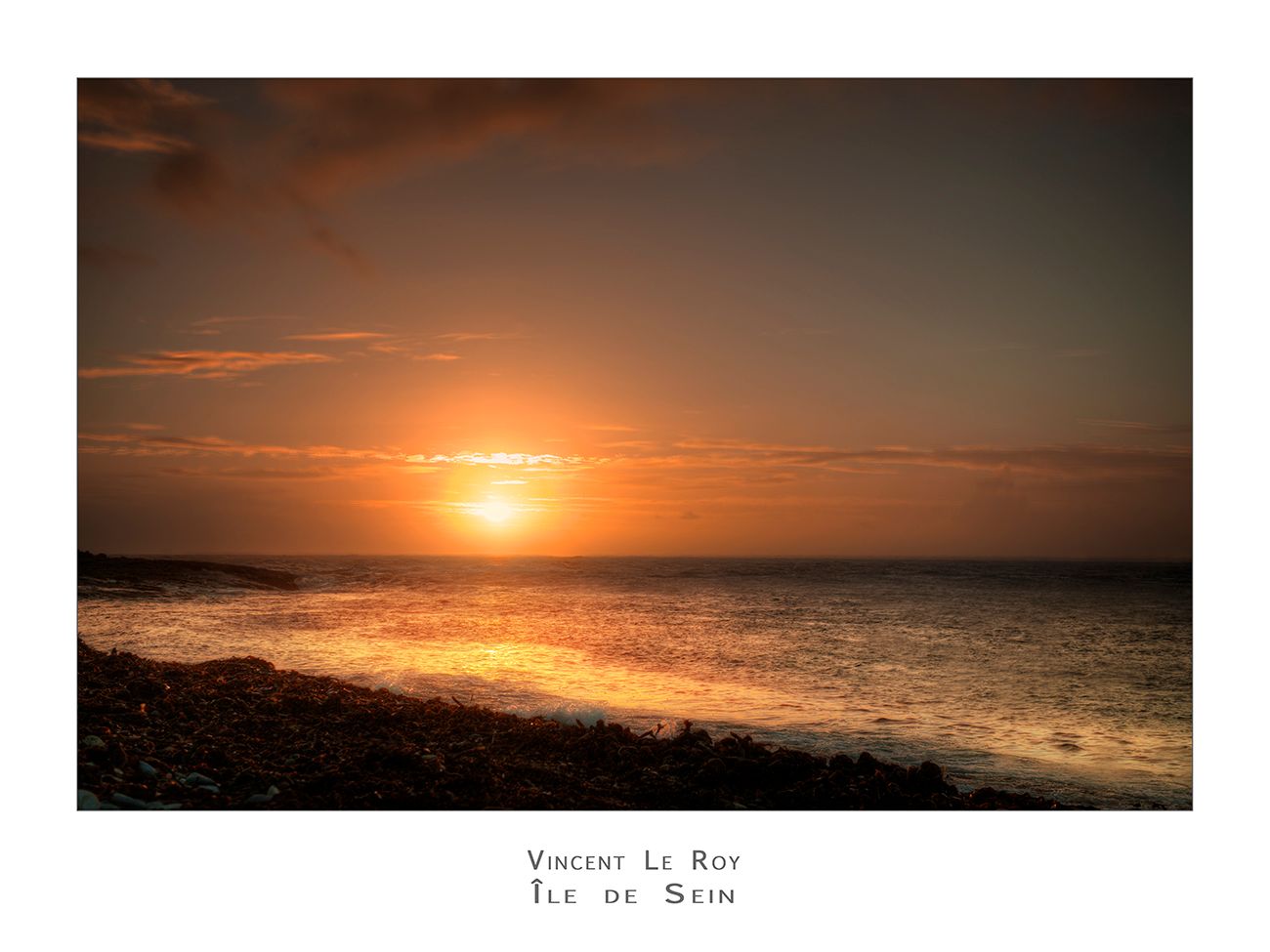 The desire to discover our cottage is felt and Nathalie tells us the way. A street on the right, fifty meters, a small garden on the left, it is at the end of the street. With absolutely no luggage, we head to the house of Sylvie. The streets are very narrow, the houses are tiny. Huts of fisherman. This is where we will spend the night.
Sylvie is waiting for us on the porch. In her forties, the face faded, you can see that her life is tough. But the smile is there. The presentations made, we visit the room. There are two beds. I leave the big one to Marine. Sylvie provides us with two towels and tells us to make ourselves at home. In the main room, I see the girl seen on the boat in the morning. It's her daughter who came to spend a few days with Mom. Sprawled in a faded sofa, she gives me a nice smile. It is neither rich nor poor, it is a fisherman's shack.
We come back and go back to Nathalie to reserve a table. She bursts out laughing. There is hardly anyone on the island and we will share the restaurant with another couple. No need to book. She invites us to enjoy the sunset at the end of the island before we sit down to eat.
The temperature has cooled down and we arrive at the end of the island. The sun is going down. The show is staggering. The ocean will catch the sun. It's the most beautiful sunset of my life. Marine also savored it. We do not say anything anymore. The magic of the place permeates us just as much as the spray. Forgotten our slight disappointment, for now, it is a form of inner peace that floods us.
I am happy. Marine really dropped out. And finally, it was my project ...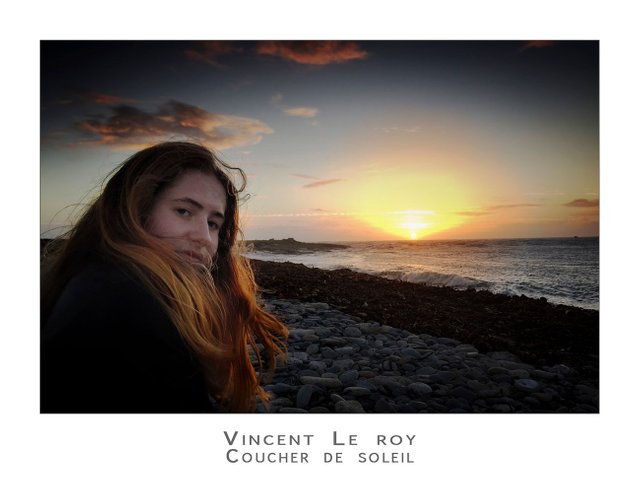 Continue to Chapter 8
Chapter 1 - Chapter 2 - Chapter 3 - Chapter 4 - Chapter 5 - Chapter 6