As my primary language is not English, there are probably some mistakes in my translation.
Remember that the person who speaks here is NOT me, Vincent Celier (@vcelier), but Vincent Le Roy (@vincentleroy), a French guy.
---
Journey to the end of the world
Chapter 10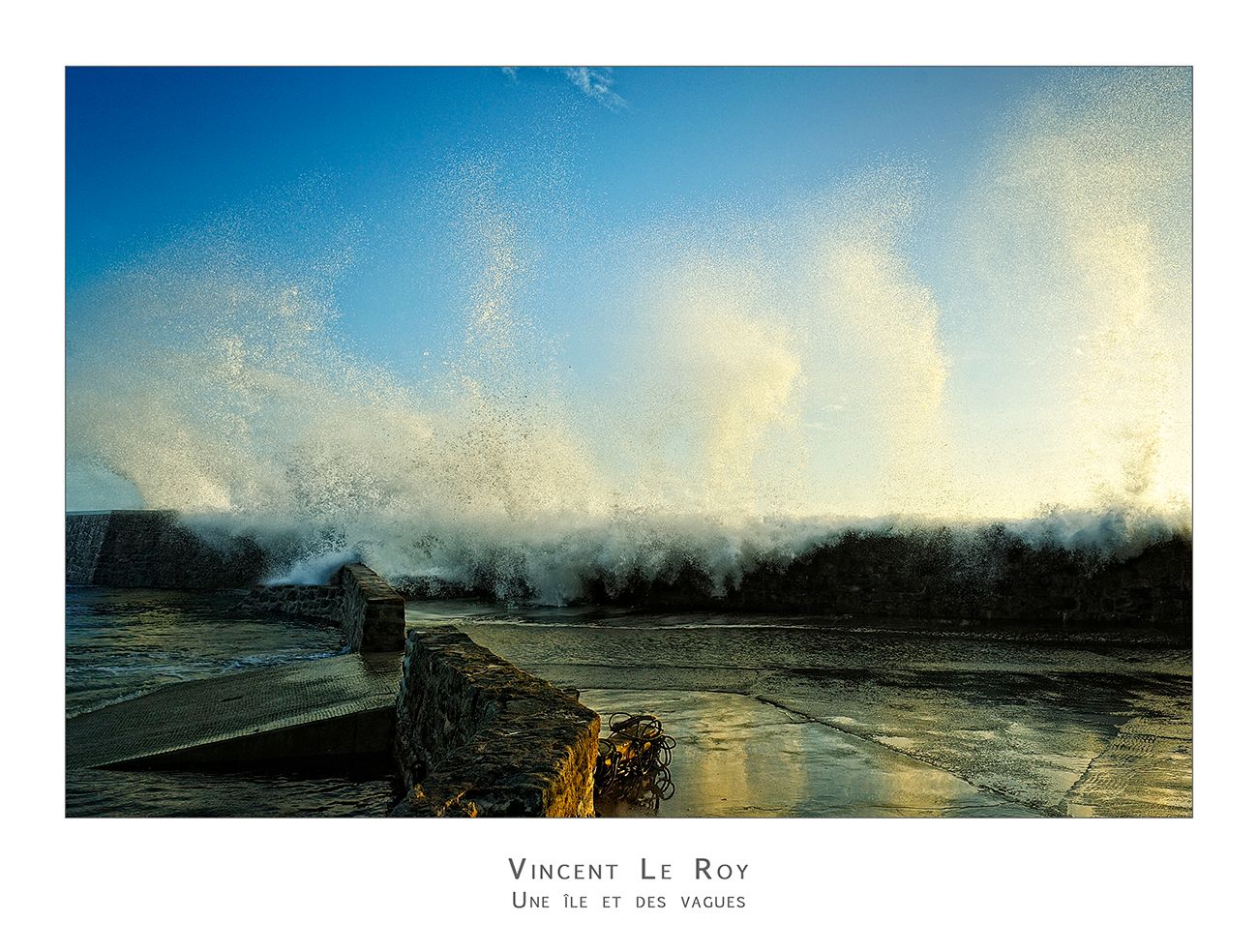 Marine eventually emerged around 11:00. A good shower and everything is fine. We are doing a complete tour of the island. Lost in thoughts that will remain impenetrable to me, I let her live this moment.
At noon, we went back to Nathalie's house. We are not going to change a formula that wins. She welcomes us with a laugh: "Did you write the correct time this time?" I force myself to laugh but internally, I could not dream better than this situation that imposed itself on us.
Marine does not say anything. I think she takes advantage too of the situation. The sun is generous. And lunch goes by itself. A last sunbath before going back on the boat. This time we are early. One against the other, we bask in the sun on the wall of the port. The more time passes, the more the islanders arrive on the plot. Each one with their cart.
Everyone on the island knows us and knows we missed the boat the day before. It could be embarrassing, but it's not. An old man teases us. It is disturbing this excess of simplicity. If I wanted Marine to make a break, I could not have done better and I have a smile on my face.
Even if the boat is welcome, and the expected return, I will never forget this adventure at the end of the world. If I had wanted to give a present to my daughter, I could not have done better. At 16:30, the boat departs from the dock and we leave for Audierne. I did say that the boat was at 16:30 after all ...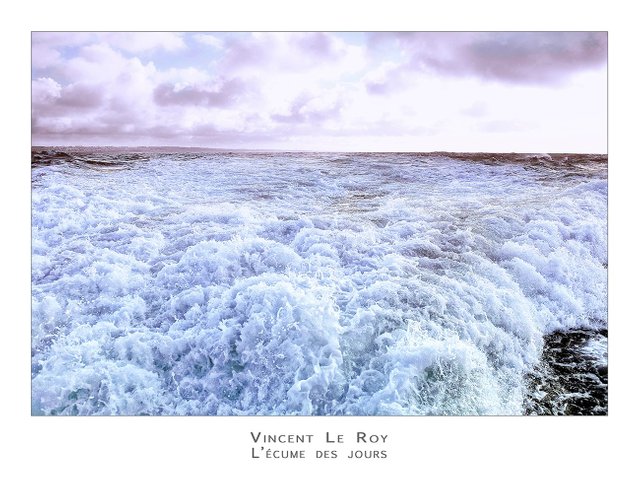 The French title of this photo, "L'Écume des jours" is the title of a novel by
Boris Vian
(in English "
Froth on the Daydream
".
THE END
Chapter 1 - Chapter 2 - Chapter 3 - Chapter 4 - Chapter 5 - Chapter 6
Chapter 7 - Chapter 8 - Chapter 9