It's Still All About My Mother.
My mother was horrified, you broke someone's head? she asked me and before I could say anything, Esther my sister was the one who answered. Yes, he did.
There is blood everywhere close to the school and a teacher has taken him to the hospital, the teacher said Dennis had taken him to the hospital and the teacher said he must come to school with Daddy tomorrow.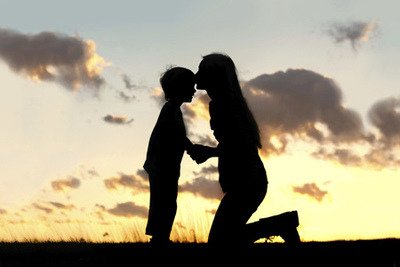 source
Why? my mother began to cry and tears ran down my cheeks as well, I knew that my mother loved me dearly and her pains usually and readily gave me pains. Later, my mother said she would follow me to the school the following day, that we should not say a word of it to my father. She knew that my back would be worse off for it if my father knew.
The following day, she followed me to school. Dare was there with his angry parents. The headmaster asked us what happened and when we had explained, everybody saw that I was not really at fault.
He was running away and you chased him and began to beat him. He defended himself, Dare's father said to his son.
However, I was admonished not to abuse or insult my mates again. The matter was settled and my mother profusely apologized to Dare's parents.