SteemWorld Update ~ Managing The After-Fork Effects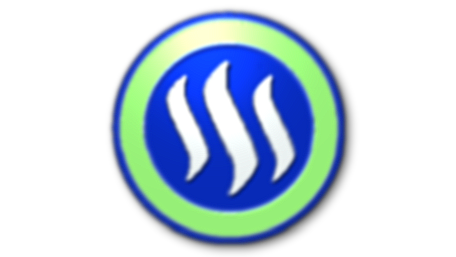 Update
---
I just want to inform you that I'm in the process of restructuring my base classes, so that it's easier for me to adapt to future changes related to the reward curve and the rewards calculation in general.
Currently the displayed vote amounts in Account Operations and the Votes Overview are not correct, because they are calculated purely on voted rshares and, as you may have noticed, the effective rshares can now differ up to ~ 50%.
Predicted Vote Amounts
---
As I posted earlier in a comment:
Since SteemWorld can't know which post we will vote on, it currently shows the estimated value for a vote on a post that already got 20 STEEM.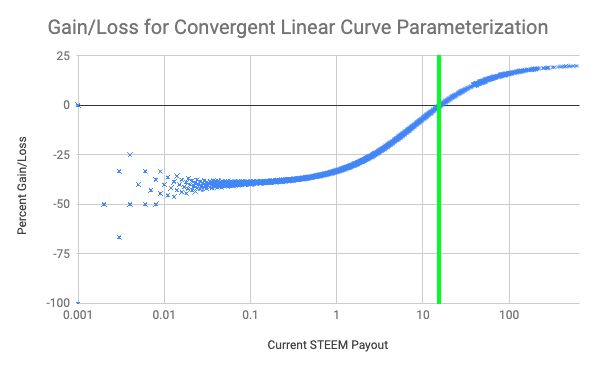 So, if one votes a comment that doesn't have much rshares already, the green line would be somewhere on the left of the curve and the vote's amount would be much less (can be -50%). Optimal would it be to have a new setting/slider on SteemWorld, where we can choose what we want to see.
I will think about a good solution in the coming weeks. For now I'm working on improving my code and, since I need to change a lot in the base classes, it might come to some temporary glitches on SteemWorld in the meantime.
Please don't take the current estimations (especially the coming curation rewards) too serious until I'm done with my 'after-fork' adaptions.
So, finishing the delegations and market for SE-Tokens will have to wait a few days more, but of course, I'm still on it ;)
Staking Tokens
---
I added the type of the tokens in the Stake Tokens dialog, so that we can better differentiate between STEEM and SE (Steem-Engine). STEEM is now also no longer automatically selected when opening the list.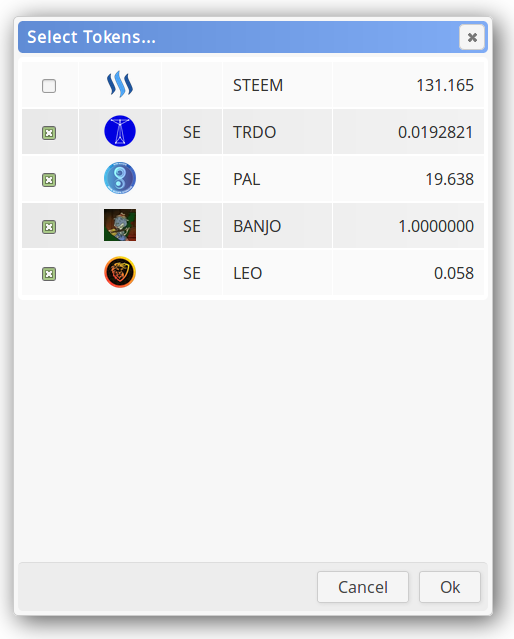 After-Fork Thoughts
---
Still voting comments?
Hmmm... Not so sure.
Good and bad at the same time.
Business on, whiny human off?
Business needed for Steem to moon?
Yes.
Steem On!