Today is the first day after the 50 days Freewrite Selfie Celebration Contest. I never thought I can freewrite all the way for 50 days. It's quite an achievement for myself. And a good wrap for the first half of 2018.
今天是我完成50天的Freewrite Selfie的挑战。没想到我能坚持50天连续不断的po特定的题材以及上载了50天的自拍。这个挑战为我2018上半年画上了完美的句号。
So I will diversify my blogs again. Back to normal while I share what I see and experience via different challenges. Today I will start with the ColorChallenge by @kalemandra. Today is Wednesday, and the color for Wednesday is YELLOW.
写了50天的Freewrite,今天我将停一停,喘口气,让我们聊些别的。今天我想恢复之前po不同的题材。先来点颜色吧!黄色星期三,黄黄的吉隆坡。


I have been spending my afternoon walking around Kuala Lumpur area. And there's yellow everywhere. Let's check out the YELLOW!
今天我在吉隆坡中心趴趴走了一个下午。到处都可以看到黄色。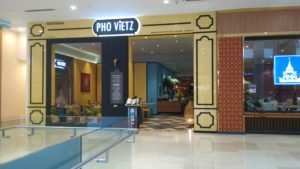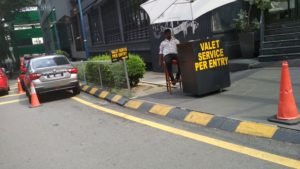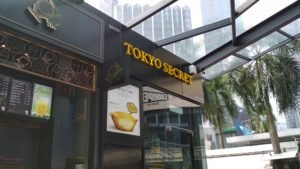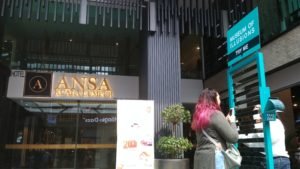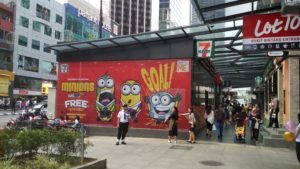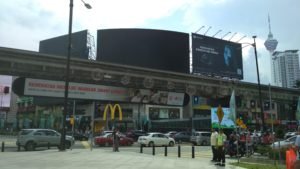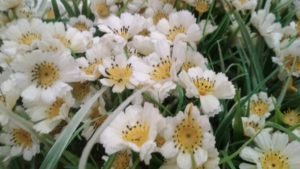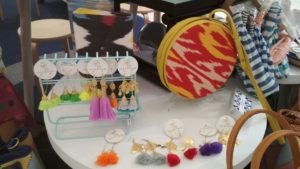 By doing ColorChallenge, I am able to enjoy what's around me. We have been blessed with many awesome things around us. But somehow we tend to miss these wonderful things because we are busy with life. Sometimes we do need to slow down a bit and enjoy and chill.
自从开始了ColorChallenge,我开始放慢生活脚步,融入生活,享受生活,发现生活。
We, Chinese have this saying "休息是为了走更长远的路", which means "Rest is needed so that we can go for longer journey". So let's learn to slow down a little bit in life to look around what's around us and spend some quality time with our loved ones.
我们华人有句话说"休息是为了走更长远的路"。我们必须慢下脚步,多方些心思在我们周围的事,花时间陪陪家人,爱人,朋友等等。

Thanks to @kalemandra for sharing the beautiful banners. Banners are created by @kalemandra. If you would like to find all the other color banners, you can check out this post.
以下漂亮的banner是 @kalemandra 制作的,你可以到这里下载其他颜色的banner。非常感谢 @kalemandra 的用心!



Image credits to
@littlenewthings
,
@sireh
and
@skyleap


If you like the idea of CREATE and EARN (just like here in Steemit), then do you know that everyday while we connect with our family and friends through chatting, texting, voice and video calling, we can EARN from that too? Click on the image to start EARNING from connecting with your family and friends!
Colorful hearts border is created using paint.net and gifmaker.me.
彩色心的分界线是我用paint.net和gifmaker.me做的。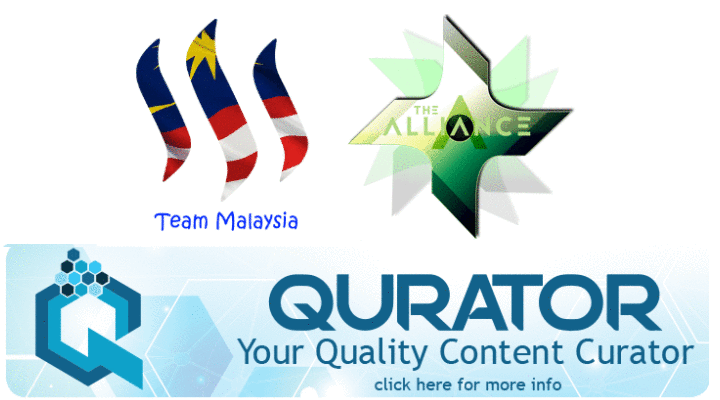 If you are interested in the communities and groups I am in, you can find more details below here: -
Sndbox
The Alliance
The Steem Engine
Qurator
MyJuniors
The Freewrite House
I am also one of the proud members of @ladiesofasia


---
Posted from my blog with SteemPress : http://elizacheng.vornix.blog/2018/07/04/colorchallenge-wednesdayyellow-yellow-around-kl/
---