Art-Venture Magazine No.240 XxL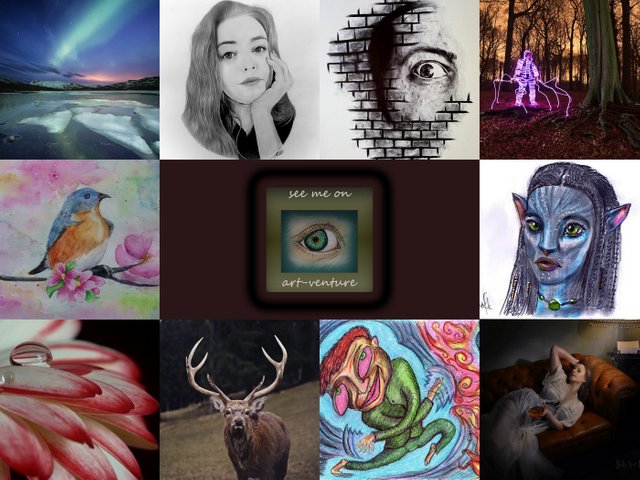 No.240
---
*
Another day and another 10+4 Artworks that we have found and that deserve our support.
As always we encourage you to visit blogs of other Artists and if you like any works, post or just want to leave a nice comment that would be great, as people spent time not only for their Artwork but also to create a post, put their feeling, idea, inspiration and it is always very nice to see some nice comments.
Another thing we wanted to remind, if any of you used any source of Inspiration, that is not forbidden but then would you please place the reference in your post. Doing that you will increase your chances to be seen by curation trials and to avoid unnecessary questions and sometimes being downvoted.
Enjoy our selection :)

Today's selected Artist
[CR] Drawing a portrait (213) - @alkor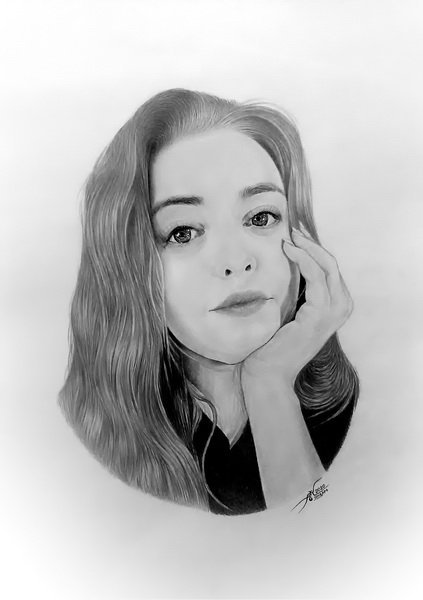 *

Another Evening In - @bettynoir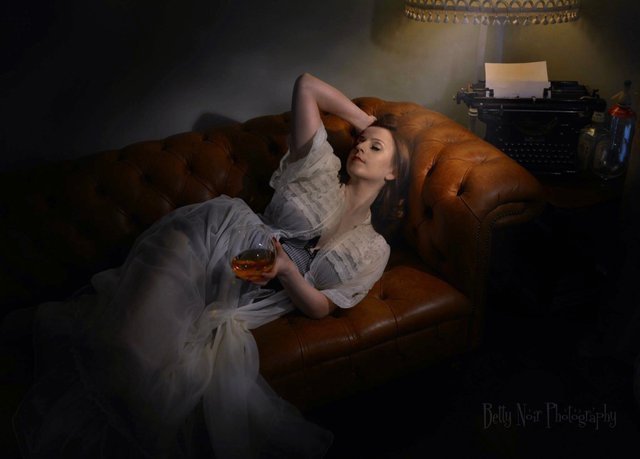 *

Lots of snow.. somewhere else i guess.. my painting - @agneslaczo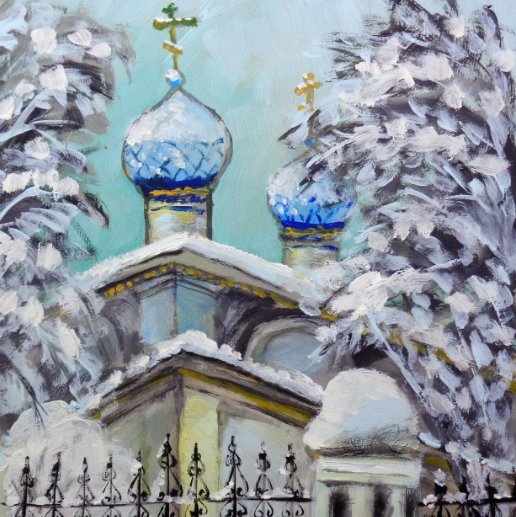 *

Taking Root - @oddballgraphics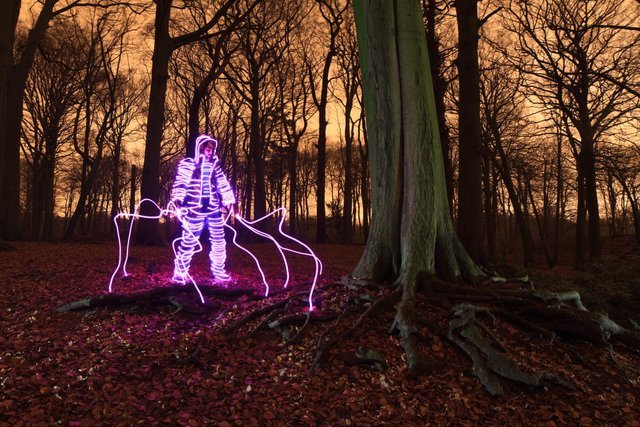 *

Window (2019) - @jmvanbreda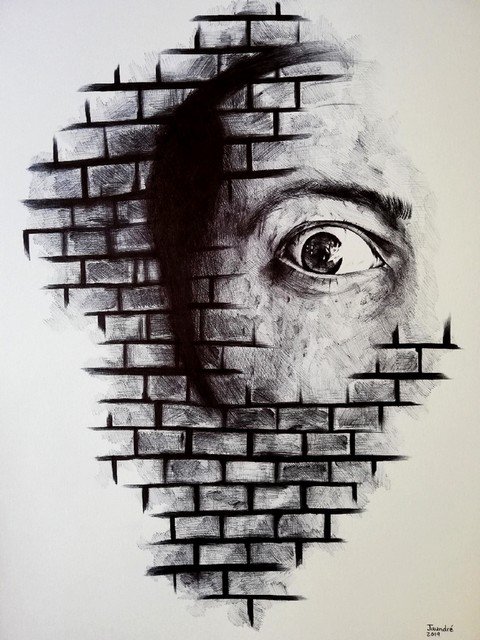 *

The Barracks. - @martbarras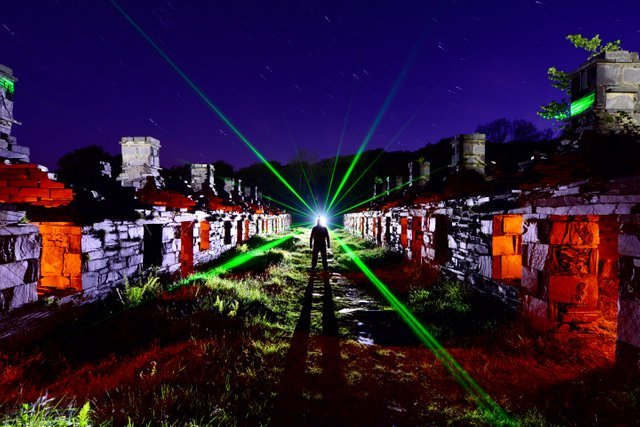 *

Arte del Día #23 | "Prejuicio" | @oscurocactus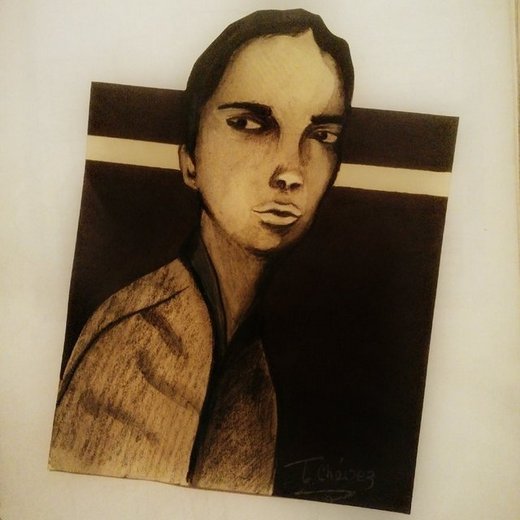 *

Norwegian landscapes: Gentle night lights... - @photovisions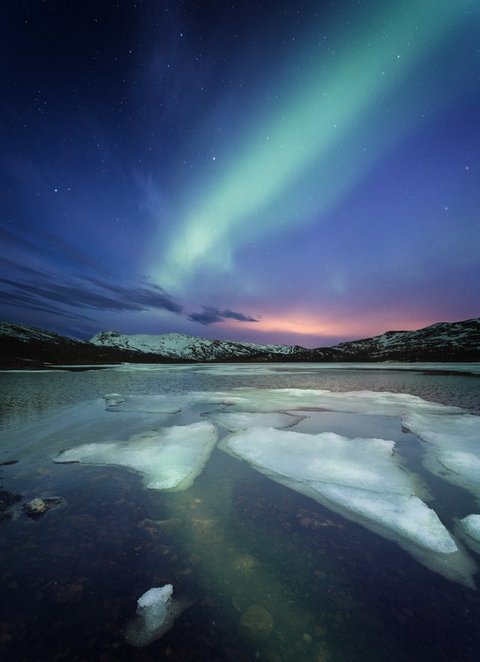 *

Dance of the night moth. \ Original Drawing - @romanskv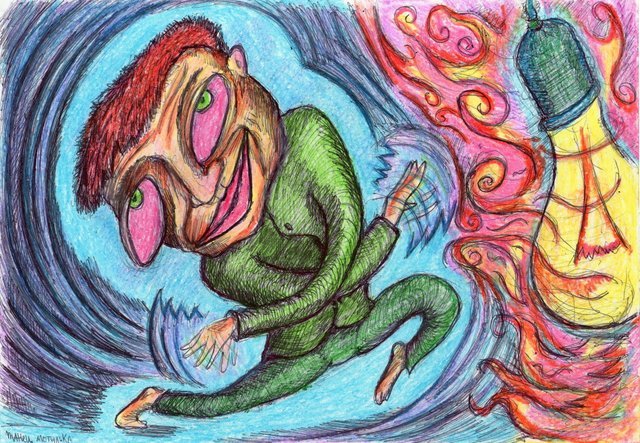 *

OH MY DEER! - @finkistinger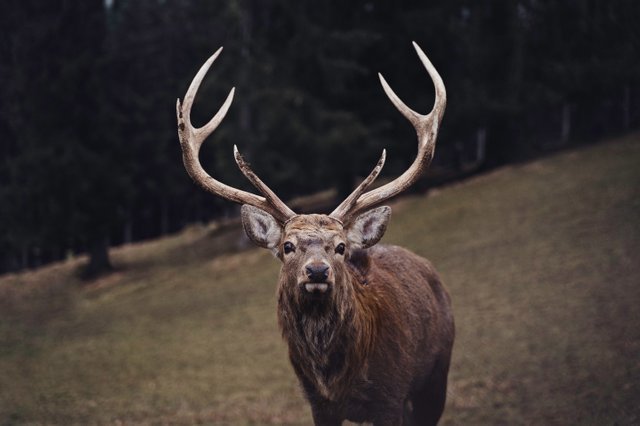 *

My 1st Painting Video on my Channel - @hananan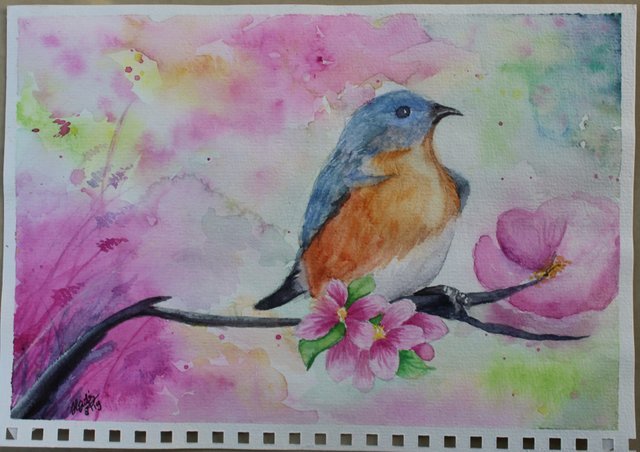 *

today there is a gerbera with a macro of water drops for you ... wish you a nice ... - @chrissysworld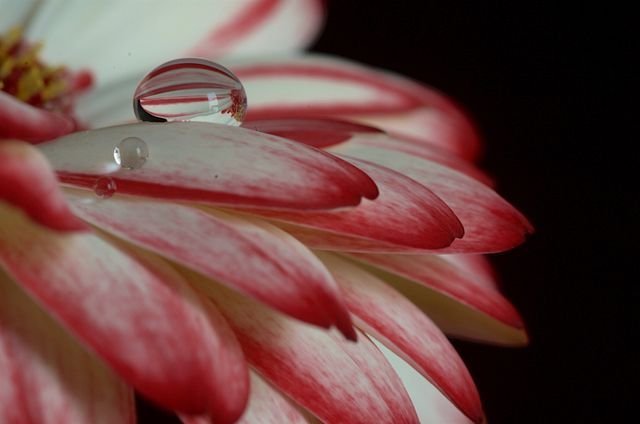 *

From Pandora with Love - drawing portrait - @piotrgrafik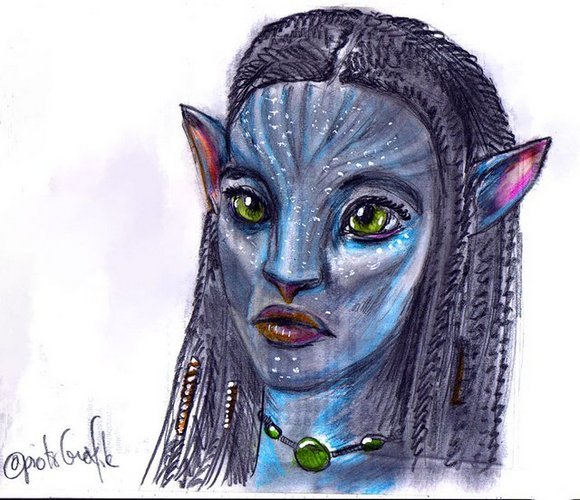 *

Charcoal Painting : Lord Ganesha - @manisha.jain9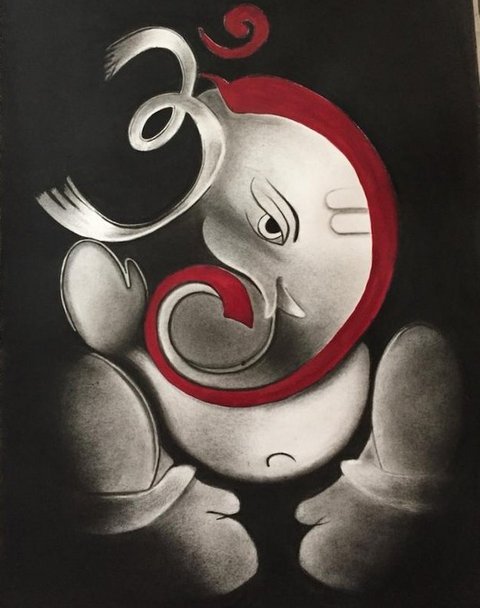 *

---
---

What meant by traditional Art:
Pencil drawing, watercolor, acrylic-oil painting , pastel
Always with a step-by-step process
Art works should be submitted under tag: "art-venture"
Sorry No digital-art !
Every second day curation of 10 posts with 100%
A day after curation for re-charging the power
and now also photography

our Supporters
*


Your contribution would greatly appreciated,Sincerely,
@stef1 and @myskye