Window (2019)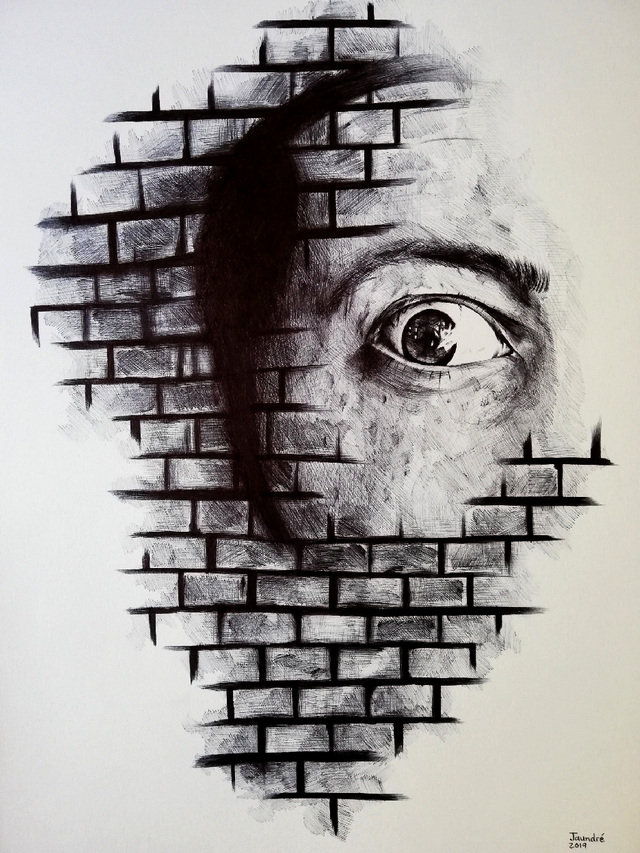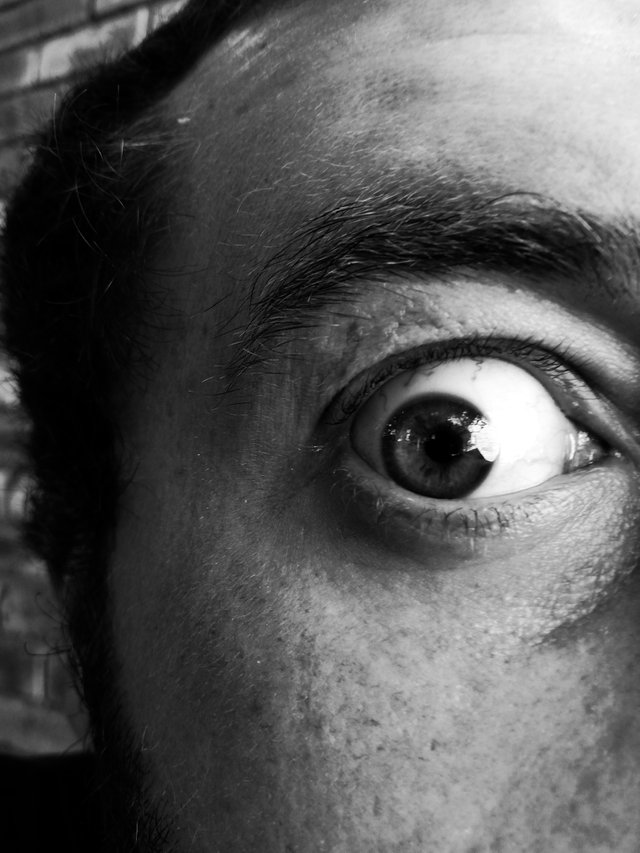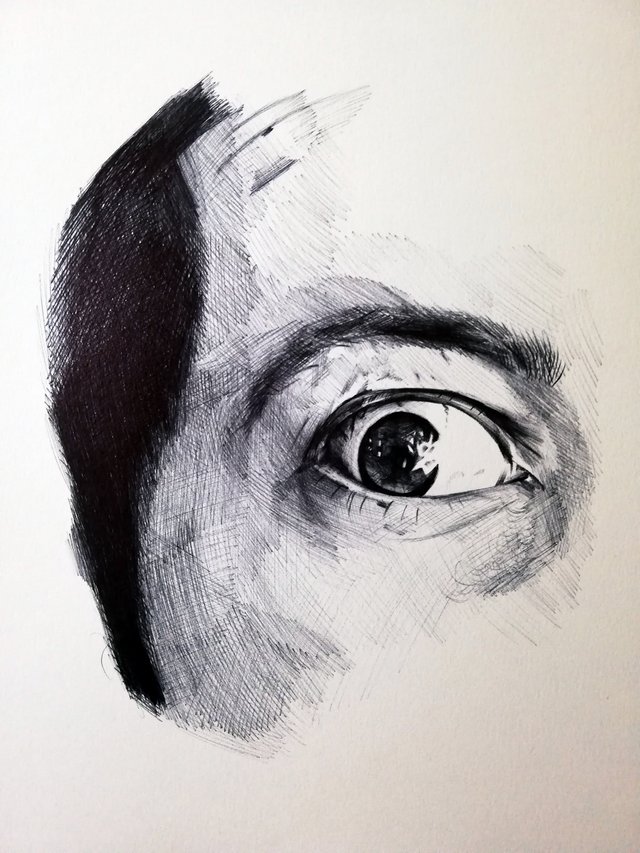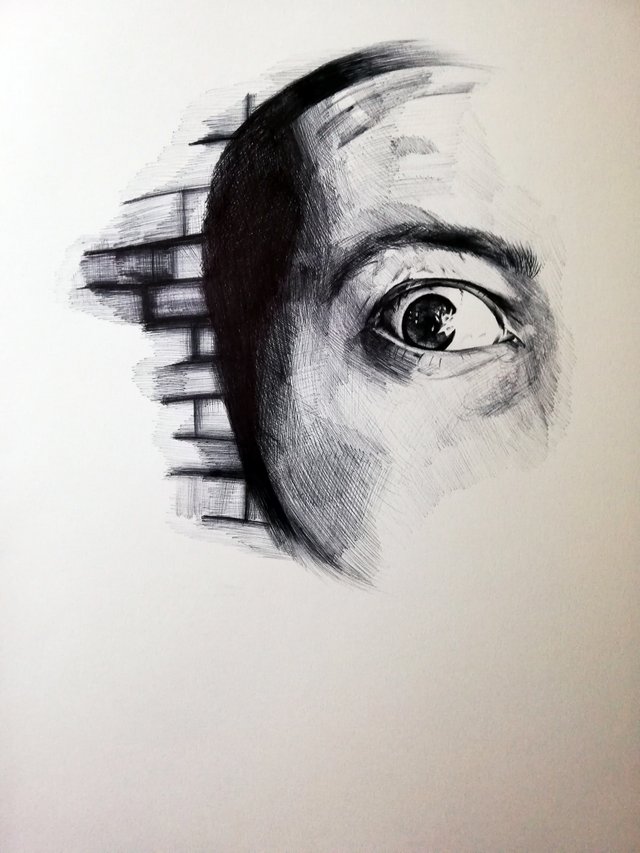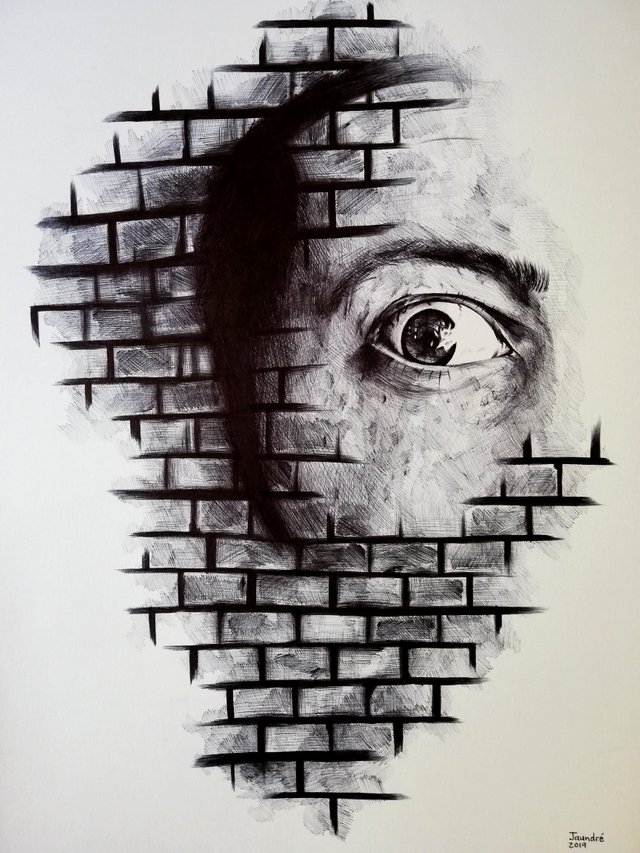 I did this drawing towards the end of last year. It was submitted in the 2019 Bic Art Master of Africa contest, along with two other drawings. Unfortunately I didn't walk away with a prize.
Anyway, this is a self-portrait I did with a black ballpoint pen on A3 paper.
I will post the other two drawings soon, and I hope you're all having a great week!