Norwegian landscapes: Gentle night lights...
Hi Friendos! :)
---
This year (last exactly - 2019) was very quiet if we talk about Aurora Borealis shows - there were few nice nights in first quarter of the year but this winter and autumn was super quiet for now...
I hope the rest of this winter in 2020 will be more interesting, as for now, the weather is totally not-winter-like and the sky is almost always cloudy, forecasts says about some Aurora shows at the end of January - I will be on Lfooten Islands this time so I hope to have great chances there! I cross my fingers!
For today - old photo taken in Skarvan og Roltdalen National Park in middle Norway.
Aurora!!! - Where Are You hiding?
---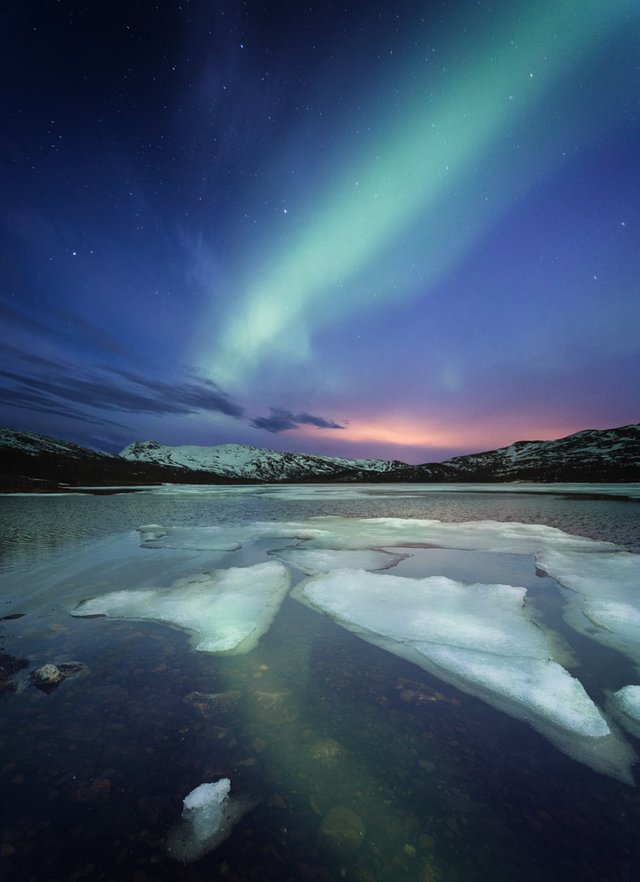 ---
Places to visit:
My web site: https://www.asphotovisions.com/
My insta: https://www.instagram.com/photo_visions/
My FB fanpage: https://www.facebook.com/AdrianSzatewiczPhotovisions/
My 35Photo: https://35photo.pro/adrianszatewicz
My 500px site: https://500px.com/photovisions_by_adrianszatewicz
---
Remember! Upvoting, Resteeming and Following are the best way to show the authors that You like their work!