The new Rewards are Fucking Lame!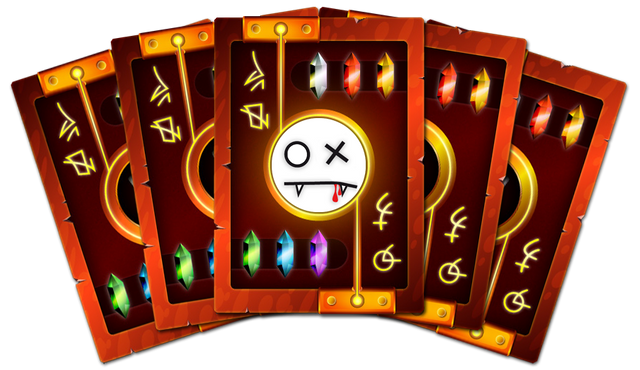 The New Rewards Suck!
Or is that just me?!
Let me clarify: I don't want to complain about the new cards, they're actually quite interesting and add a little much needed complexity to the deck building options, especially with those new abilities.
The changed reward structure for Daily Quests and Season Leagues however, just doesn't make sense to me!
Maybe it's the way I treat this game, but I'd imagine a lot of players would feel the same negative impact as myself.
Lost Incentive to Keep Playing
Getting Booster Packs from the Daily Quests was awesome!
It meant I'd always have a chance to make small improvements to my play-decks just by eventually being able to level up the one or the other random card, let alone the excitement about possibly finding Epics, Golds or even Legendaries.
Now I have a ton of Beta Cards that are sitting at a rather low level, and there's literally no way to ever get those up without spending money.
It's sure nice to get other cards, I mean it's better than nothing, but it doesn't feel very exciting when it's just a selection of 10 possible cards with four commons that will drop over and over and you probably don't even have much use for most of them anyways.
The Snake is Biting it's Own Tail
So the whole reasoning behind this change had to do with too many people "farming" boosters from multiple accounts and the perceived loss for invested asset holders?!
Well, it does make sense in a way but I think the fact that Booster Pack sales in general haven't been looking as great as they once did probably has more to do with it.
If you already have a properly levelled Deck of Beta/Alpha Cards, that means you're playing in a high league and due to the new tiered Daily Quest Rewards scheme, you're being showered with up to 20 of those Reward Cards every day.
Great, good, you'll get ahead of the game even quicker and you'll have those levelled up, too, in no time. But you definitely don't have a reason to buy more Boosters or cards on the market, right?!
Wouldn't it have made a lot more sense to release a new Edition of Boosters with those new cards, and maybe reduce the drop rate for Beta-Boosters in the game?!
That way the new cards would be attractive on both the open market and especially in the shape of a new edition booster-pack available exclusively for purchase!
How do You feel about it?
I'd really like to know how you see this.
This might after all just be my subjective impression. I have my Deck round about at Level 4, just good enough to take a peak into the Gold League and then get slaughtered. To compete further I'd really need to be in the Level 5-6 range. Taking my whole Deck up a notch will cost a fortune and I'm not really willing to go that far.
I would always buy a few cards on the market here and there if that helps with a specific combo as I make slow progress, but I won't spend a ton of money to take my cards up a level all across the board.
"Earning" just the new cards does very little to help me make progress, selling them will be pretty pointless, too. I can bet they'll end up cheap as fuck in a few days anyways since they drop in huge numbers for the high-league players
So will I just be sitting here with the deck I have and keep playing?!
Not for long if things stay like this.
I hope they'll come up with something better for the next sudden changes.
see you on the battlefield... maybe...