Monster Chronicles II Maybe...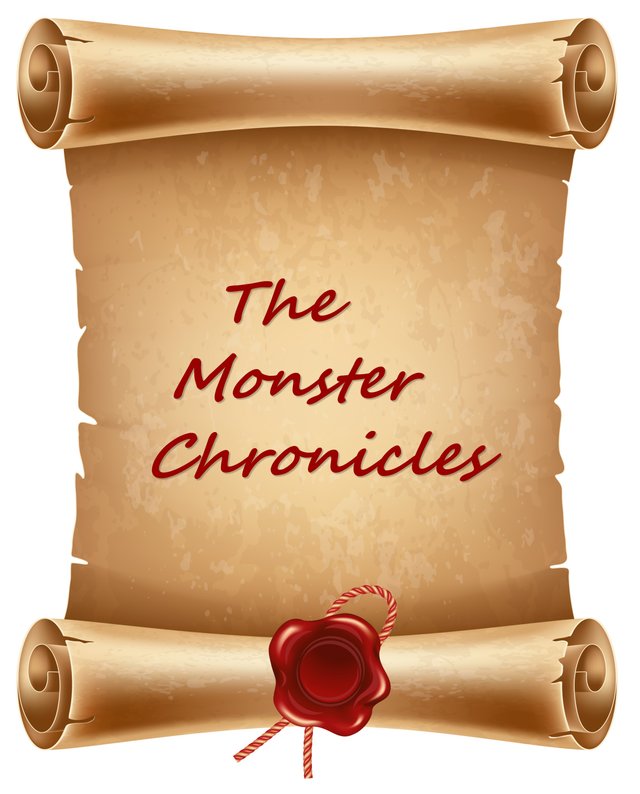 Deep inside the forest there's a door into another land
Here is our life and home
We are staying here forever in the beauty of this place all alone
We keep on hoping
Maybe there's a place where we don't have to run
and maybe there's a time we'll call out own
Living free in harmony and majesty
~ ~ ~ Maybe lyrics by Thom Pace
Some time has passed since last we heard word of our band of renegades Deep inside the forest is exactly where we left off.
See Monster Chronicles I
They came from all directions and differing points of view. They each found their way into the enchanted forest clearing as seekers. In search of freedom, hope, and the dream of something more. The dream of something much bigger than any could ever achieve alone. Perhaps just a refuge from the darkness that had fallen across all the land.
Many had followed the pied piper of the downtrodden.
Some were guided by the defender of truth.
A few just stumbled in never knowing how they had landed there.
Yet here they are, and their numbers continue to grow. They use their time wisely learning strategy, learning magic, learning battle skills, but above all else learning to weave the magic of teamwork.
Each learning one another's strengths to build upon and weaknesses to overcome.
Learning to go into each battle united.
As they plan strategy and learn the ways of battling the monsters @charisma777 has been working her magic.
A few have been blessed by her amazing talents.
Here are just a couple of the new characters who will be doing battle in the Steem Monsters tournaments.
There are more who will reveal themselves in their own way when the time is right.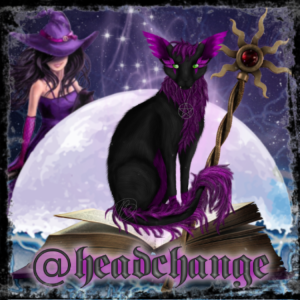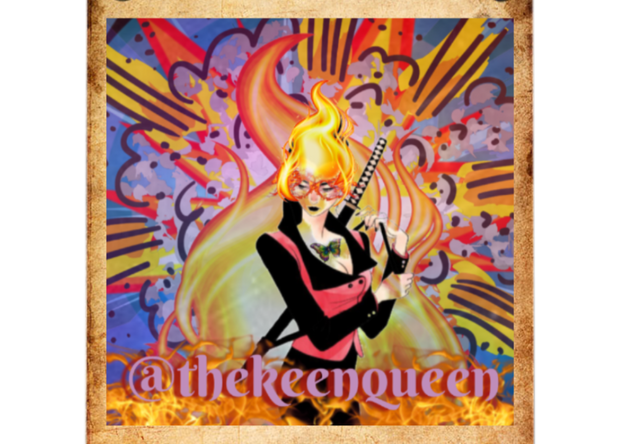 They have already fought many monsters, completed many quest and even savored moments of victory.
In days to come their numbers will grow as will their strength. They will show the world the power of teamwork.
Their story has just begun to be told.
We are calling all
So sadly on the whispers of the wind as we send a dying message
Maybe there's a time we'll call our own
Living free in harmony and majesty
Maybe ~~~ lyrics by Thom Pace
Thanks again @charisma777 for creating the beautiful character art for our @steemmonsters battles