Charge Your Phone without Electricity- With Proof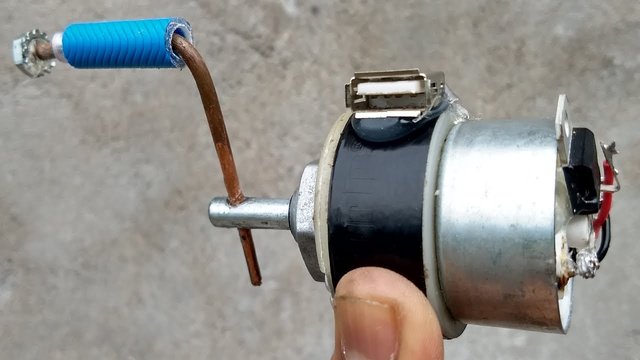 How are you all? I hope it is good
Today's tips that make electricity charger.
So it is not a difficult task, it is easy to understand - if you read the tips carefully.
Before that, take a look at what it takes to create a powerless charger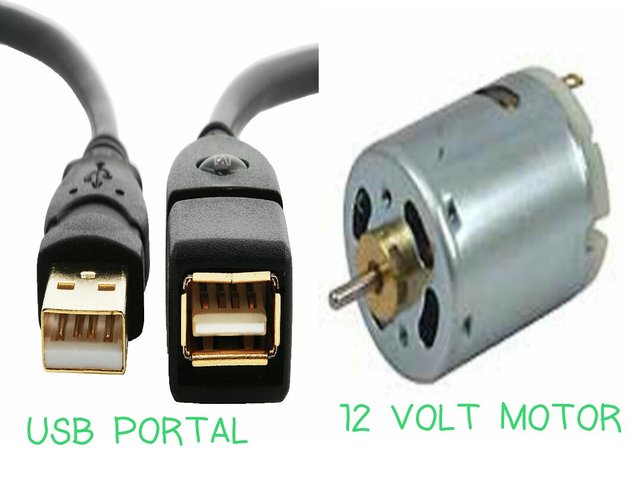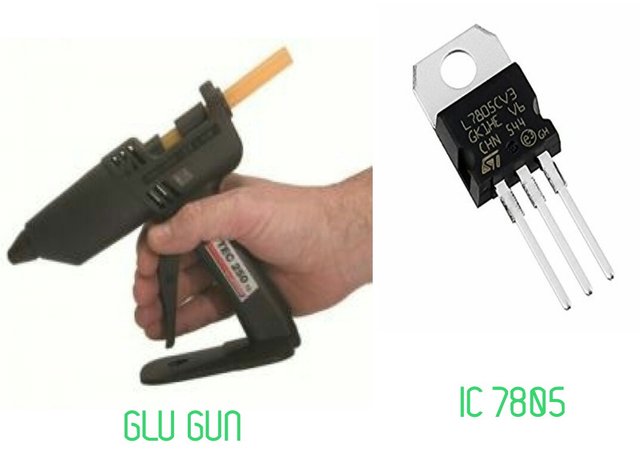 It is necessary to create a DC peat, because if the wind can flow through the power, then the wind will not be able to produce electricity due to the wind (by rotting the pot), we will get electricity from the pea
I made this a basic map for you to make it, because I can not give a photo due to some problem of my camera - seeing it's basic, I'm 100% sure you can make it.
Connection 1
If you are the first DC matar positive (+) the symbol will connect to Regulator Ic 7805 v1 (1 No.). It would be better to buy it
↓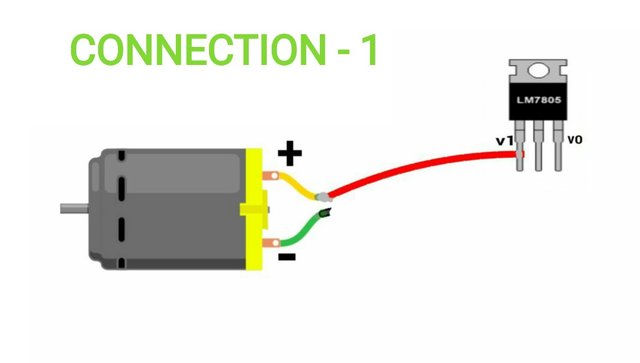 Connection : 2
Then connect the V0 (3 No.) of the Regulator with the USB cable. See the diagram below.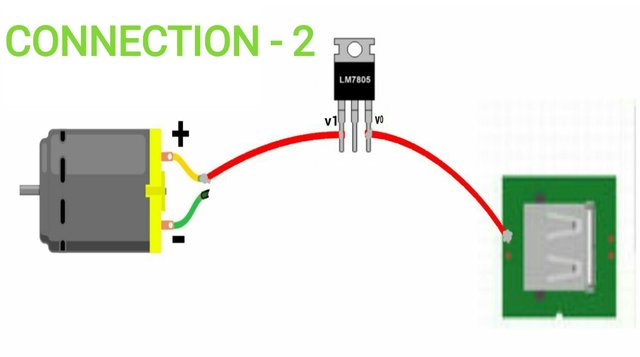 Connection: 3
Attach a negative sign (-) to the center of the middle of its regulator (No. 2) and apply it directly to the cable. See the picture below.
↓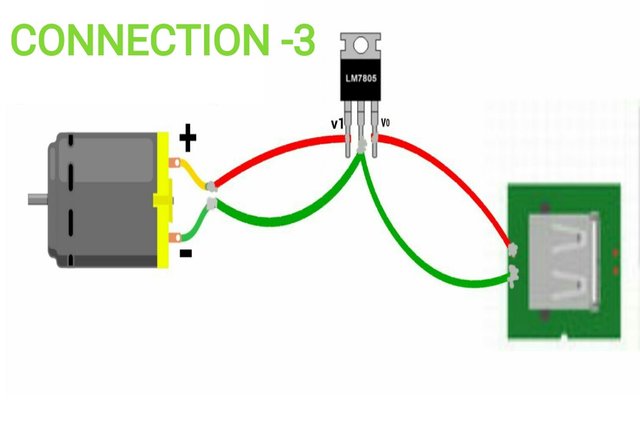 If you do not understand it, then see if I have written the hand, must understand.
↓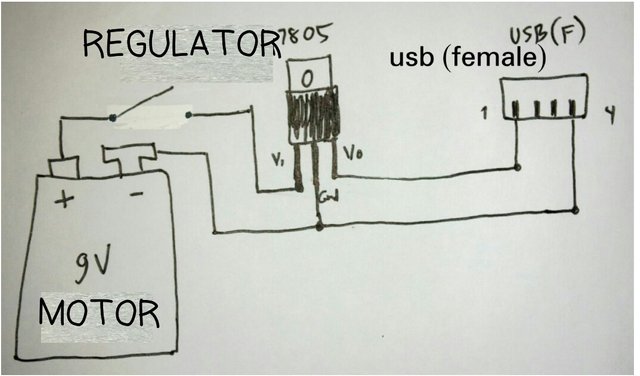 Then, in front of the DCM, the Hendoles will be charged on the phone by Gurney. You can make the rotating system as you can see. See the picture below with the help of rotating the motor. See below
↓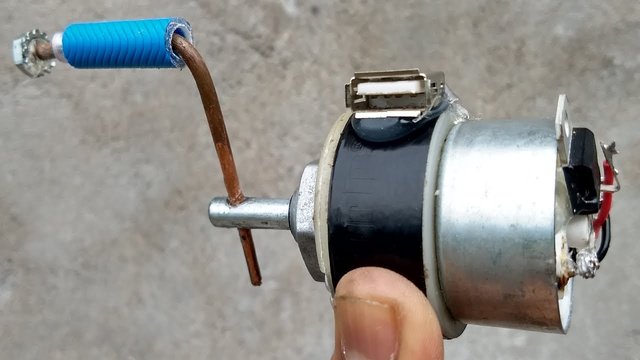 Then apply glue from glucagon and apply it on the matter and put it on the circuit of the USB, Regulator. If not glue, apply it with super glue or tape.
↓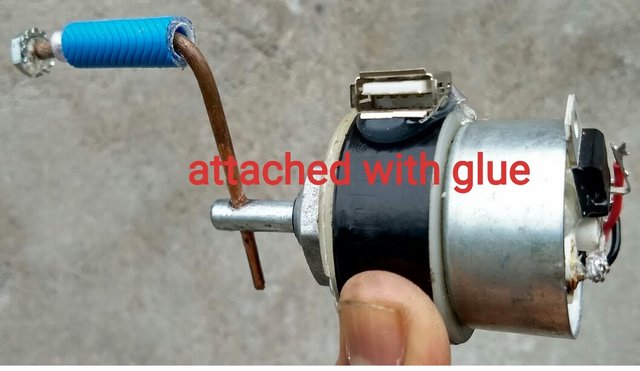 Then put your charger plug into this USB cable and turn it on the mobile charge - then rotate the motor, and see the charge on the phone. Now give unlimited charge without power.