@steemkitchen will choose 5 recipes from our community using the steemkitchen tag each week and feature in our weekly "Picks of the week" post.
This feature is to encourage our users to improve on their content and recipe posts and to have an incentive to produce the best recipe collection from across the world in one place.
This feature will also in time stand as a benchmark and example for all the users of SteemKitchen to aspire to.
Here follows our latest edition of recipes:
Our first featured post is by @gguy773.
Hey steemians, today I decided to practice my Christmas roast dinner, don't judge, it's not too early. I want Christmas to be special and perfect so I practice, I still have bucket loads of dried mushrooms, so alls good. I will show how to make the roast lentil with wild mushrooms, the wild mushroom sauce and perfect roast potatoes.
Click here to visit the recipe.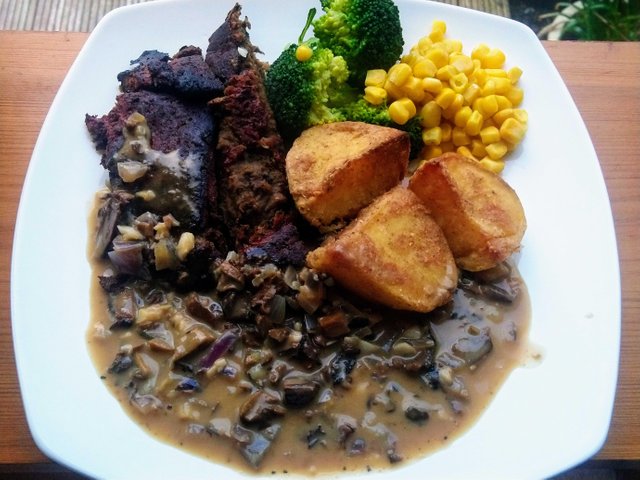 The second featured recipe is by @ambrosiacafe.
When we created this recipe, our goal was to make something similar to BBQ ribs. As the recipe turned out, I would say it is more similar to the dish "bbq steak".It is a bit crispy on the outside, yet chewy and "meaty" inside. Even though it's not an everyday-recipe, sometimes I am happy to be able to serve something like this, that is completely free from dead animals.
Click here to visit the recipe.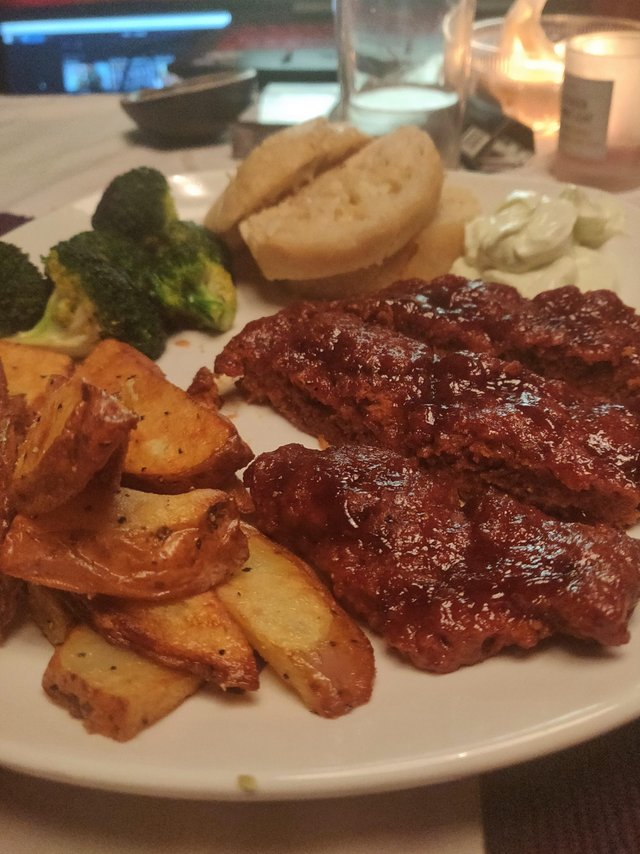 Our third recipe is by @fmbs25.
Yes, the name you give to this candy is indifferent, what is not indifferent is its delicious flavor, and the pleasant palate of its texture, are undoubtedly the goodies that I can eat without getting tired, one of my favorites Next week is the 2nd birthday of My Mathias, yes sir, the countdown has already started, and although your health in recent days has not been quite right, I hope that for that day is healthy and encouraged to celebrate.
Click Here to visit the recipe.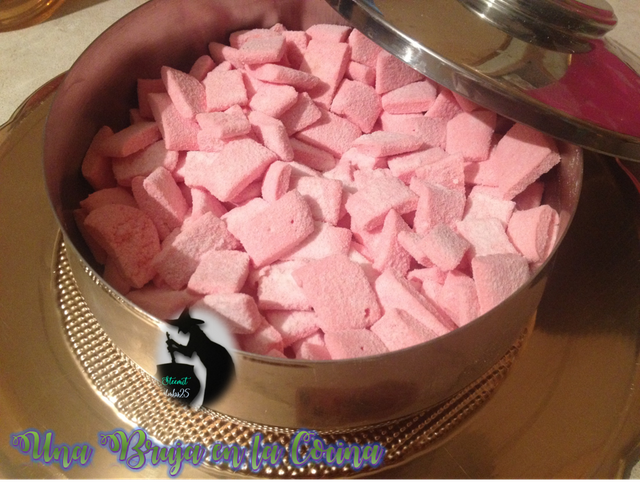 The forth featured recipe is by @joyrobinson.
Shepherd's pie or Cottage pie is a classic and savory british protein dish traditionally made with a combination of minced meat, sauce made of meat stock, tomato paste/sauce and vegetables, topped and finished with mashed-potato crust.
Click Here to visit the recipe.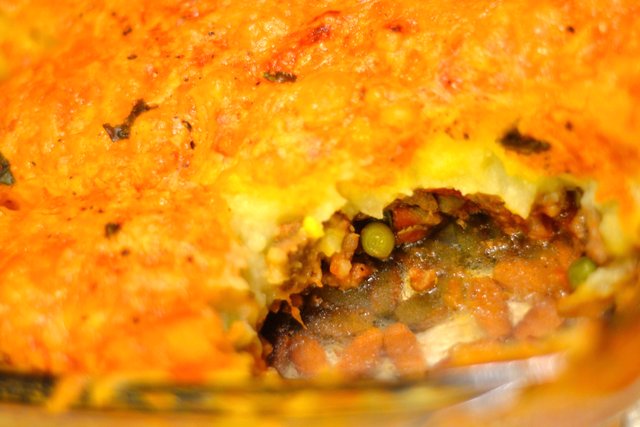 Our fifth and last recipe for this week is by @wisejg.
One of the pleasures of life is to eat. One of my biggest personal dreams is to travel the world and discover flavors and taste those already discovered.The taste for food is shared with the pleasure of cooking, that ability to transform food into delicious dishes for the enjoyment of others. That can be the greatest satisfaction when cooking.Whatever your hobby, if you are one of those who taste or prepare, join me in this gastronomic adventure with Arabian flavors.
Click here to visit the recipe.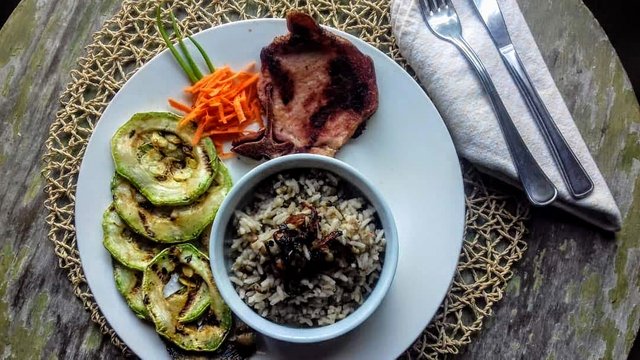 That's it for our "Picks of the week". We listed some recipes from across the globe. Some posts perfectly prepared and some others that stand out because of the content that was provided. Highlighting these users in hope you will visit their pages and give them some love within our community. Next week it might just be you.
---
5 Previous "Pick of the week" highlighting Steemkitchen Users :
---
---
Join Us on Our other Community mediums.
---
Delegations---------
Steemkitchen needs your help. Our community is still small and mostly made up of minnows in training and development stage.
Any small, medium or large delegation will be extremely appreciated to further our curation and training projects. Here follows simple links to delegate using steemconnect if you are able to.
---
Thank you for reading.