@steemkitchen "Picks of the week" from the SteemKitchen community (Week Ending 03/08)

@steemkitchen will choose 5 recipes from our community using the steemkitchen tag each week and feature in our weekly "Picks of the week" post.
This feature is to encourage our users to improve on their content and recipe posts and to have an incentive to produce the best recipe collection from across the world in one place.
This feature will also in time stand as a benchmark and example for all the users of SteemKitchen to aspire to.
Here follows our latest edition of recipes:
Our first featured post is by @lenasveganliving.
Hello my Dearest Foodies,
I was planing to make this recipe for a long time, even before I knew about this challenge. I was just waiting for lover prices and nicer cauliflowers. And the timing was just perfect! I couldn't believe how beautiful cauliflower I got, for almost half price of what it usually is.
These Cauliflower Wings turned out delicious and I will make them again soon, before the summer is over.
Click here to visit the recipe.


The second featured recipe is by @plantstoplanks.
Hello again my dear friends! I am squeezing in a quick post today to continue to support my friend @woman-onthe-wing and her #makeithealthy initiative. Check out her latest post with some great lunchbox ideas here! There are always lots of great meal ideas, but she is the master of healthy snacks that are always both adult and kid-friendly! Today I actually have a recipe that should qualify for the snack category since @dksart and I do love a good dip or salsa for an afternoon snack!
Click here to visit the recipe.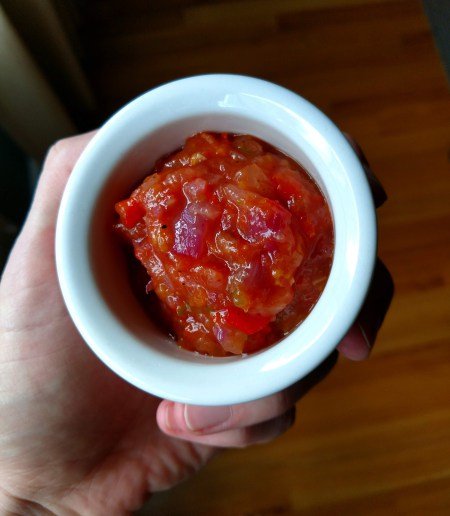 Our third recipe is by @adsactly.
This brownie recipe is not one of my original recipes, but rather one of the king of Food Tube - Jamie Oliver. I often go to his website for rustic, homestyle food. These brownies are sweet, but not sickly sweet; just the right amount. They have a wickedly crunchy crust with a dense, chewy inside. The dark chocolate in the mix gives it a lovely dark flavour, which is really intense.
Click Here to visit the recipe.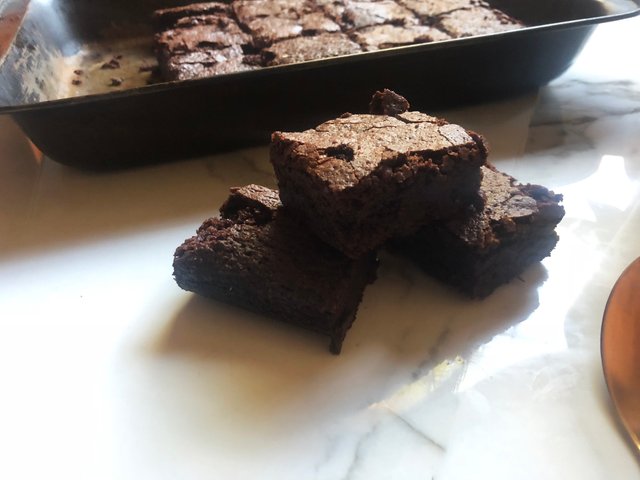 The forth featured recipe is by @nilofar.
Hii friends Today l gonna share my lunch with you Egg Dum Biryani . Its really delicious and yummy 😝😝
Click Here to visit the recipe.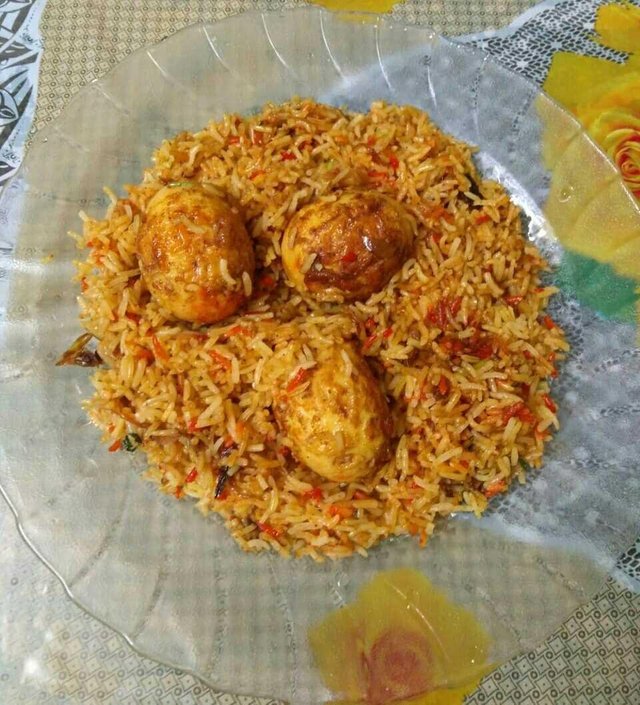 Our fifth and last recipe for this week is by @itchyfeetdonica.
Hey fellow Steemians, in this post I want to share with you a recipe -- fish with pickled cabbage and chilli. It is originally from Chongqing, China as part of the Szechuan cuisine. And today it's getting very popular across the country, as it is easy to cook and is super tasty! Plus fish is something healthy that won't make you feel too guilty.
Click here to visit the recipe.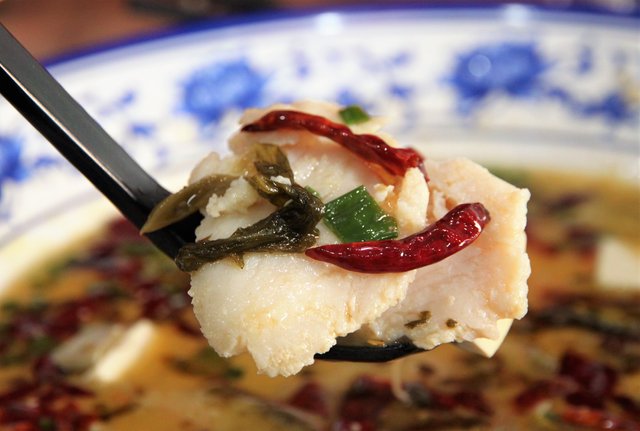 That's it for our "Picks of the week". We listed some recipes from across the globe. Some posts perfectly prepared and some others that stand out because of the content that was provided. Highlighting these users in hope you will visit their pages and give them some love within our community. Next week it might just be you.
---
5 Previous "Pick of the week" articles you might be interested in :
---
---
News
---
Biggest news of the week !!!! www.steemkitchen.com is live in BETA. No more waiting for the first decentralized recipe and food blogging site. It is HERE and live. No more need for steemauto to join the curation trail. All can be setup right there on Steemkitchen in the settings tab. Lots of features to come but now we are testing the basic functionality.
Our Current Running Contest can be found HERE. Featuring two grand prizes of 100 Delegated SP for two winners.
SteemKitchen now has a Facebook page where all your posts are automatically posted from steemkitchen tag. Please go like, follow, share and help to spread the word about our Community and website. Strength in numbers and Unity.
Our Steemit account now has over 799 followers and growing steadily
Our Discord Server now has 371 members popping in and out to get to know each other and share their recipes and foodie experiences.
Thank you for reading and make sure to join our Discord Server and follow @steemkitchen for more curated recipes, fun contests and great informative articles from our valued members.
Important note to @steemkitchen members : These recipes are chosen from posts using the #steemkitchen and preference will be given to posts on www.steemkitchen.com ##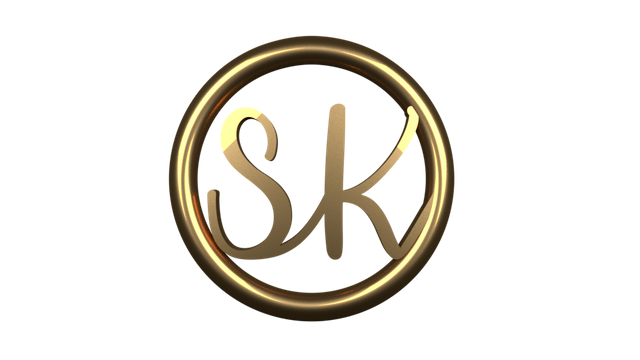 This is posted on steemkitchen.com - Featuring the greatest recipes and food blogs posted by members of SteemKitchen On the STEEM Blockchain
View on Steemkitchen
contact us on Discord