The Magnificent Seven # 38 -- The 7 best posts we found in our latest travels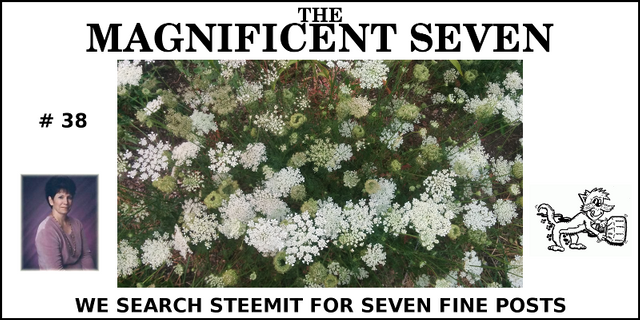 The Magnificent Seven
is a post from the independent curation team
@enchantedspirit
and
@catweasel
. These are the best seven posts we found in our latest travels through the Steem-osphere. We invite you to enjoy their exceptional quality as much as we did and encourage you to show your appreciation for the fine contributions of these writers and artists to the Steemit community. We are sure your upvotes and comments on their blogs would be most welcome!
Food as medicine.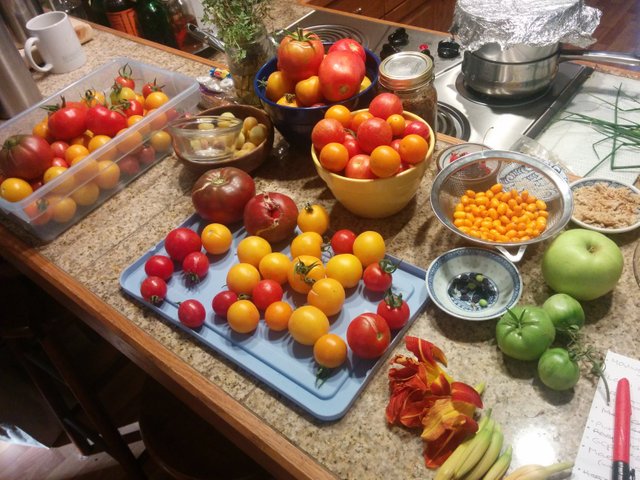 Growing Food Gave Me A New Life
Food Is Medicine
@sagescrub

What will become of steem/steemit.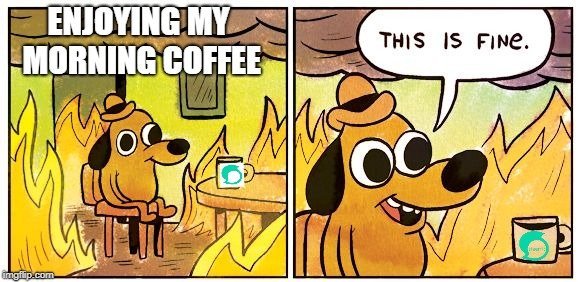 The Future of Steem
3 Seconds At A Time
@whatsup

What I want to know is, what do I take into the loo?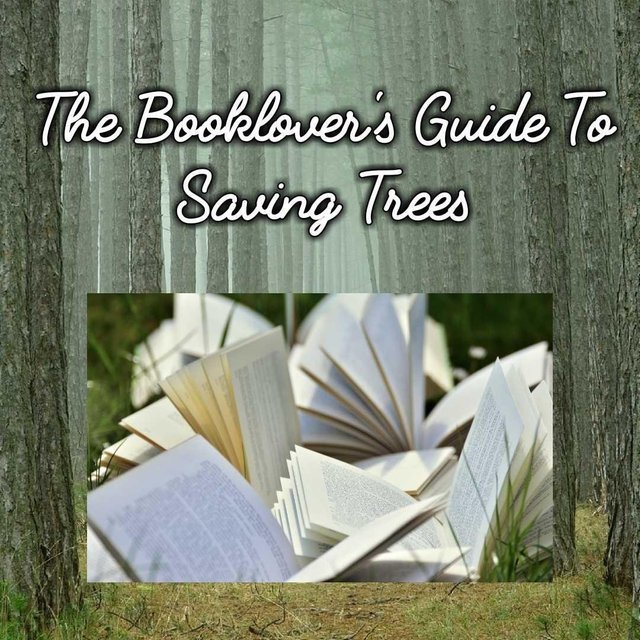 The Booklover's Guide To Saving Trees
@holisticmom

The Food Network of Steemit maybe? I hope so.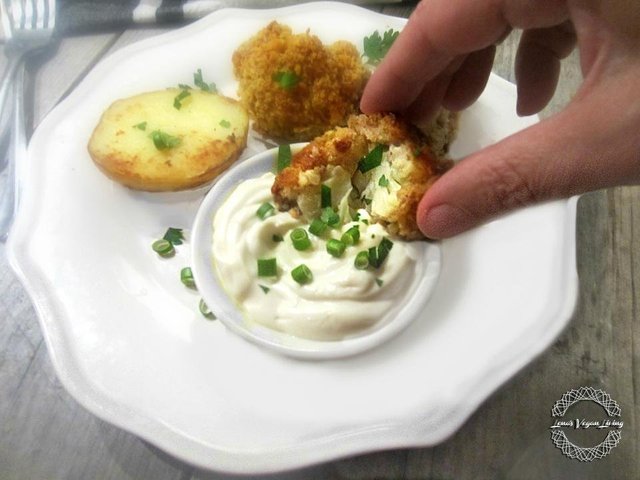 @steemkitchen "Picks of the week"
from the SteemKitchen community
(Week Ending 03/08)
@steemkitchen

Cannabis vs opioids. Why are we still fighting this one? And why are vets put on the wrong side?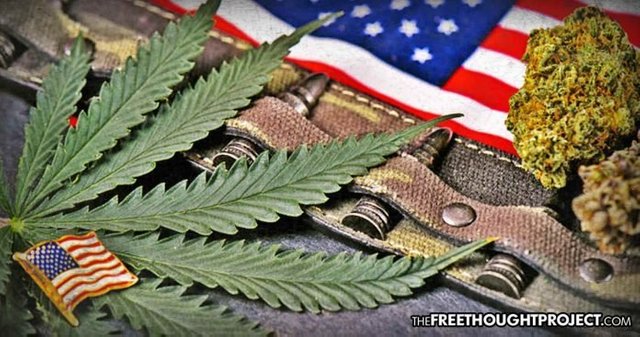 As VA Continues To Hook Veterans
On Dangerous Opioids, Local Growers
Offer Them Free Cannabis
@tftproject

Food for the elements - Metal.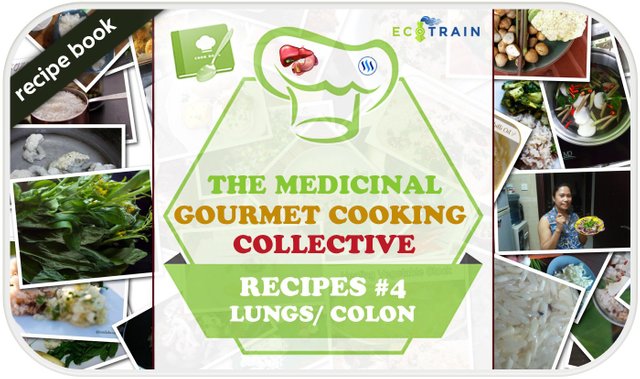 The Medicinal Cooking Collective
Recipe Book #4: Cooking with the Metal Element
for the Lungs and Large Intestine
@eco-alex

So, bottom line, just how much key lime pie can I have right now?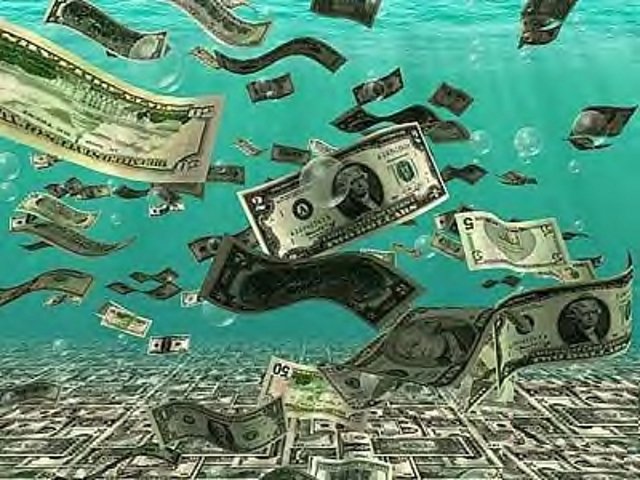 Does pool rape actually exist?
@meno

The Magnificent Seven is a project by the independent curation team @enchantedspirit and @catweasel. These will be the best seven posts we find in our travels.
Trust us, we're curators.