Hi guys, a neat update today, especially considering the bear market. In short - as an investor you can choose in which currency - STEEM or SBD - you want to receive the payouts in. Of course you can still receive both.
---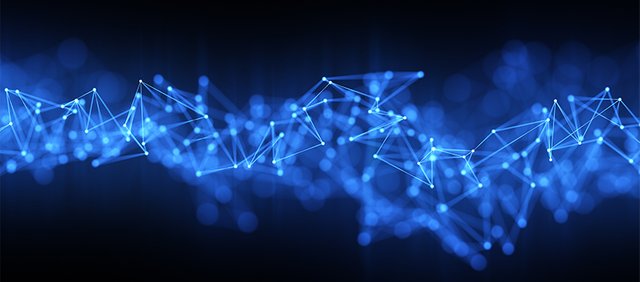 ---
Now, the reason that @tipU pays to investors (SP delegators) in both currencies is because vote buyers use both to make payments. Those payments are then distributed to SP investors according to their share (no fees are taken by @tipU).
Recently I've made a simple trading bot that operates on the internal market and can automatically exchange any amount of one currency to the other (SBD <-> STEEM). It's still in testing, more about it here.
I figured out that some investors would like to receive the payments only in one currency so I've implemented the bot into the payouts system.
Setting In Which Currency You Want To Receive The Payout
As with all @tipU commands, simply send 0.001 SBD to @tipU with one of the following memos:
pay in sbd - your next payouts will be paid only in SBD
pay in steem - your next payouts will be paid only in STEEM
pay in all - your next payouts will be paid in both concurrences (by default)
Payouts
So, for example, if you set you payouts to be paid in SBD, the SBD part of the payout will be paid normally and the STEEM part will be exchanged for SBD and than paid. Information about the exchange rate will be added at the end of the memo (basically it's the same as current rate on the internal market).

Please note that it works well with the auto-reinvest so only the non auto-reinvested part will be exchanged.
Use Cases
Things that come to my mind - you may want to receive the payouts only in SBD if you prefer more stable currency. Receiving payouts just in STEEM is a good option if you want to accumulate it, knowing it's price should go higher soon.
Other Commands
Here's the list of other commands that investors can use to interact with @tipU service:
status - sends back information with investor's stats (amount of delegation, pending payout etc.)
reinvest X - where X is any number between 0 and 100. Sets the percentage of income that will be auto-reinvested
refund - sends back any SBD and STEEM that were invested or re-invested by the investor

refund steem - refunds only the STEEM part
refund sbd - refunds only the SBDpart

payout - sends to investor any pending payout (normally the payouts are done every 24h)
To use the command, simply send 0.001 SBD to @tipu with the command in memo.
SWAP Bot
If you would like to exchange any amount of SBD to STEEM or vice versa, send SBD/STEEM to @tipU with memo: swap
I will make another post announcing this functionality later on, feel free to test it :)
---
If you would like to know more about @tipU voting service or would like to become an investor - please make a "@tipu help" comment under this post or check out @tipU blog :)