Hi guys, I'm currently testing simple trading bot I've made that works on internal market.
Basically it converts SBD to STEEM and STEEM to SBD automatically so you don't have to make trades by yourself.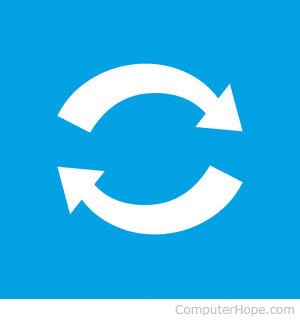 To use it simply send any amount of STEEM or SBD to @tipu with memo: swap
So if you need to exchange some STEEM to SBD or vice versa feel free to test it and let me know if you had any problems :)
PS. STEEM is quite low right now so it might be good idea to change SBD for some STEEM. Hope it will rebounce soon.