Steemit's Weekly Scoop
We're on our third edition of Steemit Weekly!
Starting with our top gem from last week. Have a laugh to start another week.
Buy STEEM from Associate of Nursing Exchange!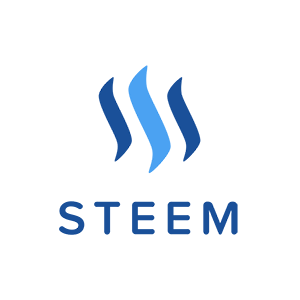 We didn't know there is such an exchange but this is a must see if you have been with Steemit for a year and still didn't know some cool facts.
Did you know SBD is actually called Steem Backed bucks?
Don't forget to click on the Steem logo. You have to read it to believe it.
Are You a Steem Addict? Learn From the Pro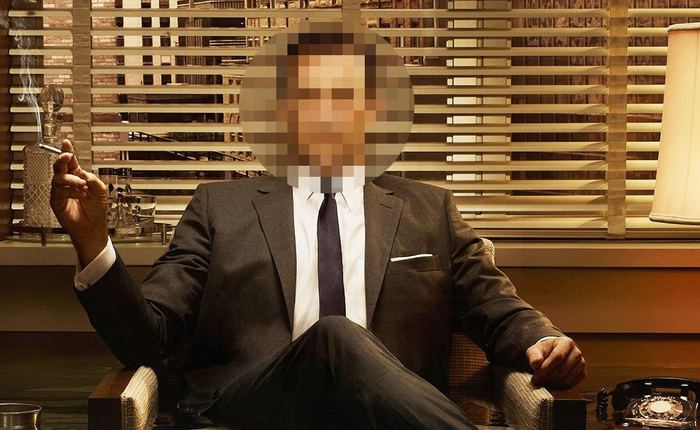 As always, click on image to visit the post.
If you find yourself on Discord and Steemit all the time, you have to read this post by
@sircork
.
Remember, Steemit is digital so is Discord. Who are your real friends and your family?
Is it time to re-evaluate?
It's Time To Partaaayy!
Which event would you go?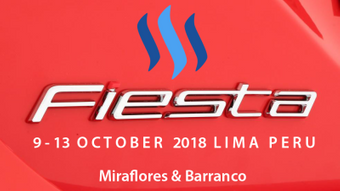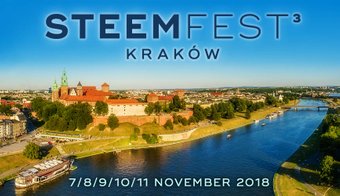 Steem Fiesta 1 is the brainchild of @fyrstikken, @steemcafe, @larrymorrison and @instructor. Venue is in Lima, Peru from October 9-13, 2018.
Steem Fest 3 is organized by @roelandp. Venue is in Krakow, Poland from November 7-11, 2018.
If you're going to both venues, be sure to drop us your review!
The BLACK List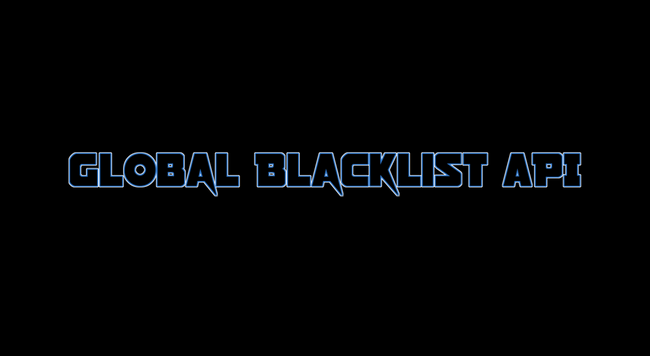 @themarkymark
is at it again. This time a compilation of all the users you need to check against for abuse.
Developer or not, decentralized or centralized, there should be a list of known abuse suspects.
Slump in Charity Evident When Steem is Down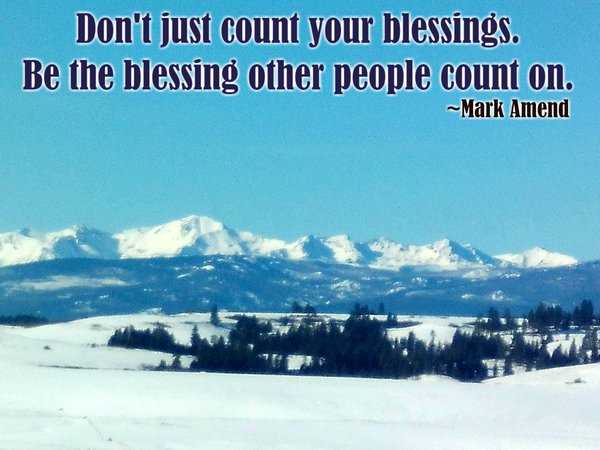 With STEEM tanking, Steemians have reduced their giving. YAH (
You Are Hope
) saw a decline but thankful for their faithful donors.
Bot War Results in 3 Rep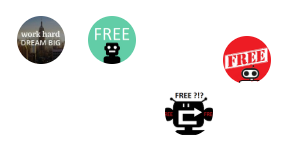 No, this is not your infamous Flag Wars. Resteem-service bot accounts are at each other's bot-necks.
If you like resteem services check out this post or this post and see which one you would like to support.
Vote STEEM - Need 5000 Steemians to Sign-up
Learn Crypto-trading and support STEEM at Niffler.co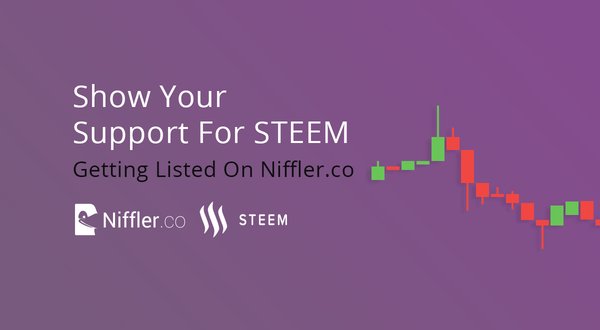 As always, click on image to visit the post.
@GuiltyParties brought this to our attention
GuiltyParties has teamed up with Niffler to bring the art of cryptocurrency trading to military veterans everywhere and to the Steem ecosystem in general.
If you're new to crypto-trading and STEEM is your first crypto, it would be worthwhile to learn virtual trading before diving in head first and lose your STEEM.
@Niffler is risk-free environment for newbies trading cryptocurrencies.
Your Dead Post Contest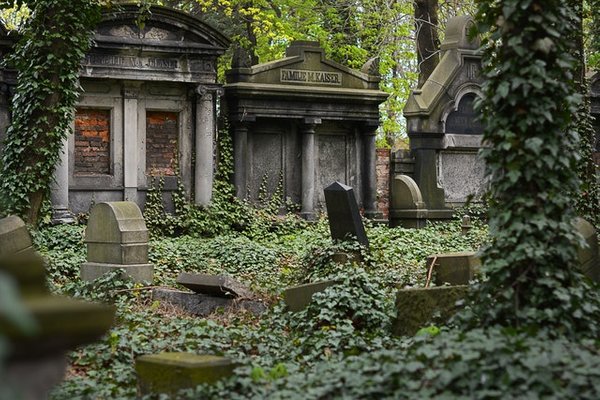 .

@whatamidoing is running it's 37th week of Deadpost Initiative.
If you have any quality vote-worthy post overlooked, join this contest.
We don't write the news. We just report the news.
Weekly LIE editors:
@lovenfreedom @iamstan @enforcer48