This is a question that divides people into three groups.
On one group there's those who don't answer, on the other one, there are those who answer quickly with any famous person they can remember or those who stop and stare into abyss of the vast nothingness of life.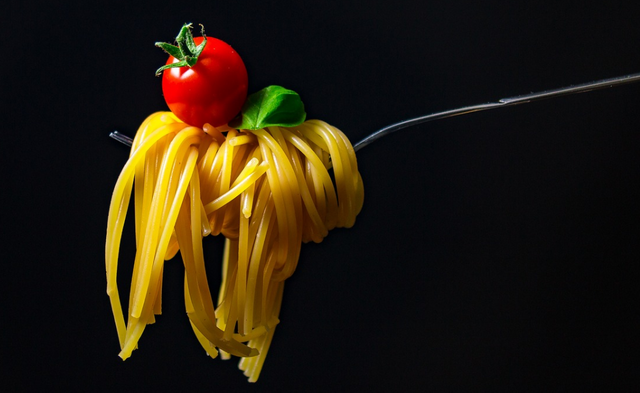 Well, today I saw this sentece and stopped to consider... what if?
If I could have lunch with one person, who would it be?
I was the one who stared into the abyss and didn't seem to find any answer I'd consider a good choice.
What about you?

There's no Correct Answer: I Asked Around.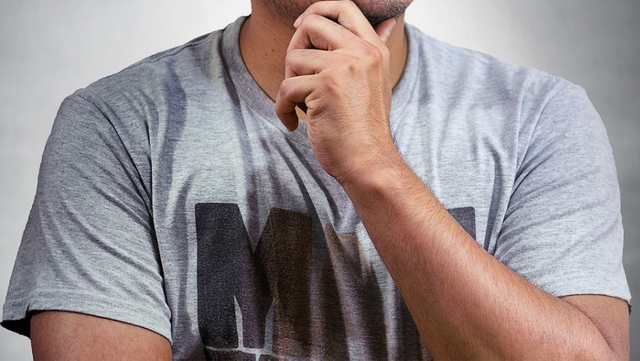 Haunted by the fact I couldn't make up my mind, I went to search for answers.
I turned to my girlfriend and asked for her answer... she instantly said:
CRISTIANO RONALDO!
Bah, what a stupid answer... granted he's as close to a national hero as we have, but a football player?
Heck, if she was going to have lunch with him, then my answer would be to have lunch with them as well, can't have a millionnaire superstar have lunch with my girlfriend alone now can we?
---
No matter... I decided to go to a friend I considered to be a wise soul.
I asked him the question. He then answered with Elon Musk.
Well, damn I should have know... he is always on 9gag.com and finds himself to be sophisticated so of course.
Regardless, I can see value in that, the man had a very rough life and he keeps on enduring. So I ask him why?
He then said: Because I'd pitch business ideas.
Bah! Disappointing... that isn't reason enough for me.

Let's Make It Easier: If You Could Have Lunch with Anyone Currently in Steemit... Who Would That Be?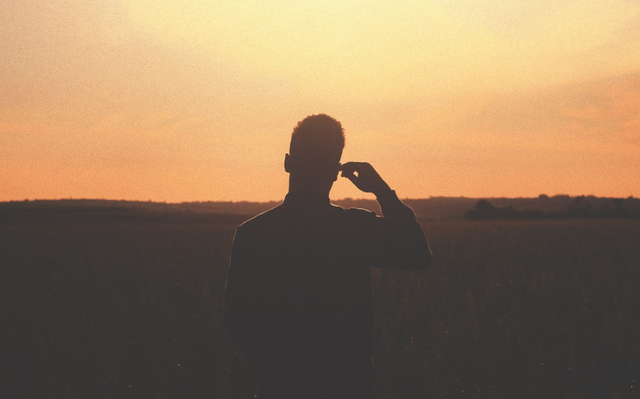 What's the best way to answer a tough question?
Well, it's by changing it to an easier one and go from there.
So, I'd like all of you to tell me down on the comments section:
Who Would You Choose To Have Lunch With?
The only rule is: You can't pick me!
I figure the easy way out is to just mention the poster, so no! Answer with someone else.
But even this one is a tough question... I'm staring at the Abyss as we speak.
Would I pick Steemians I identify myself with such as @flauwy, @taskmaster4450, @maverickinvictus?
Would I pick a good friend like @underground, @eonwarped?
Would I pick a platonic passion such as @dawnsheree, @amymya, @cryptosharon?
Would I go for a good time with crazy @anjkara, @eaglespirit or @lunaticpandora?
Or...
Would I try to help this community grow by going directly to the big man himself, @ned?
I really don't have an answer... the question is.
Do YOU?

Join the Crypto Empire Community


Bucket of Goodies: