270+ Days / 9 Months on Steemit! 🤙
270+ Days on Steemit!
After a bit of a small break from posting and lurking around while curating, I'm back, looking to post, and am taking notice of my 9+ months on this great platform!

My last progress-type post was, My First 100+ Days! and although it's been an interesting ride so far over these months I'm still not going anywhere!
Taking a quick look at my progress and consistency so far from my 100 days post, I've stayed consistent with my posts and outreach over the course of my time here and can't let a little posting break like my recent one keep me from contributing to this platform.
---
Steemit thoughts so far
Many of my thoughts from my other post still hold true and I'm happy to be here as the platform continues to develop as well as my posts.

In my 100+ days post I was watching live coverage of Mark Zuckerberg testifying in the FBI hearing and, and just a few weeks back I was getting notifications that another 50 million users have had their information leaked.. it's times like these that I wished more people knew about and used Steemit..

I've also mentioned in the past my appreciation for the integration between Steemit, dtube and dlive(no longer) and some others such as dsound and the ability to be flexible in providing content through various formats which I find extremely important, especially if one of those "mediums" of content decides to up and leave for whatever the reason..
---
My Steemit
GAMER
I get a chance to bring my gaming persona to this platform and share my reviews, montages, and more with the community.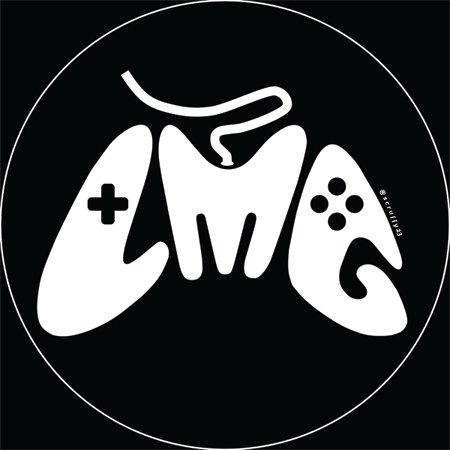 Shortly after my 100+ days post, I managed to take my gaming content a step further and was streaming multiple times a week on DLive. After streaming on a platform like Twitch, Dlive was a welcome change and I had shifted my post format to primarily streaming.

I personally chose not to migrate with DLive and will be streaming soon with @vimm and may mess around with Twitch again and see if I can bring some new faces over to Steemit. Wherever I stream, I'm not planning on "migrating" away from Steemit anytime soon, so stay a while and listen...
---
DESIGNER/ARCHITECTURAL DRAFTSMAN
I'm looking to share more of what I'm doing design wise and architecturally moving forward.

I've hung onto my MetamorphoSims post for a while in my signature being I was proud of finding some way to translate my work into that type of format as well as a reminder to come back and continue the series!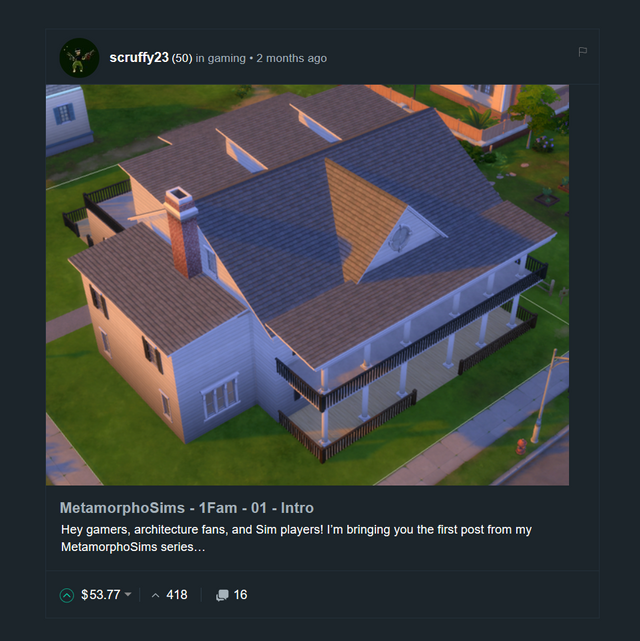 I'd like to jump back into this series soon in between playing Fallout 76 and look forward to sharing more of what I've worked on as well as what I'm working on architecturally.
---
FULL-TIME NERD
As Steemit evolves, my pages will as well, stay tuned.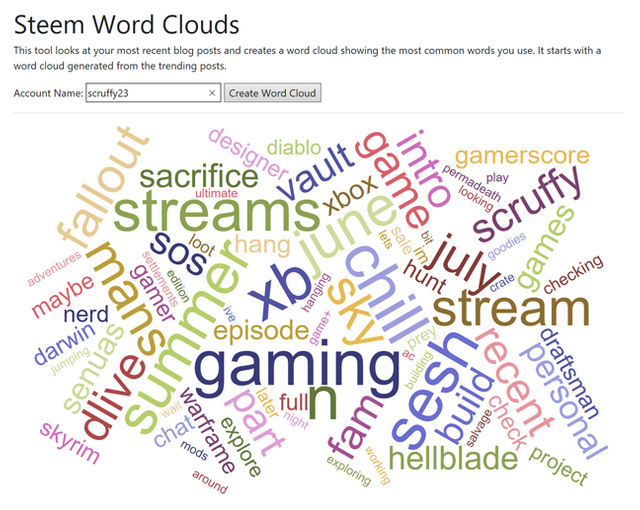 I appreciate using this word cloud generator every once in a while to see what keywords my content uses as well as what my content has become over time.

I've shared my experiences going to PAX East in Boston already and look forward to going on other adventures to conventions and much more!
---
---
The past month+ has been a little crazy for me,
The Steemit HF20 was an interesting transition (A week of panic)
Had to quit my old job (Where will I work next?)
DLive / Lino transition (Where will I stream?)
Found a new job/new job transition (New start, Great beginnings)
Getting back into game streaming (Where?)
To keep it brief.. Life will throw hurdles at you, and you must overcome them, simple as that. I had ongoing problems with my old work place and was fortunate enough to leave and find something after that's been much better. This time around I should be able to incorporate more of my work with my content which I'm excited for.
Don't let yourself get stuck in something that you don't enjoy or in a situation where the negatives outweigh the positives. Learn as much as you can and move on if you have the opportunity. My next hurdle has been deciding where to stream, not rekindling any DLive drama or anything but I will say I'm not following the migration, good luck to those riding that train and I hope for the best.
Sticking with Steemit, I'm looking into @vimm and I'm going to continue to upvote content as I have been and jump back into streaming and posting while bringing my gaming content to this platform.
To another 9 months steemians!
-Scruffy
---


---

Gamer | Designer | Architectural Draftsman | Full Time Nerd
---
Related:
My First 100+ Days!
My First 50+ Days
I am a Gamer
Featured:
MetamorphoSims - 1Fam - 01 - Intro