Just Listen Sometimes!
So the other day I had some free time, so I jumped on #steemsilvergold discord. You know sometimes if you would just listen you can understand better. So thats exactly what @raybrockman did. See sometimes I get so wrapped up in my own giveaways and raffles and fund raisers that you lose sight of what the members want.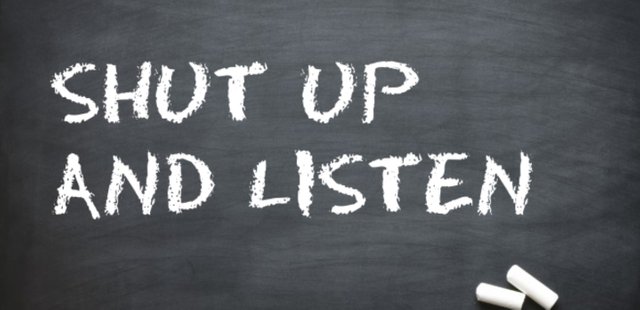 So I was chatting with a member that all of you probably know she goes by the steemit name of @dfinney. Well we where talking about raffles and things and she mentioned that I should do a raffle for a steempower delegation 🤔. Now I have given away a steempower delegation before, In fact if I remember I think OG Steemsilvergold legend @goldenarms won it. Now it wasn't a raffle but more of a vote contest.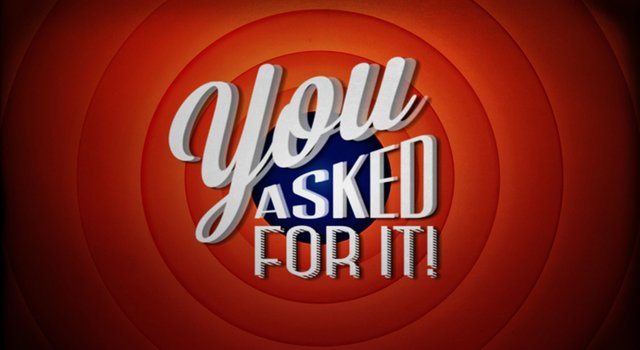 So @dfinney , you asked for it, so here is what I came up with.
You wanna Swim With The Big Fish?
You want that vote slidder?
So here is what I got, I will be sponsoring a 3,000 steempower delegation that will be raffled off to one lucky steemian in a raffle style giveaway. Winner will receive a 28 day (4 week) steempower delegation of 3000 dsp. Now the raffle will run for 7 days and tickets to the raffle will cost 0.50 steem, man did I just do that? Yes only a half of steem, 0.45 cents could possibly win you a 3000 dsp for one month. Send 0.50 steem to @raybrockman include in the memo line Lets swim together.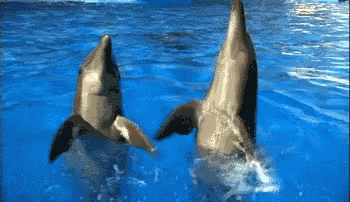 Now once the raffle ends all entries will be entered into a random Picker and One winner will be award the 3000 dsp. But wait there's more, for every 50 tickets sold I will award anoter 500 dsp, so once 50 tickets are sold there will be 2 winners, 1st place 3000 dsp and second place 500 dsp, if we get to 100 tickets sold then there will be 3 winners, so for every 50 sold I will add another 500 dsp winner.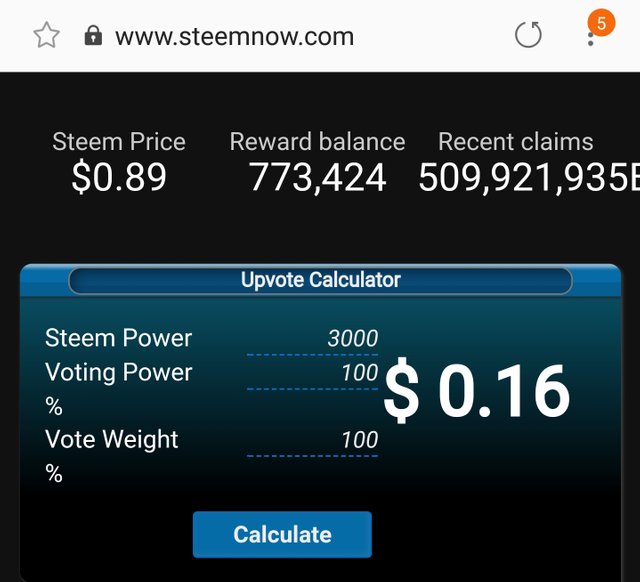 So let the raffeling begin, good luck to everyone that enters and Happy Raffeling!
winner must be a quality content producer, spammers will be disqualified from the raffle and no refund issued.
Lets grow together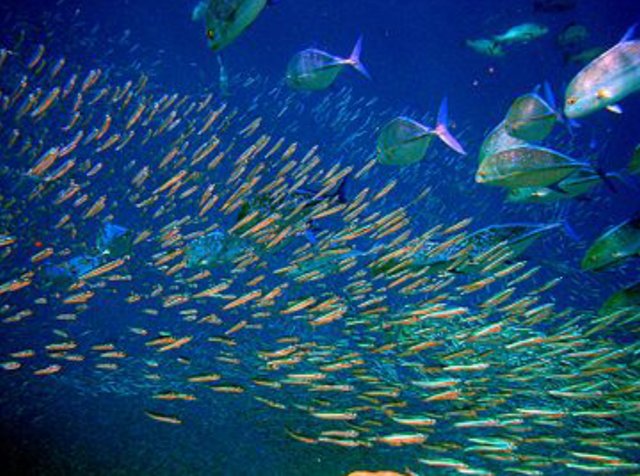 @dfinney , thanks for the awesome Idea, I hope this raffle looks like what you Imagined. If this works I will do it monthly.
Thanks for stopping by and remember full steem ahead.