There's No Flow in STEEMIT - you cannot jump from 1 post to another
I love #STEEMIT, but there's no flow; it's impossible to go from 1 post to another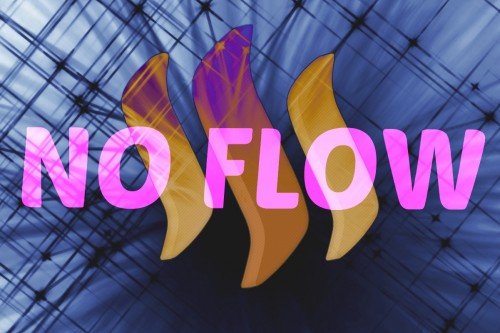 Unless there are links to other posts that are put there by the author or dropped in the comments, you always need to go to another index page first; be it the homepage, a category page, one of the tags or your feed ... there are plenty of options to find another list of posts, but no direct links to individual posts.
This while there's plenty of space on the right side, where the sidebar is supposed to be. right?
Some related posts there would be great, maybe some other top articles of the same author with the same tag, top articles of the tags used in the original post ... plenty of options to have some links there, with the thumbnail of course, just to color the page up a bit.
It would really make a big difference in usability, as there will be a flow then, readers no longer need to 'go back' to an index page to find other posts to read.
This while it can't be too hard to write some coding simply to display some links, right? @dan & @ned?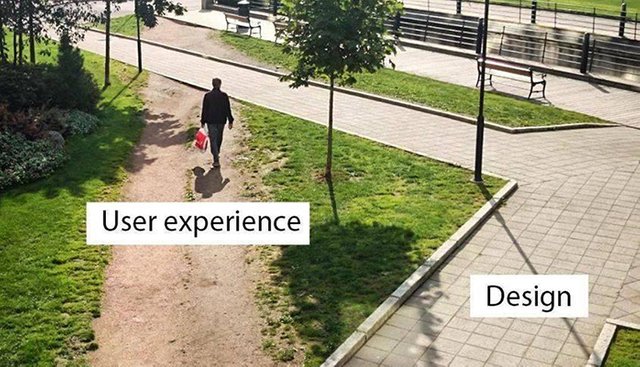 Do you agree or do you think it's just fine now?
Thanks