Why do you bother posting on steemit?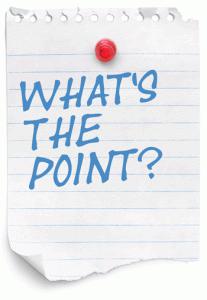 There exist some opportunities that no matter what resources you have, they can never be fully experienced the same way again.
That first kiss, the moment you scored that first goal, the birth of your first child.
No doubt, many of you reading this, are well beyond such a neophyte stage in regards to steemit and perhaps have forgotten why you are here. Perhaps you are indeed of the "green" variety, and are asking yourself this question, wishing those experience steemers would offer not advice, but why they do it. So in an effort to express to those experience users, what it's like to be new to this platform, as it may differ from their own first experience, and to save this moment for my own reference, I offer the following observation.
Being at this neophyte stage myself, I have the luxury of wide eye optimism minus the jaded grind that appears to be the norm. As I read through many of these articles I'd dare to say, that the steemit library seems to be heavily weighted towards articles about itself. Like a perpetual marketing machine, it sells itself on itself and doesn't appear yet to offer much "value" to me personally. Now I know, it's my interests that lead me down that path, but that is the first experience, good or bad.
"Overwhelmed, lack of direction" seems to be feelings most feel and I wonder if it's not to this platform's detriment.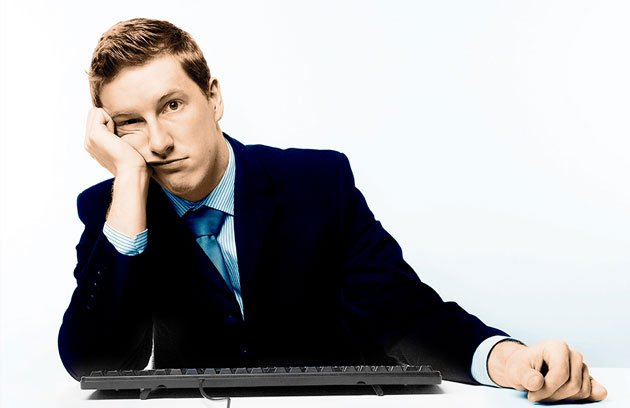 I'm then left with answering the question for myself, why bother?
What can I offer to the community at large that is of benefit?
Is it the financial rewards I'm after, the notoriety (fame/fortune)?
I doubt these two things are enough to keep me motivated, because I hold neither unfortunately and being a self-responsible person, I can only think it's my own fault. No, the reason eludes me at the moment, so I turn to you and ask why, hoping to find what portions of the formula relates to my desire.
In short, why do you bother?