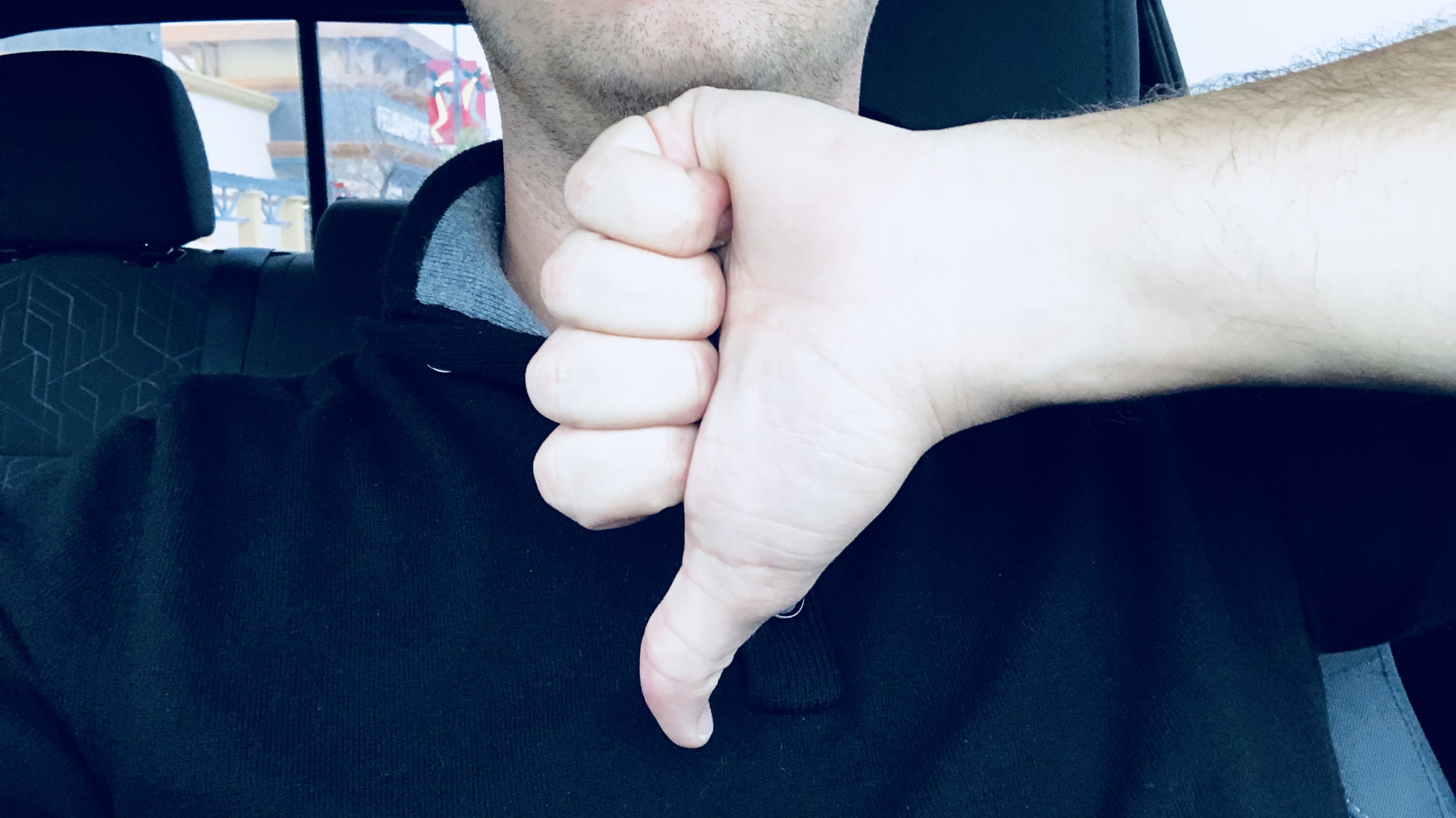 I tried guys. 😕 I tested it. Steemit just isn't the social network I thought it would be. I set out very motivated, made a bunch of quality posts, put weeks worth of work into it, so it was daunting to see that many posts (which are in some cases only a photo and two sentences) are earning $300-500 and my posts were only earning .01? The rewards system isn't fair as advertised.
There is cheating going on, and to beg people to upvote? As flattering as it must be for whales, really? That's not a proper structure... It should be fun to post content, and I commented and reached out to the community over 262+ times, even reached out to people I know here and recieved little to no support.
I felt I had to create a Minnow Support Network and still nothing. Until the rewards structure is fixed and not so easily manipulated - I'm leaving the site for now. So it's fine. Flag or downvote the comment, take the rewards so they can be used elsewhere... at this point I don't really care. Thanks for noticing. Best of luck to you and the community it was nice to meet you. (and special thanks to @BernieSanders)
BTW: When a whale has the power to wipe out a weeks worth of work with a single down vote, that's a problem too. I read a TON of posts on that yesterday and it was shocking to see how many people are suffering (on a social network?!) that a whale could write a simple "down for maintenance post" and earn over $1,500 (which he doesn't need, because he's a whale) but then I see Steemians pouring their hearts out in quality posts and then they feel bad when they only make 0.09 cents.
So then they try the garbage post route, which results in the same. It doesn't take long until they realize that everyone is worshiping whales and their votes... which is kind of a "culty" mindset. What will be the effect of this in the Community? To the mental health of everyone here...?
Furthermore, the Whales are getting richer and the minnows are doing all the hard work posting quality content. Sound familiar? They essentially built the same trickle down economy that they claim to hate... Maybe I'm wrong, but it's my observation and what I have read and seen happen.
Quality content on sites like Reddit blow up there, I tested it too. I made a post that got front page on reddit, where here it made 0.9 cents. I don't need the 0.9 cents, I need a fair system or at least to feel apart of the Community. Many minnows don't. It seems groups of people stay locked tight and don't let anyone in...even when it's clear they are reaching out for support.
That's one thing I liked about #adoptaminnow (I think if the whales or ownership of steemit are serious about having this site survive, they should adopt more minnows) right now it's pretty much minnows adopting minnows. 😂 Which is very sweet, but doesn't fix the problem of the top 3% raping the reward pool and the rest of the minnows getting 0.9 cents when their content is obviously worth more.
I believe in all the Minnows and love those who followed me. Truly. You all are awesome in my eyes. ❤️
I personally believe in everyone here and know you all are worth more than what steemit or a whale may think. Your voice does matter. So to all the minnows out there that feel the same way, you can "follow me" and I'll check back to see if improvements have been made. My second piece of advice for new minnows, just treat steemit like every other website.
Don't expect to get paid on posts, just write because you like to write, be passionate about what your topic is, and don't get discouraged like I did when you see small rewards. Also, don't put all your Eggs in 1 basket, have multiple social networks, speak to all of them and build your following.
Again, thanks for listening, but for now, I've just lost my Steem...