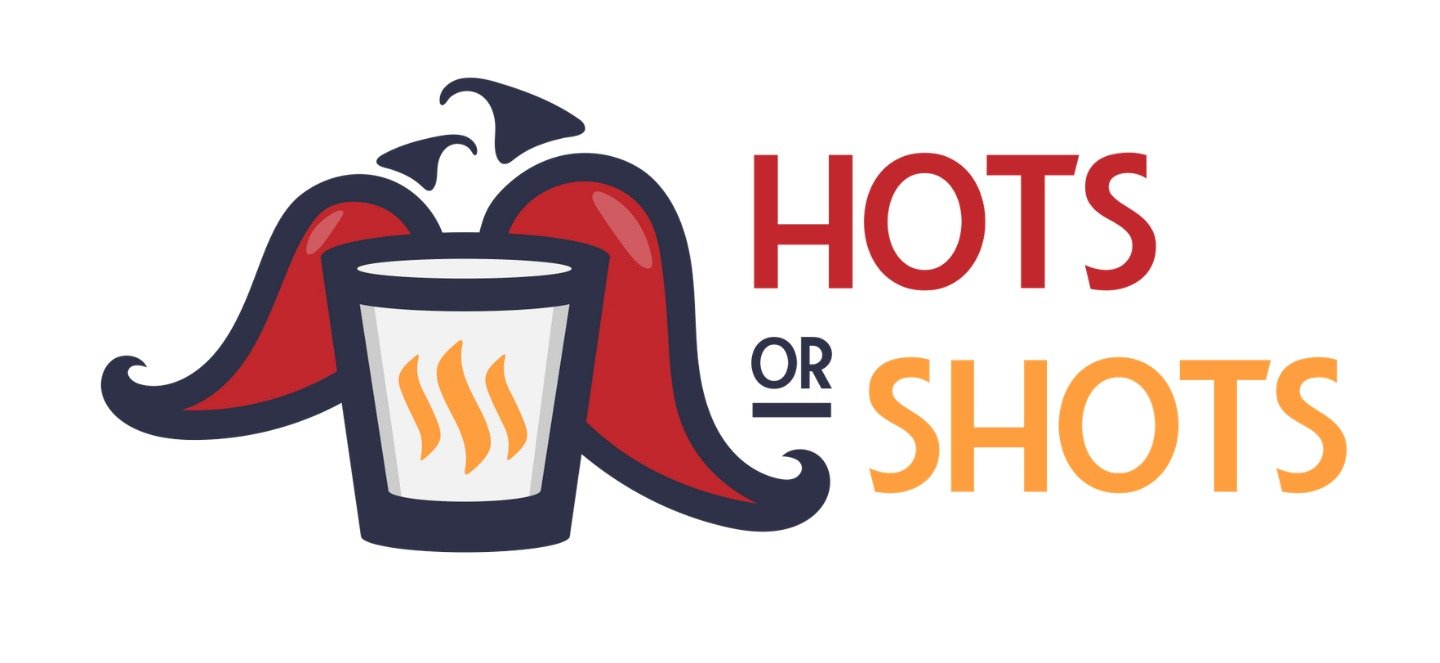 Welcome back everyone to another episode of
Hots or Shots!


I'm a little late getting this episode up...
just got home from filming episode 15.


So let me get right to it.


Today's guest is
@instructor2121


Although this is a good episode, it's not the most exciting or funny.
However, it's for no reason other than @instructor2121 is simply a very level headed straight shooter.
Add to that, he used all of his manergy to pretend he was experiencing no effect from the onslaught he endured.
I spent a week with this guy and I can tell you this, he simply has a great poker face.


If you don't already know who @instructor2121 is,
it's time you find out.
It's my honor to present to you
Hots or Shots
Episode 10
with
@instructor2121


"Let's Get Sauced"

Hope you enjoyed!


See you next week.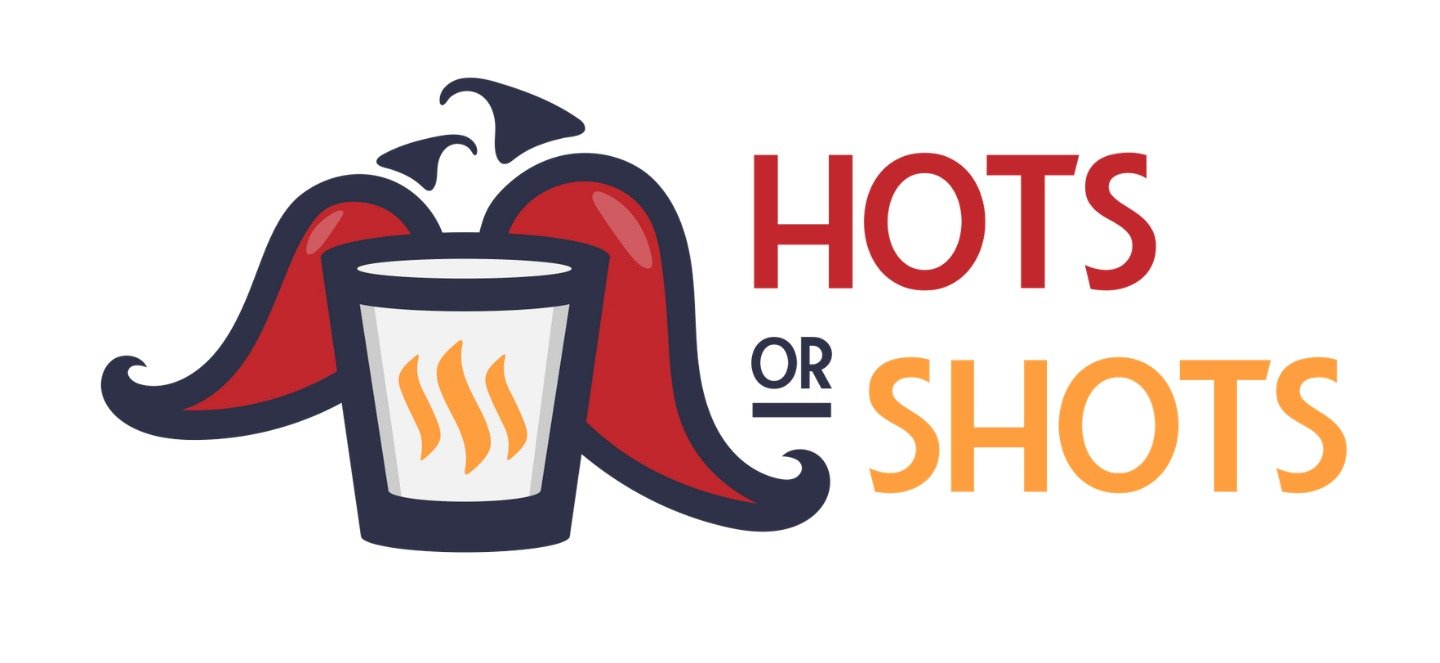 Hots or Shots
is sponsored by
@booster
Do you produce consistent and commercial friendly content?
Take a look at this post by @fyrstikken for the chance to see if you have what it takes.
https://steemit.com/xfactor-steem/@fyrstikken/we-want-to-sponsor-a-few-more-weekly-video-shows-with-booster