What SteemPlus Can Do!
Today I'd like to show you more about what SteemPlus can do when you have it active in your browser. I invite you to first read my previous article for instructions on how to install the browser extension, and a tour of its main features: A Better Way to Browse Steemit!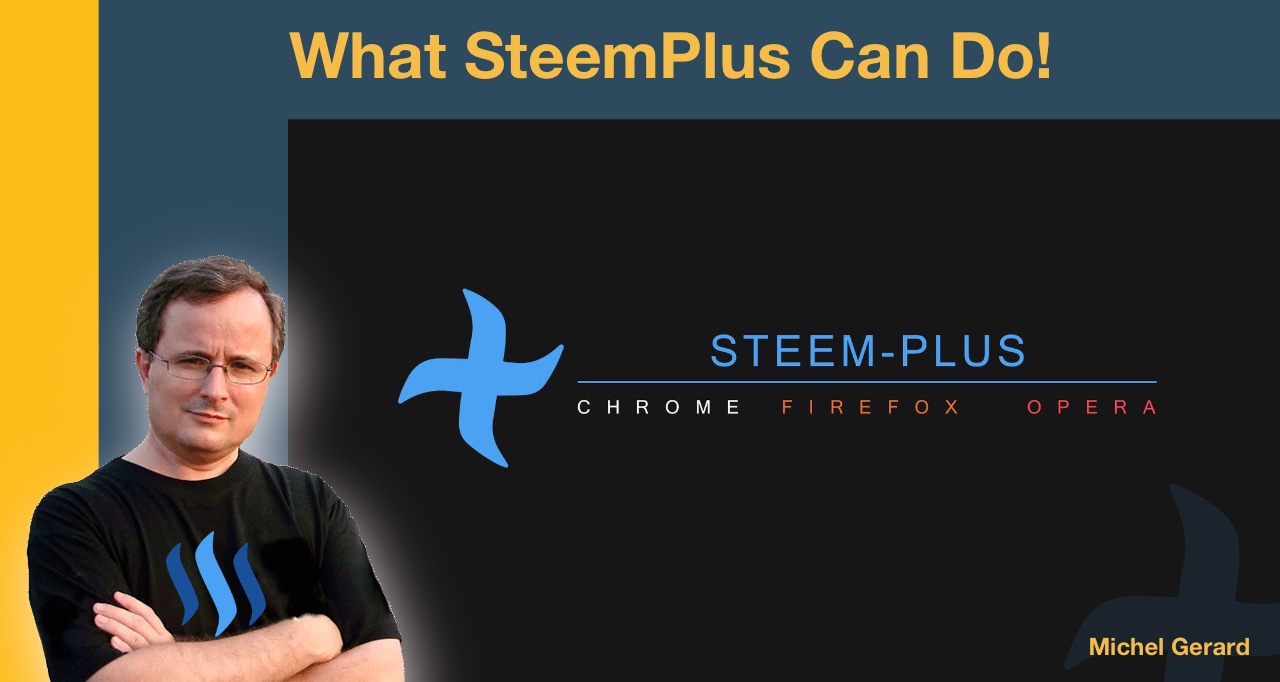 SteemPlus is a lightweight toolbox browser extension that let you use Steemit the way you would like it to be, thanks to @steem-plus.
SteemPlus is available for Chrome, Firefox and Opera.
What SteemPlus Can Do!
You will realize how many things that SteemPlus can do after you click on the icon to enable it.

As I showed in my previous post, you have the possibility to favorite a user from their profile.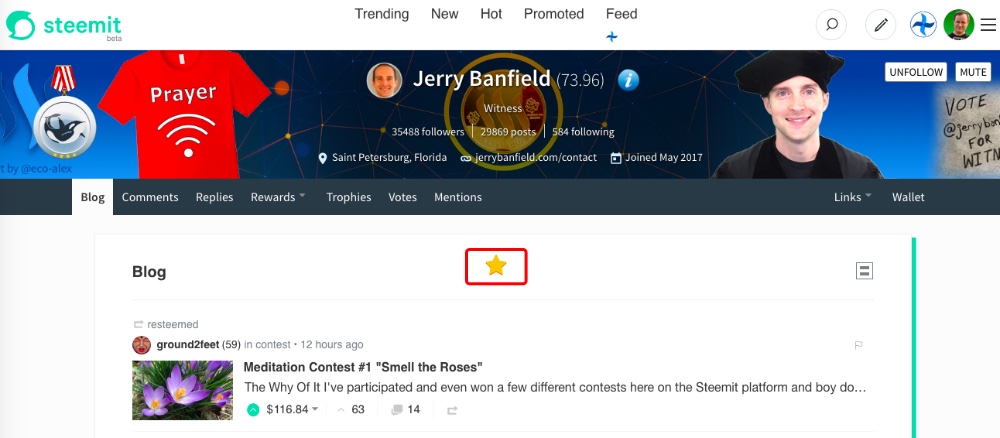 You can add a total of 10 favorites and you will see them under the "Links" section on your feed: "My Favorites." You can also see "New Post" when new content is published by your favorite authors.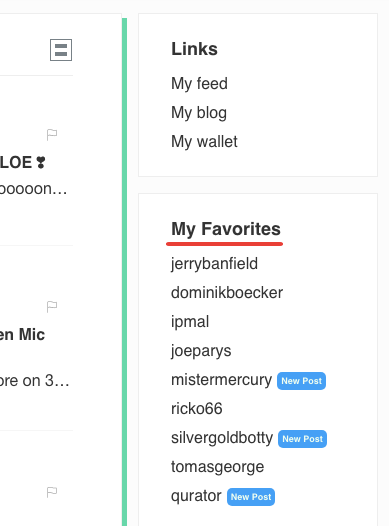 Let's explore the different tabs that SteemPlus has added.
The first one is "Trophies."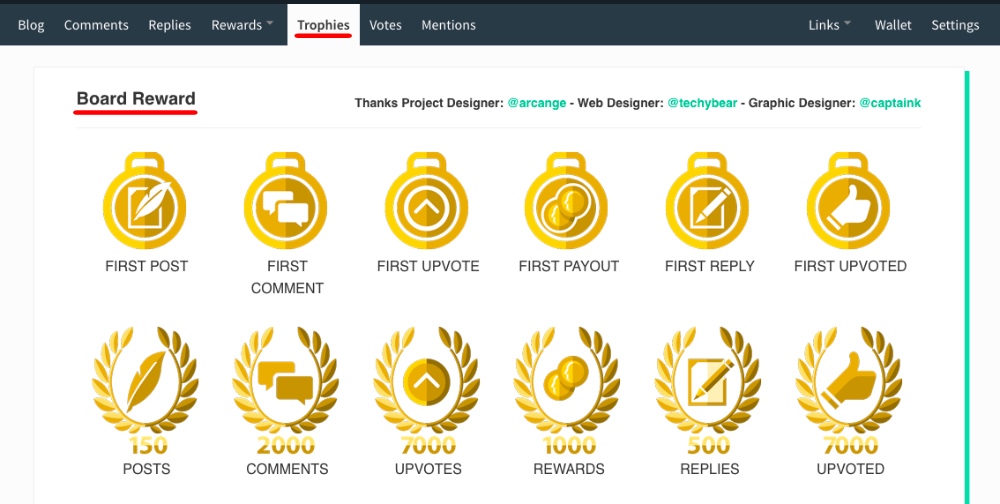 I wrote a post about SteemitBoard that you may be interested to read: Receive Awards for your Achievements on Steemit!
Now, it's integrated when using SteemPlus.
The second added tab is "Votes."
This is useful to see your "incoming" votes, the weight and value they have.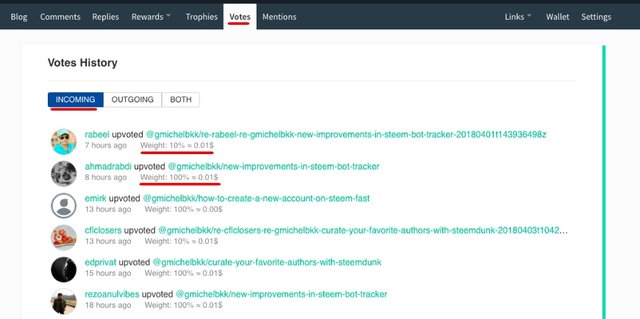 You can also see your "outgoing " votes the same way.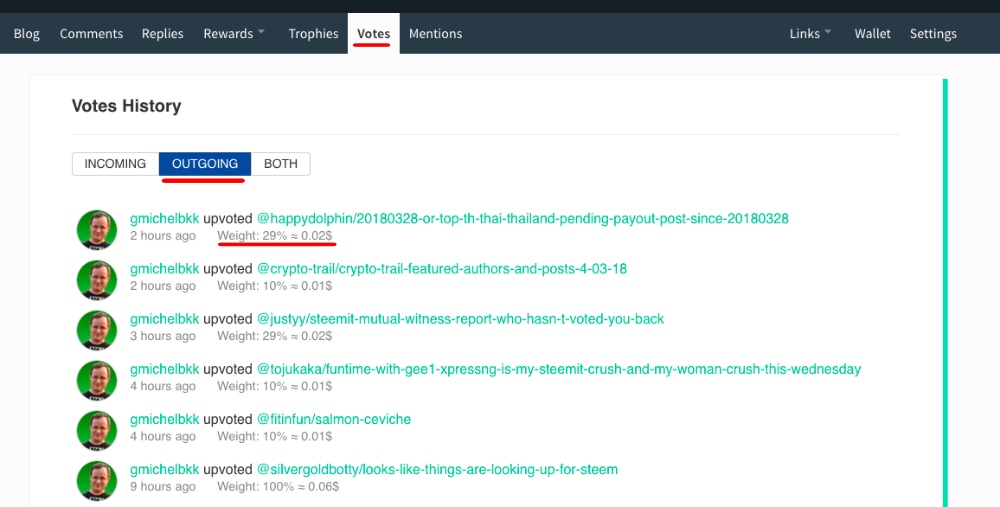 The third added tab is "Mentions."
This is particularly useful because you can see people who have mentioned you using your handle like @gmichelbkk, you can click on the post and comment and then give them a reply in the comments.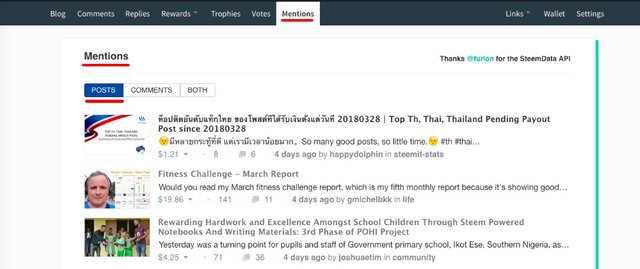 I would not have been able to find this mention without SteemPlus, for example, and have a chance to reply.

That was my reply.

If you look at the "Comments" section, then you will be able to see where you are mentioned in comments by others.

Let's have a look at the "Wallet" tab now as there are interesting additions.
The first thing you will notice is a "Delegate" button in the Steem Power section and this makes it very easy to delegate your Steem Power.

When you click on "Delegate" this window opens.
You can see your "Current delegations," which this is very useful. Then, you can just enter a username and amount to delegate to make a new delegation or to update one.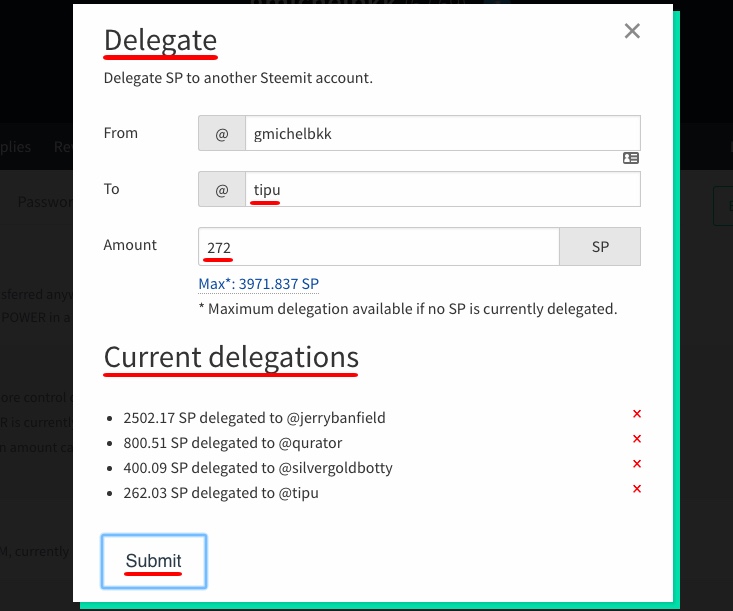 When you click "Submit" you are redirected to SteemConnect for your transaction.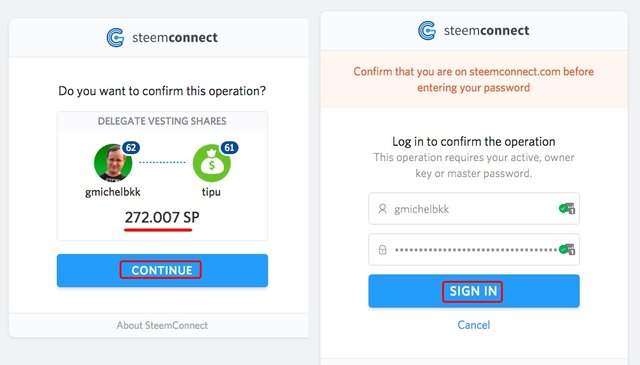 As soon as the transaction is done, if you click on "Delegate" again, you will see you updated delegation.

If you wish to un-delegate, it's also easy, just click the red cross and it will go to SteemConnect with a setting of zero vest, which is how you can un-delegate.
This is the previous method I used to delegate: How to Delegate Steem Power Easily?
Your wallet can now display a real account value instead of an average.

When you hover your mouse on the amount in green, you will see a breakdown in Steem and SBD.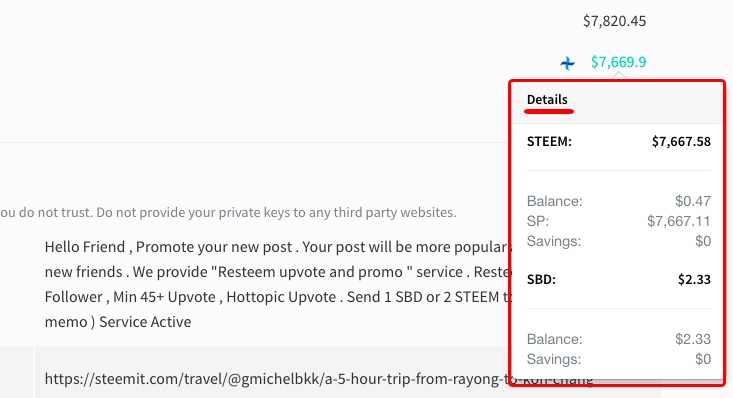 When you go to another user's wallet you can see a new button "Transfer to User."

When you click on it, it will open a window already populated with the user's username and you will have to choose your amount in STEEM or SBD and type a Memo.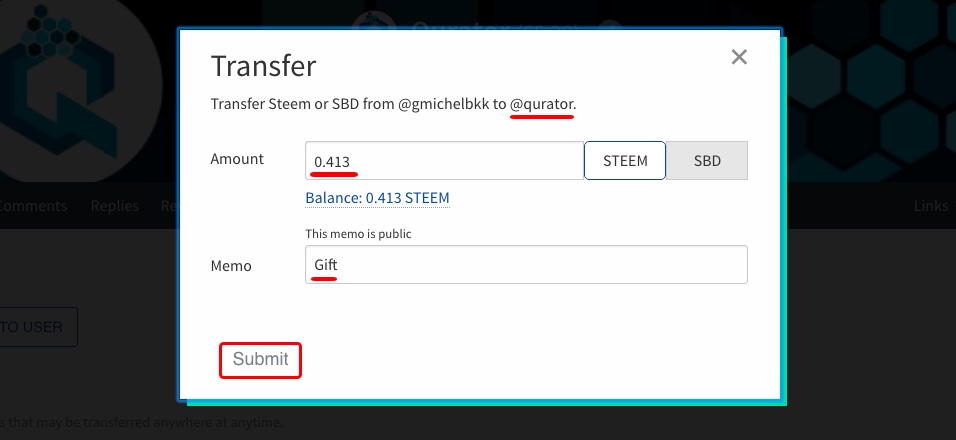 I realize that there are still a lot of things that SteemPlus can do, so I will show you one last thing in this post, which is the "Search" feature.
Instead of entering your search and going to a new page, results are shown in a small window.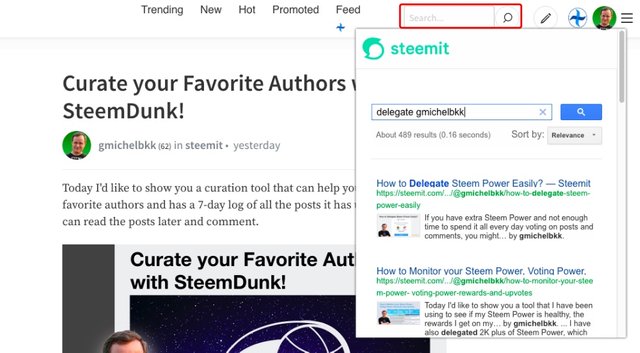 I hope this post is useful for you and there will be one more post to show you how the editor and feed work with SteemPlus enabled.
Would you upvote this post and follow me for more because this will encourage me to write more posts on Steem tools like this one?
Would you please help @jerrybanfield become a top 20 witness because you can help funding projects to build Steem as explained here? Vote for jerrybanfield as a witness or set jerrybanfield as a proxy to handle all witness votes at https://steemit.com/~witnesses. Read the 5 reasons why I'm voting for Jerry Banfield as a witness and how to vote in my post.
Michel Gerard