By which I don't mean because of its users, although they are the cause.
Last week I lost two followers and, to be entirely honest, I understand them and may actually have done the same thing. While there was a certain irony to one of both being a resteem spammer to their follower's feed, the main reason I lost those followers was because in recent times I have focused mostly on contributing to the SteemApp Steemhunt.
The reasons for the latter are obvious. First, and foremost, I am a lover of cool stuff and have been curating, writing about cool stuff since some time 2003. That there is now a platform, an app, on the Steem blockchain which caters to that exact audience is nothing less than brilliant. Secondly, I'm a mod at Steemhunt so, obviously, I spend a lot of time on Steemhunt every day.
A lot of my time on the Steem blockchain goes to Steemhunt.
Not much was actually dedicated to other content in recent week. Which has an impact on how the people who follow me experience their Steem feed.
Your Steemit Feed Experience Will Get Worse
This is merely the beginning.
With HardFork20 upon us, the signup process will soon be streamlined and many more Steemians will join us. At the same time many SteemApps like Steemhunt, @dlive, @tasteem, @utopian-io, and others will be able to easily create new Steem accounts via their own website, without needing to spend the heavy cost of SP as is the case now.
Also, SMTs are upcoming and post-Dan Steemit Inc. has always promoted the creation of apps on the Steem blockchain. Following in the footsteps of the SMT target release date announcement, Steemit Inc. upped the ante even more and had a call to action for teams to get started already. To start building even before SMTs.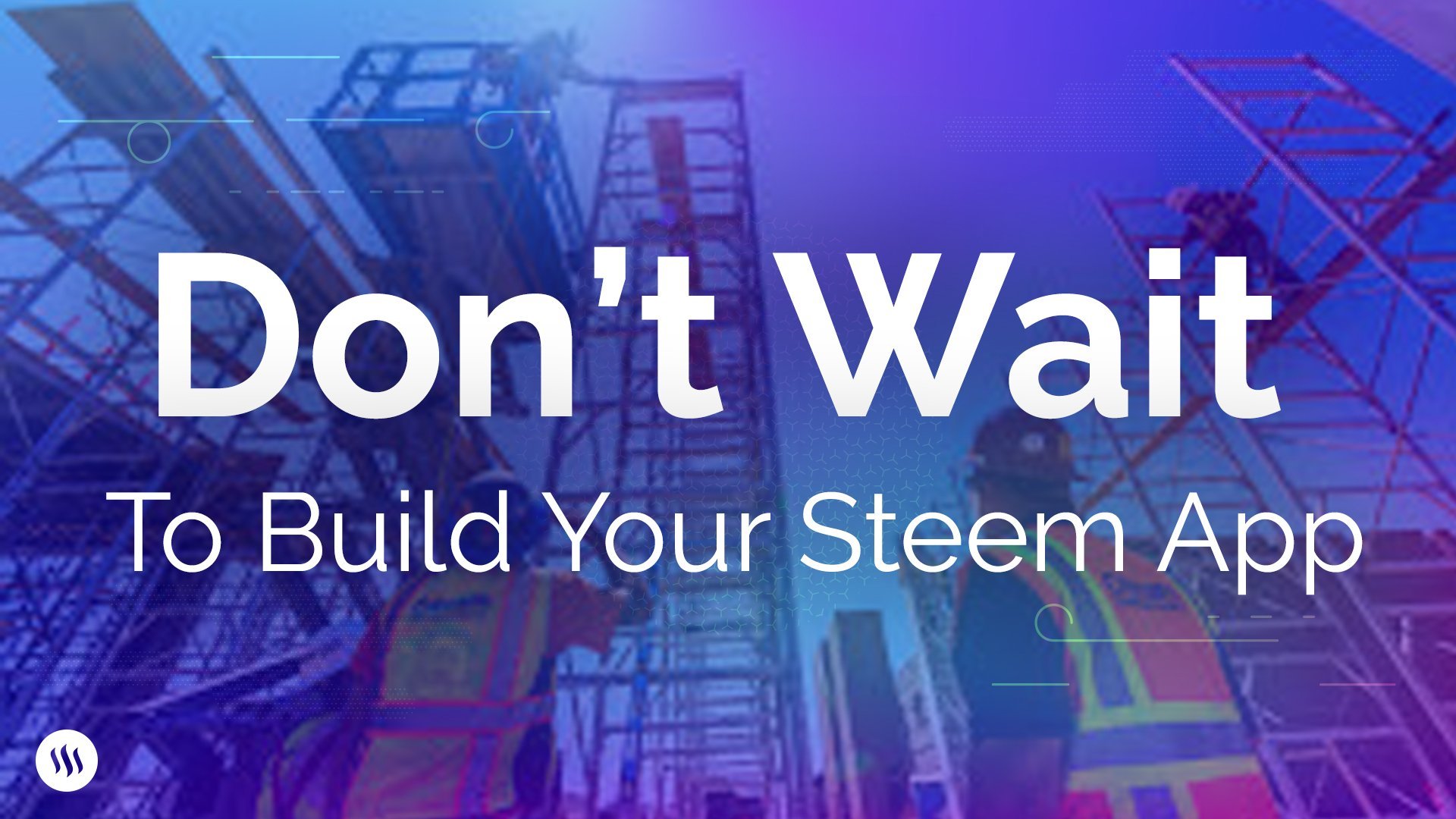 As more SteemApps are built on the Steem blockchain, and more new users join, whether via an apps' site and stay on the site or become active users across the platform, we will see always more 'content vertical' specific updates in our feeds. That also because rewards, the factor which drives most behavior on Steem.
While there is no doubt that there will always be a large group of members who dedicate their time to personal blogging content, the Steem blockchain aims to be the digital content rewards platform and there is a large number of Steemians who follow the Steem Power.
Hold more SP... have more followers.
A situation which will become only worse a feed experience as ever more Steemians will contribute to specific content verticals, SteemApps, or even stack writing opportunities across multiple SteemApps.
What About Alt Accounts?
Many may still remember the day @Zappl launched and several of us resorted to creating an alt account which we used for the small tweet-alike content bursts, Zapps. That also to avoid milking autovotes and, of course, to avoid spamming the feed of our followers. Yet, not many have achieved any form of success with their alts which some have also used for other platforms, like Steemhunt.
Nor will people continue to resort to an alt, as ever more SteemApps will create solutions similar to Steemhunt's ABV2 which may negatively impact on low-powered alt accounts. Additionally, with @steem-UA soon available to platforms, Steemians with alts will ever more resort to their main account for everything.
After all, Steem's (de)centralized accounts are one of the major draws for developers on the Steem blockchain. For developers and soon also for users: one account to rule them all.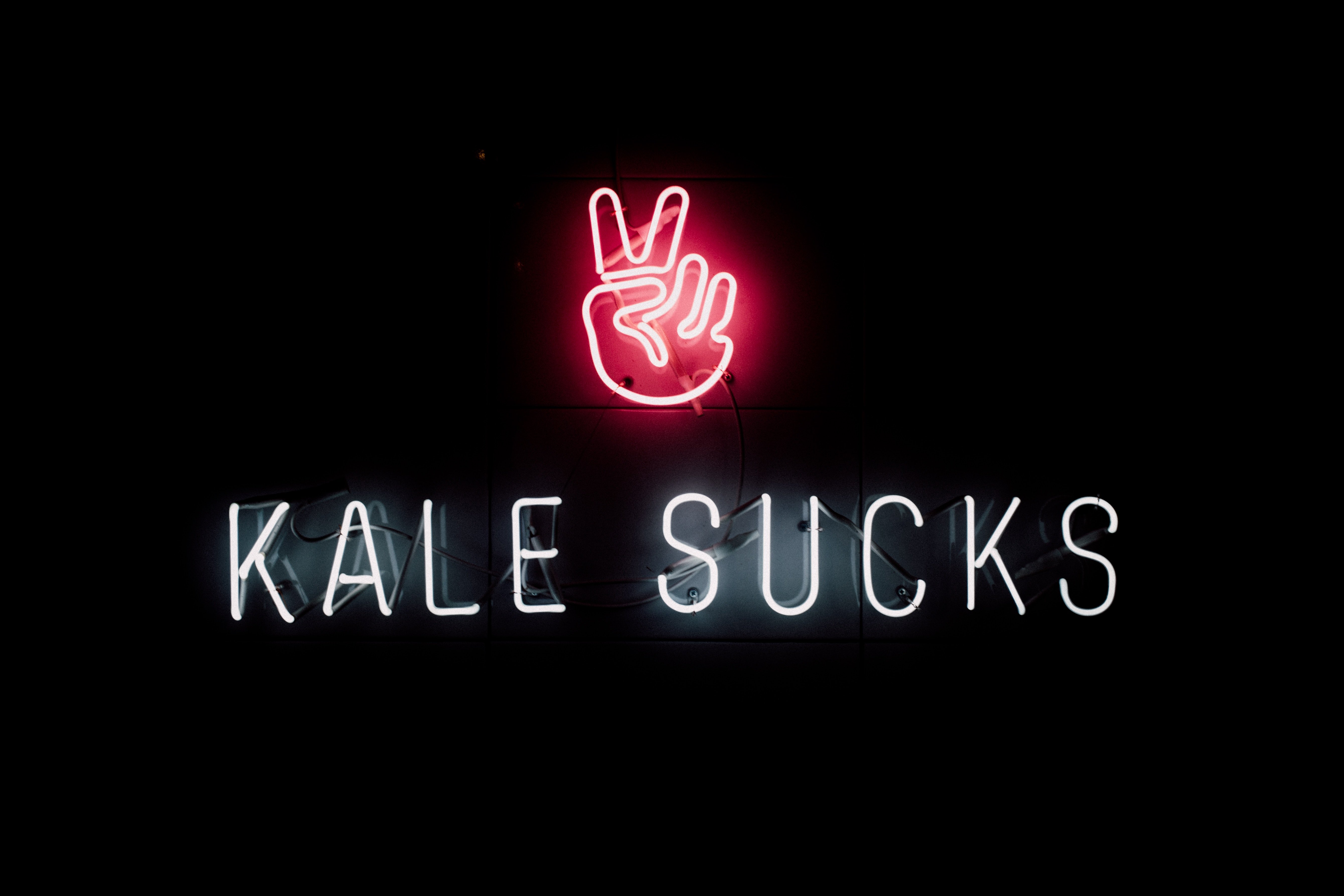 Add to that the fact that not everyone wants to manage and maintain a second account and in a hopefully not too distant future many Steemians will contribute to the Steem blockchain without bothering about the Steemit site or experience.
As HF20 and SMTs are released Steem will change and that will have an impact on the current Steemit experience.
If you thought Zapps, memes, and hunts in your feed were bad... Steemit will soon become intolerable because people will follow the opportunities, independently of your experience(*). More will come for the rewards, rather than for the community and everything ends up in the everything bucket.
Brace yourselves because the apps and the pros are coming and the floodgates will soon open. Whether you like it or not is rather irrelevant. Get used to it already.
Times are changing and so will this platform.
---
(*) Once the experience deteriorates platforms like busy, Steempeak, and Steemit could offer advanced filtering features in order to show only apps specific or posted through 'everything bucket' apps content.
Photo Credit: Gabriel Matilda on Unsplash, Charles Deluvio on Unsplash, and @steemitblog.