Pictures From International Steem Meetup #1—Team Malaysia CNY Gathering 2018
This is a selection of pictures shot at the meetup in Malaysia. I hope you like the pictures that my friend @varunpinto shot for us at the meetup. He has been part of my crew for @steemfest and assists @shenoy and me as DOP with our meetup videos that we are doing across the country.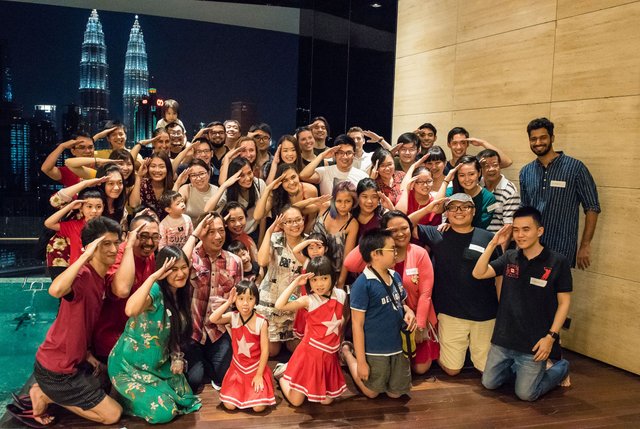 We're a bit behind on our timelines but hopefully I can catch up now that we're all back home from our travels and post on our most recent meetup in Tezpur will be up soon.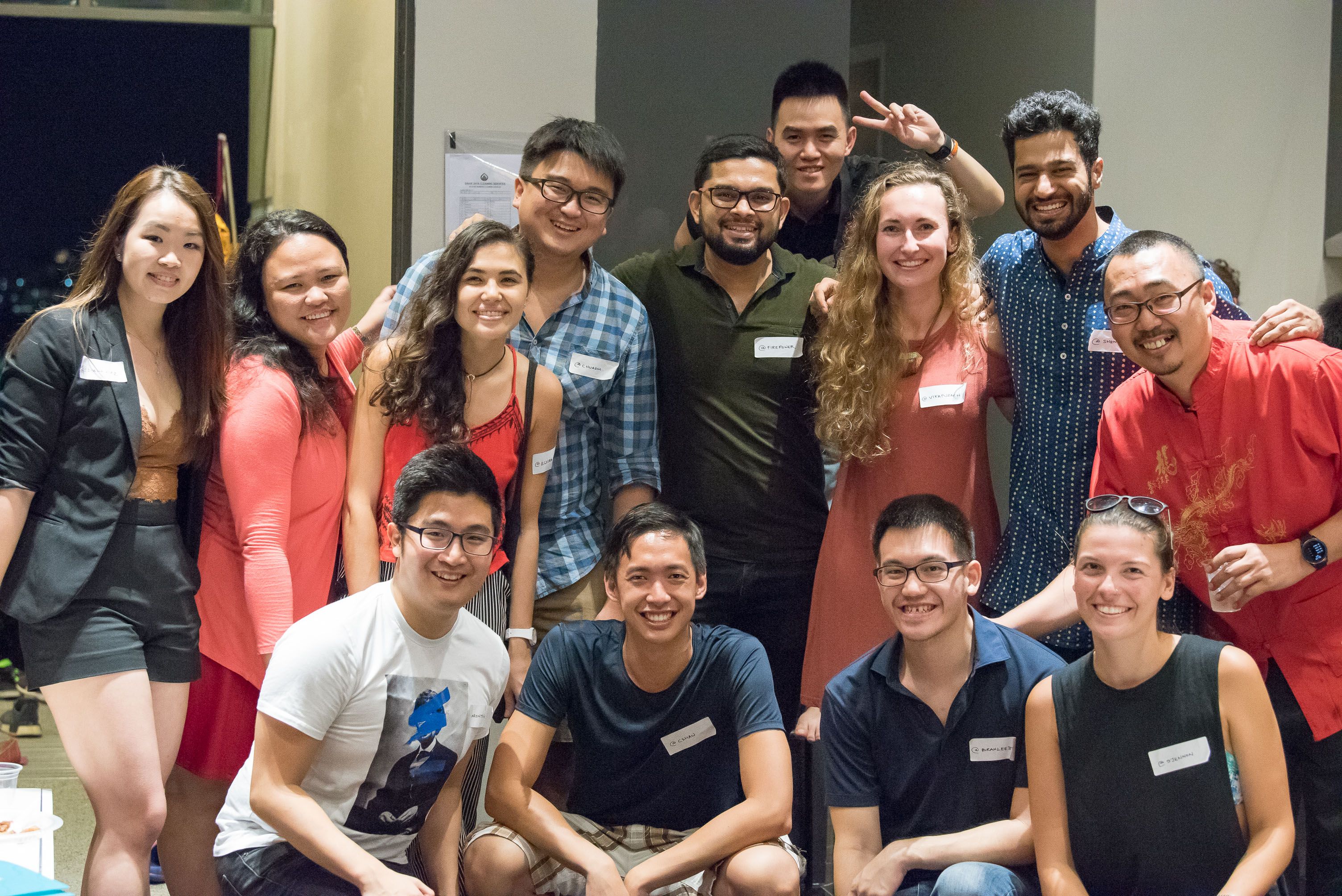 Meanwhile, I hope you enjoy some pictures from the International Steem Meetup #1 in Malaysia.
You can read about the meetup here! We had an amazing time there thanks to all the wonderful Malaysians present.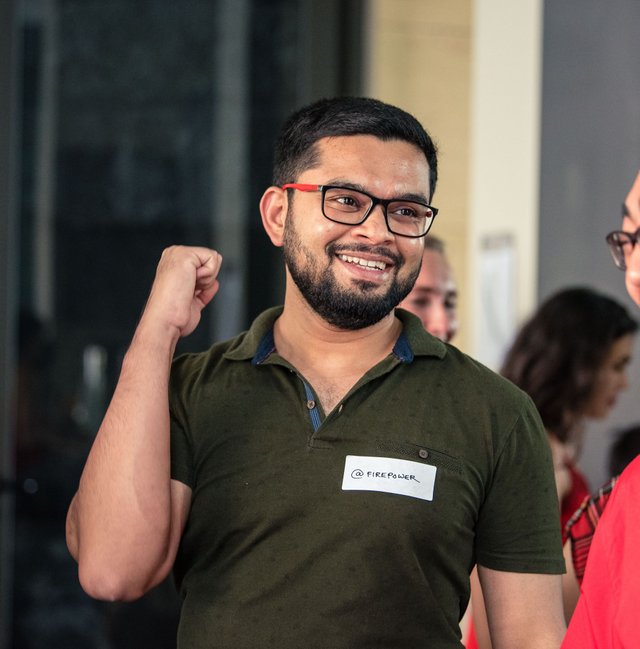 Goooooooo Steeeeeeem!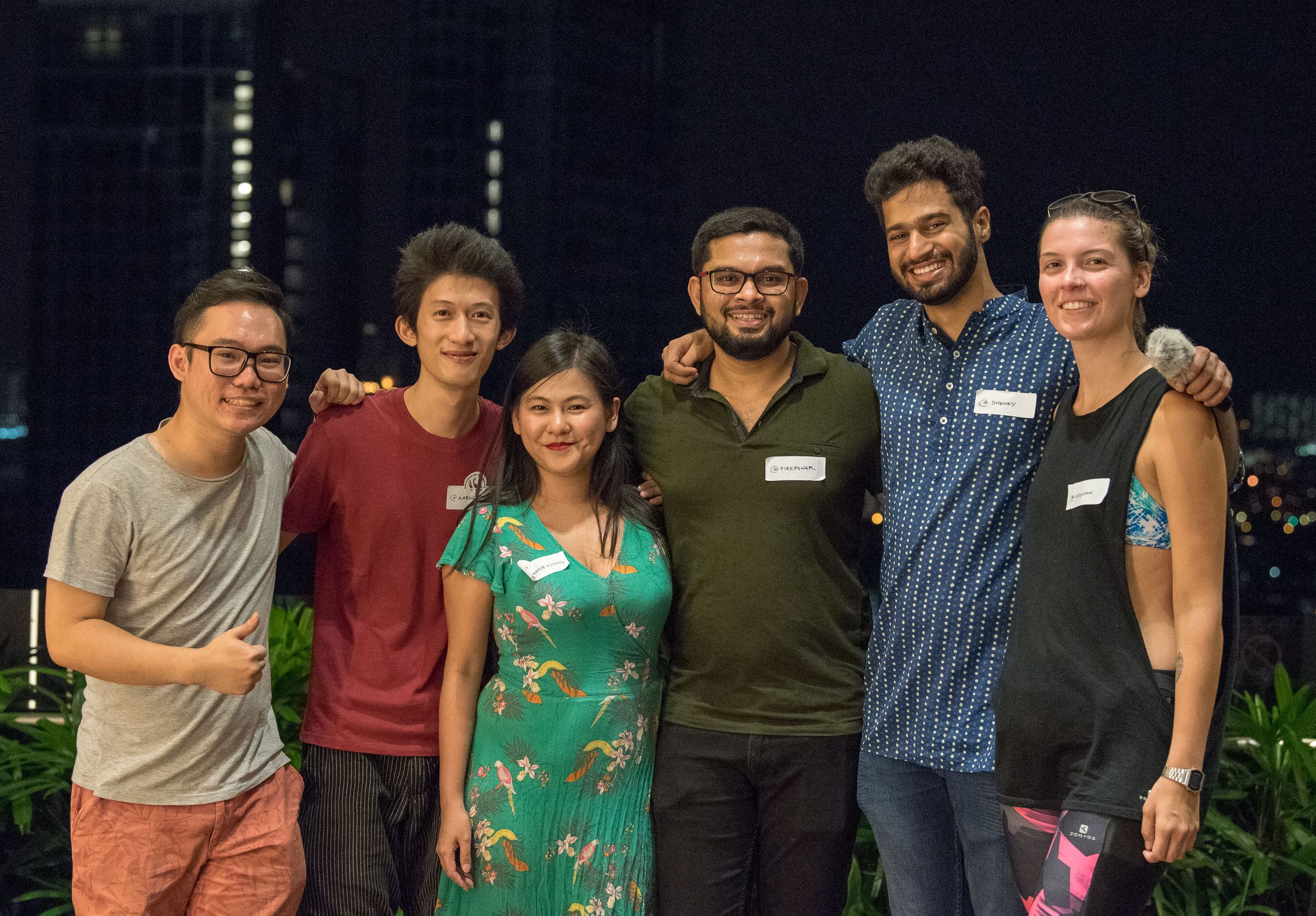 @orangila if you have the pics from the meetup, please drop a link in the comments below.
I hope to continue working to bridge the gap between different communities as we go on with this year. You can support my community initiatives by supporting my witness.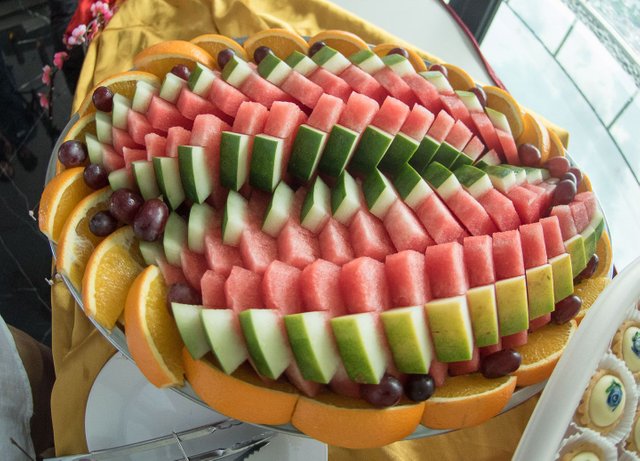 The video will be online soon! Stay tuned!
---
If you like my work kindly resteem it to your friends. You may also continue reading my recent posts which might interest you:
---