Unless you've spent your life under a secluded rock somewhere, I'm sure you're familiar with the classic parable/truism of getting a stubborn donkey or mule to move by dangling a carrot in front of its face.
This isn't a post about donkeys, but it's still a good metaphor for rewards.
We humans are not that different: our motivations and decisions to take action are often (always?) predicated on there being some kind of "reward" — intrinsic or extrinsic — for doing so.
I won't go into details about understanding the psychological nature of rewards... some of them are mystifying! The field of study, itself, is huge.
When You Remove the Carrot, the Donkey Stops Moving!
I'm more interested in the dynamics associated with changing — or even removing — a reward structure, and how it affects the equilibrium of a "system."
In general, the donkey just stops moving.
Not rocket science, is it?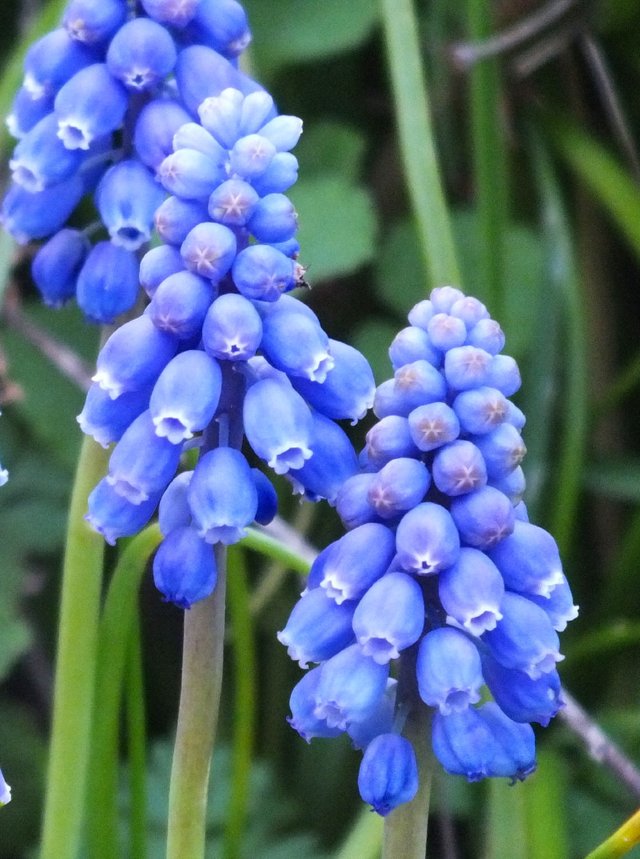 What will grow and BLOOM here...?
And yet? Our world seems filled with people and organizations that somehow operate under the delusion that they can "remove the carrot," and still somehow get the same — or similar — outcome.
"Web sites with rewards" are a good example.
Some idiot somewhere — often wearing an Armani suit and an MBA from Harvard — opines that the company, having built a user base of a million+ will somehow keep going as before if they take the "cost cutting measure" of removing carrots from the equation... and next thing they know, the company is going bankrupt because the absence of carrots caused the user base to drop from a million to a thousand.
And everyone sits around and scratches their head and acts all butthurt about it. Like the failure is some great revelation...
To the "mystified," the idea would be that the "donkeys" have somehow developed "situational loyalty" in the interim... thereby removing the importance of the actual carrot.
Alas, it almost never turns out that way.
It's very very simple, really.
The donkey was very stubborn and was motivated by the carrot. It didn't magically become less stubborn as a result of the carrot being offered, it was merely motivated. Remove the motivation? It's still the same stubborn donkey...
And it is with people, as well.
The corporate graveyards are littered with the skeletons of great ideas misdirected by someone who mistook "motivating" for permanent "behavior modification."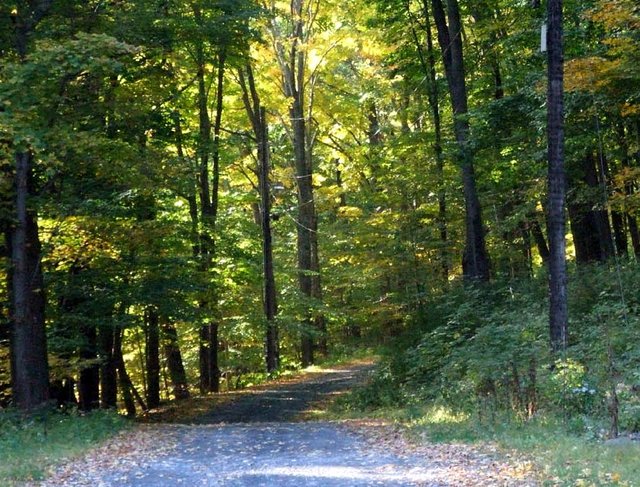 What path do we walk?
Speaking More Locally
Now we have all these blockchain based "social sites" where people take some sort of action in exchange for virtual carrots known as cryptocurrencies.
What's my point?
If you're going to base your business model around luring people in with "carrots," you damn better make sure where you're going to come up with an almost endless supply of carrots.
Because if you just remove the carrots — in whatever "form" that may take, from chopping rewards to the currency becoming worthless — the "donkey" (users) will STOP.
Not because of some great moral or philosophical premise being discovered, but because people tend to be loyal to whatever they are told they are going to get.
... and on Steemit...
One of the points I have been flinging at deaf ears since I arrived here two years ago is that a large part of this community's "issues" and "retention problems" aren't about our ever-changing ecosystem — change is pretty much inevitable — but about "promises made" to get people to show up here, in the first place.
Mis-marketing. Mis-representing.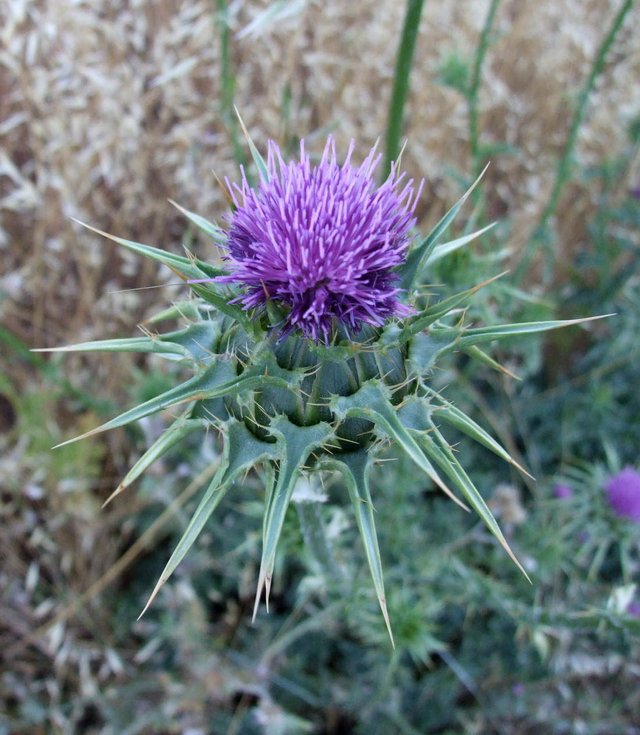 A prickly proposition...?
Of course, the counter-argument is "we wouldn't have built the user-base we have here, if we hadn't focused on the 'carrot' of lots of rewards!"
Yes... but...
Does the major inactivity and "dead account" issue we're challenged with not point to the fact that we mostly attracted people looking for rewards rather than looking for a social site?
Does the fact that coomunity activity correlates heavily with the price of Steem not point to the same thing?
And is that really what was needed as the core premise, here? Or would we have been better off focusing on security, durability, censorship resistance and community, with the rewards more of a secondary and coincidental benefit?
It's an open ended question, to which I have no serious answers. But I submit it bears discussion, as we look forward and build a more long-term future here.
I know that I would have been just as active here if the premise had been "All your rewards can do is build stake for five years, after which you can only power down 2% of your stake per week."
Thanks for reading!
How about YOU? What is your opinion about "carrots" and our motivations? Do you believe we basically "get" what we "ask" for... both directly, and indirectly? What approach do you feel would increase engagement in the community, and not result in so many inactive accounts? Keep in mind, we still have to operate within the general constraints of "reality." Leave a comment-- share your experiences-- be part of the conversation!
(As always, all text and images by the author, unless otherwise credited. This is original content, created expressly for Steemit)
Created at 190203 13:10 PST
0870