Schedule of radio shows, podcasts & social broadcasts - week beginning 4 February 2019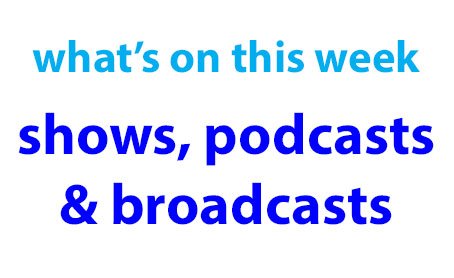 A quiet week on the Steem Waves.

Only one new show starting up on GHRO with @mary-jane on Thursdays.

The State of Steem Forums are coming to an end.

Just one scheduled forum left this week covering Steem Commerce. Then the following week a wrap-up / where are we now type final forum is being planned.

---
---
The State of Steem Forums - Thursdays, 8pm - 11pm UTC on MSP Waves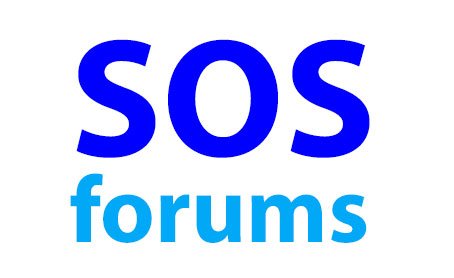 This week State of Steem Forum #7 is covering the topic of Steem Commerce - getting businesses to accept payment in STEEM / SBD.
Already lined up to speak on this forum are @artonmysleeve, @danielvehe, @disregardfiat, @imacryptorick, @jongolson, @nateonsteem, @papa-pepper, @sagescrub, @thecryptodrive, @theycallmedan and @upheaver.
If you are not on this list but would like to speak on this forum contact Pennsif#9921 on Discord.
---
Last week's Forum #6 covered ommunities, content creation, curation and retention.
The people who spoke on the forum were @carrieallen (Helpie), @clixmoney (@dcooperation), @enginewitty (The Alliance), @hauptmann (@dtube.forum), @jonyoudyer (Canna-Curate), @shadowspub (Rambling Radio), @shredz7 (Stratos), @starkerz (@oracle-d), @taskmaster4450, @traveller7761 and @teamhumble.
The recording is available in case you missed it...
---
The forum was preceded by an hour of discussion and questions with Steemit Inc's Executive Chair Ned Scott, Managing Director Elizabeth Powell and lead blockchain developer Michael Vandeberg @vandeberg, along with Dan Notestein from @blocktrades.
The recording is available in case you missed it...
---
---
If you know of any other relevant shows that I haven't included please do put the details in a comment below or DM me on Discord @pennsif#9921 . Also please let me know of any changes to the shows already listed

---
The times for the shows are all shown in Coordinated Universal Time UTC/GMT - which is currently UK time. There are numerous sites on the web for converting UTC to your local time. This one looks particularly useful worldtimebuddy.com
---
SteemRadio : schedule of shows for week beginning 4 February 2019


---
---
[ graphics from @pennsif ]