Want More Followers? Then Make More Friends! :)
More Friends = More Followers = More Fun
As I approach the end of my 3rd week (20 days now), I get asked quite a bit about how I got close to 2000 followers?
While some techniques I use are explained in more detail in a few of my other posts (How To Get More Followers To Increase Exposure) and (Tip For Increasing Experience (From Humble Newbie))... I'll "cut to the chase" right now.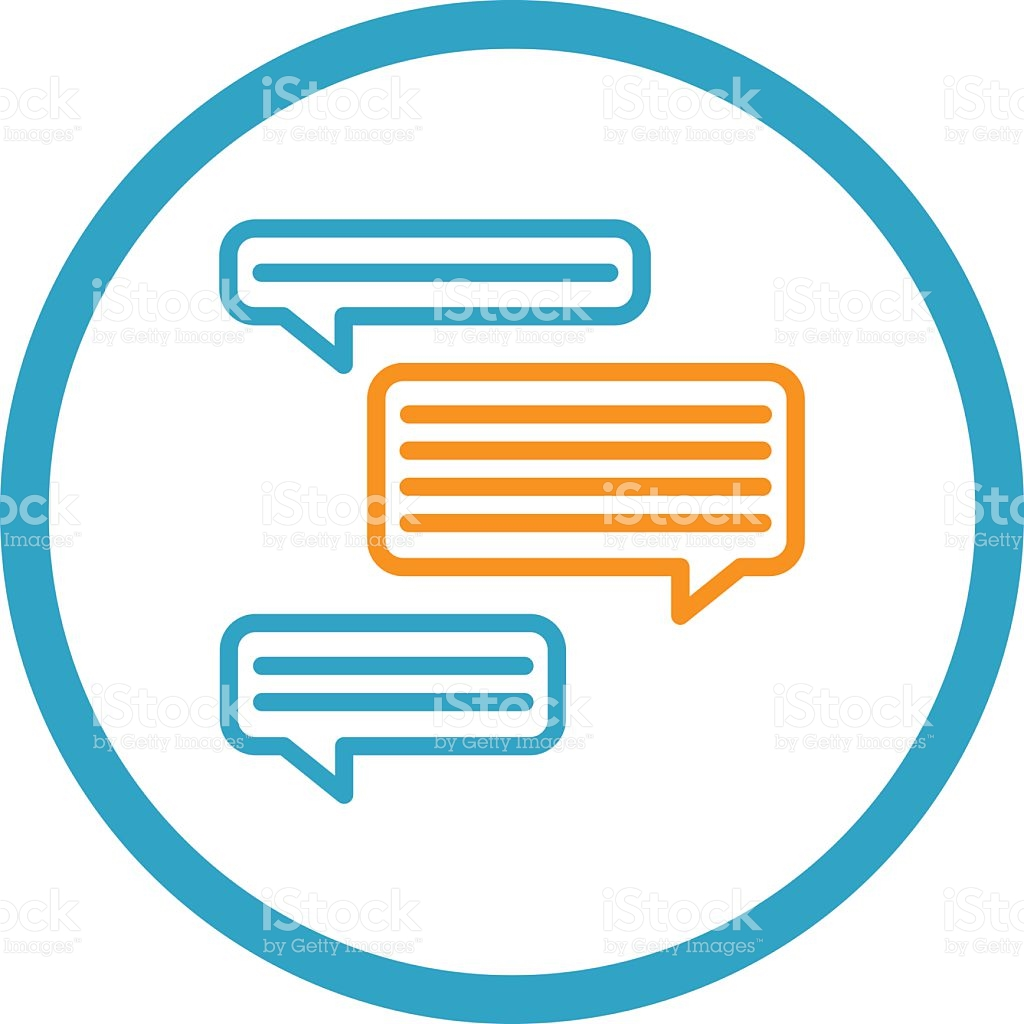 (photo source: istock)
Making Friends Isn't Hard
I would say the greatest factor would be that I am willing to engage in the comment sections in a meaningful and genuine way. I try to just be myself. I get out there in steemville (in areas that interest me) and I make many many comments of things that I like, and I take the time to recognize and respect the authors.
People are people, all around the world...
No matter what their reputation score is or what country they live in, I've found most people are awesome! So if I like a post or see something I think is amazing or even just see a very good effort, I jump into the comment section and let them know my thoughts. (Note: almost 100 times a day)
I'm not shy online or too busy trying to make money, I am sincerely having fun! You can do it too!!!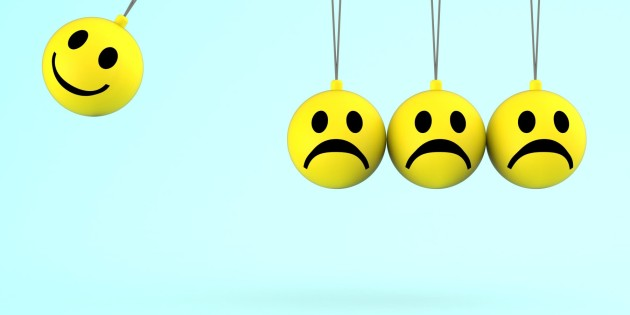 (photo source: Habits for wellbeing)
Be Yourself And Make Friends
Everyone is different, this uniqueness makes us special. But if you take the time and put in the effort "to engage others", you will be surprised at what a rewarding platform steemit can be. I have found so many interesting and quality people in such a very short period of time, it amazes me every day.
Bonus Hint: if you use google chrome as your browser, I've learned that you can translate the posts of other languages too (lol, it just pops up as an option). I tell you this because I now speak with people that I could've never known before. Its pretty cool and lotsa fun, try it!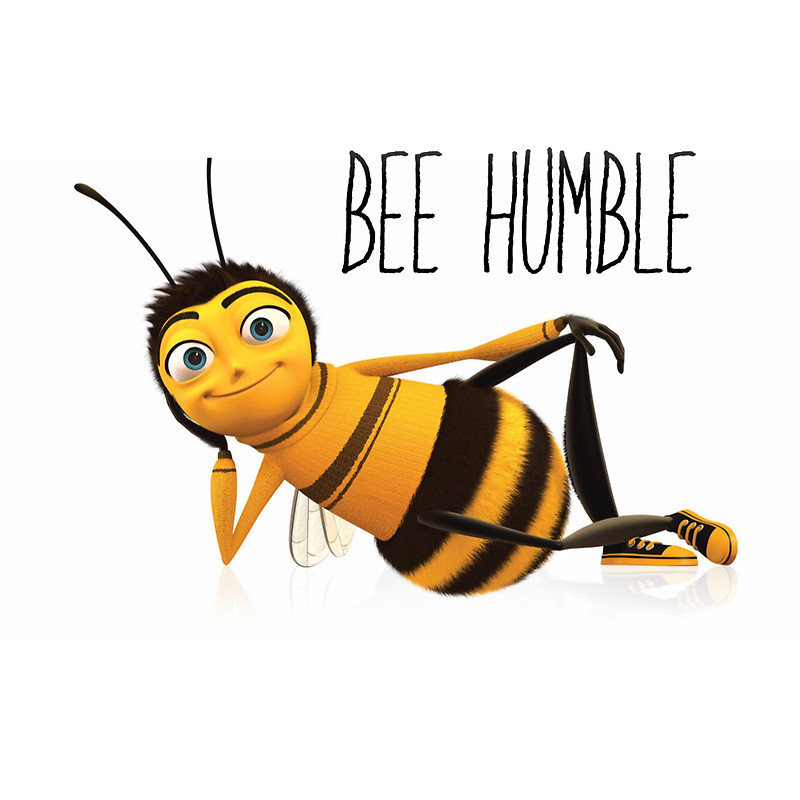 (photo source: redbubble)