Quick Tip: How Much Money Is Coming? - An Awesome Tool To Find Out!
Do you ever wonder how much money you have in the pipeline?
Well wonder no more... thanks to steemworld.org and its creator @steemchiller
Steemworld's "Coming Author Rewards" Tool
I'm giving out a Quick Tip of something I have recently found, and its way too cool! Its a way to find out how much money you have coming to you in the system. Its a useful site on many levels and this tool really pumps me up. Just go to your steemworld.org page by typing in your username at the end of the link (Example: www.steemworld.org/@yourusername) Then go down the page to the 5th section that is titled "coming author rewards" and hit refresh (see below).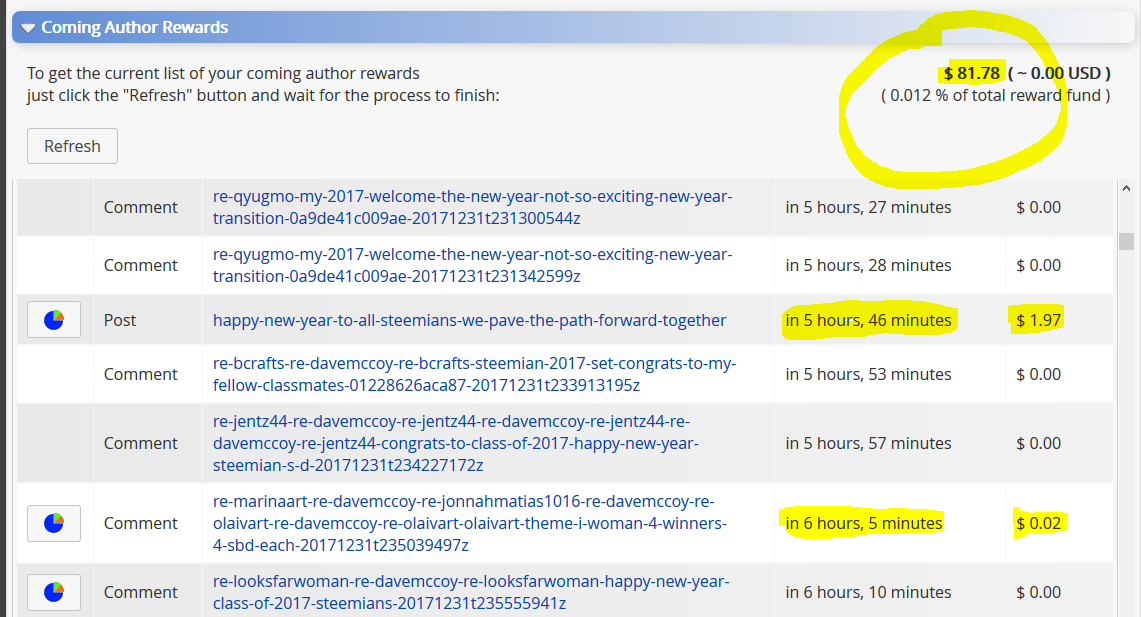 (source: https://www.steemworld.org/@davemccoy)
3 Interesting Things I Track (highlighted in yellow above)
#1 What do I have coming in the future? (note: this isn't US$, see this recent article to explain the conversion (Quick Tip: What's In My Wallet?)
#2 When is my next payment is coming? (note: just scroll down the page and see when each and every payment is coming due.
#3 How many of my comments get upvoted? (note: I like to scroll through and look at just how many of my comments get upvoted. I am constantly amazed at some of the amounts and it really motivates me to continue to engage)
This awesome tool serves 2 main purposes for me. It both organizes me and helps me set goals and it keeps me motivated to keep going forward. I think if you check it out, you will find this tool very useful for you too!
Let me know what you think :)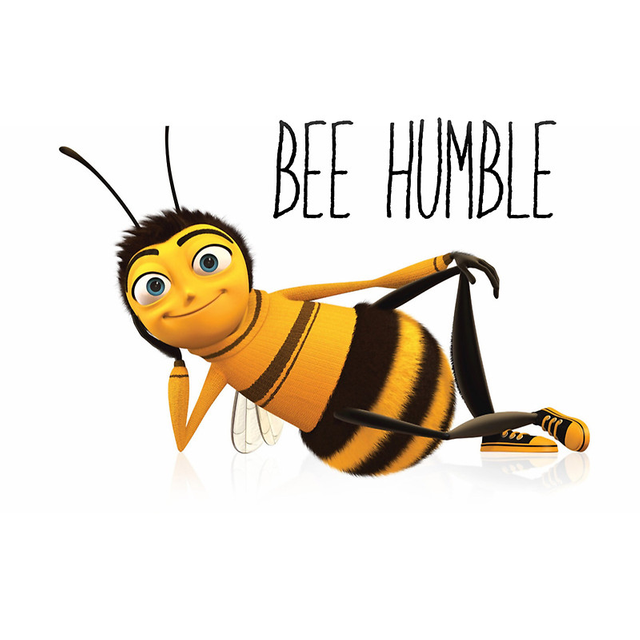 (photo source: redbubble)