⚡️ Powered up ⚡️ 4000+ STEEM POWER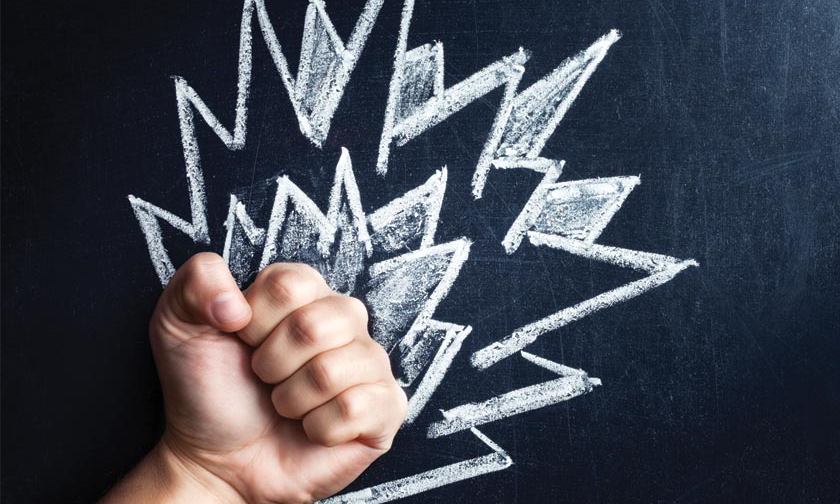 I powered up some more to a 4000+ SP Level.
I'm slowly cost-averaging my way up to a longer term steem holding of 5000SP. I have enjoyed this platform a lot and see it having good potential to provide a bit of stable profit over time. Sports betting comes along with a lot of ups and downs which does not make it the most reliable source of income. I've been reinvesting winnings since I started betting sports over a decade ago with a vision of one day fully having a passive income and be in "a position of fuck you" which is one of my favorite scenes in the movie The Gambler

I will be putting my new steem power to work again and drain it down to 70% for anyone who wants and upvote.
Just make a comment or copy the link to a post that you want upvoted !

| Steemit post link with 100% Power Up Reward | 100% upvote |
| --- | --- |
| Steemit post link with 50/50 Default Reward | 50% upvote |
| Comments on this post without link | 33% upvote |
| Comments on this post with link | 10% upvote |
---
Previous Power Up Milestones
⚡️ Powered up ⚡️ 500 STEEM POWER
⚡️ Powered up ⚡️ 1000 STEEM POWER
⚡️ Powered up ⚡️ 1600 STEEM POWER
⚡️ Powered up ⚡️ 3000 STEEM POWER
---