Why I No Longer Use Facebook as My Primary Social Media
Like many people, Facebook used to be my first choice for social media.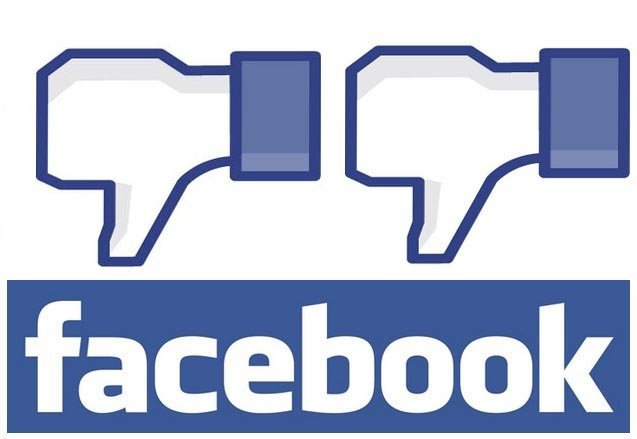 Image Source
---
For years, I didn't consider any alternative to Facebook. Even when popular alternatives arrived such as Twitter, Instagram, and others, I stuck with the Zuck for all my online social media use.
Eventually, I began using the platform to speak out about various political and socio-economic issues that I was passionate about. I knew this material would be somewhat controversial for many of my friends, but I felt the people in my life needed to hear it.
For context, this took place around 2010-2011, when the political climate was nowhere near as toxic and tense as it is today. I got on a large soapbox and likely alienated many friends in the process.
Over time, I stopped posting about such issues, as I had likely fallen into my own echo chamber. I'm curious how many people unfollowed me during this time, as I'm sure a few folks got fed up with my rants.
I ultimately stopped using Facebook to post anything.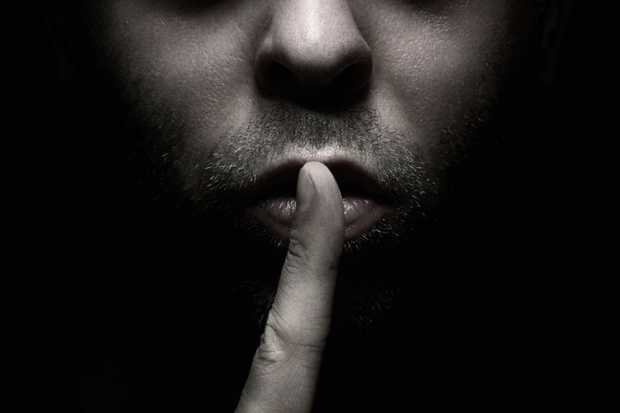 Image Source
---
There were days where my consciousness was completely distracted from my actual day-to-day life, as I was eagerly awaiting the response to a thread or status update. I realized that this wasn't the way I wanted to live my life, and so I removed myself from the conversation. This happened around the mid-point of 2012.
I was still on the platform, but a silent observer, scrolling through other's status updates and posts, staying current but not providing any updates of my own. My endless debates with people, whether on forums or on Facebook, had taken up far more of my attention than was healthy.
For the next 5 years or so, I would remain almost completely silent across all social media. The value of sharing my perspective was lessened by the fact that people either didn't respond or did so in a way that was counterproductive. I had all but given up on utilizing social media at all, and was content to fade into the background for the rest of time.
And then...I discovered Steemit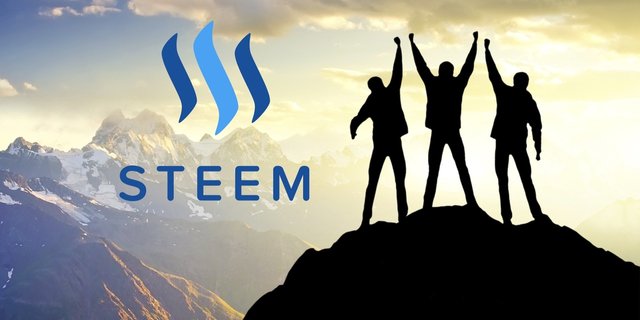 Image Source
---
By total accident, I stumbled across the social media platform Steemit in early 2017. I was unhappy at my current job, and was considering my options for leaving, one of which included driving for Lyft until I figured out my next step.
I came across this post, which came as a revelation. Here this person was, discussing how they had left their corporate job to jump into the free-lance, gig economy and was loving it. And it just so happened that their post on Steemit had done well to the tune of a payout worth over $300 USD.
Prior to reading the post, I had never heard of Steemit, and didn't realize there was a social media platform that would actually pay you for posting valuable content. I had to investigate further, and decided to make my own account.
Sure enough, I was hooked.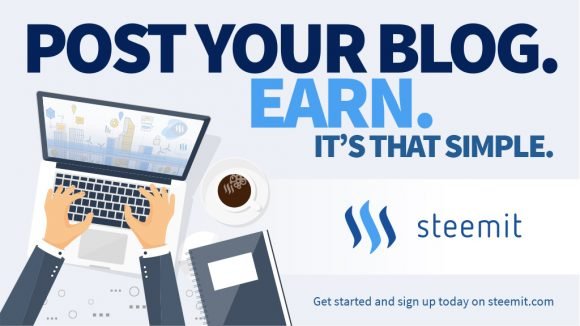 Image Source
---
Steemit excelled at fostering civil discussion better than any other online community or platform I had ever been a part of. It's funny what happens when actual money is on the line. The incessant trolls lose their power. The divisive and heated arguments turn into a calm and reasoned discussion.
It was everything that Facebook and other platforms could never hope to mimic, and it was exactly what I needed in order to engage in an online community again. It was also a fantastic way to motivate me to begin writing again.
Prior to my time as a social worker, I was in the field of journalism. I eventually got out of the field after seeing where the state of media was heading, and I also wanted to make a more direct positive impact on the lives of others.
I stopped writing altogether and lost a creative outlet that I had received much satisfaction from. Crafting and creating a story, whether it was about a sports team, a news event, or just my own perspective was incredibly rewarding.
In discovering Steemit, I found a platform that was not only open and inviting, it also gave me the motivation to continue writing, as one of my posts might actually earn me something.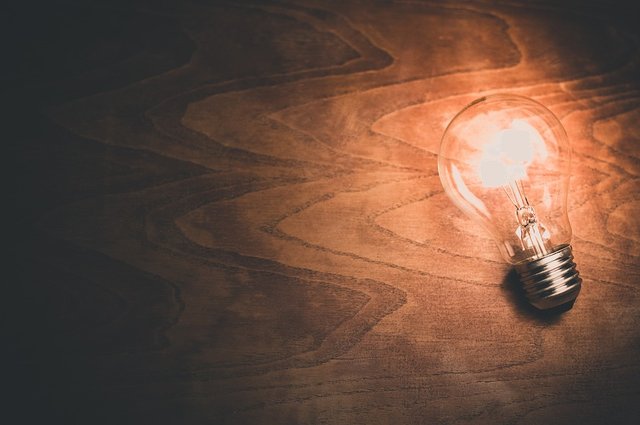 ---
Think about this. Every time you post on Facebook, Instagram, or Twitter, you empower the centralized platform. You give them more data about yourself and your friends, which they then sell to advertisers. Unless you develop a following and eventually sell or market a product yourself, you are basically working for free.
The more we learn about these social media sites, the more we grow to despise the creators of such platforms. Yet, we are still inevitably drawn back to using them because they have us hooked and we can't see any alternatives.
With the current political climate, I am even more detracted from fully speaking my mind on such platforms, as the level of discourse on Facebook is at an insane fevered pitch.
If you find yourself reading this because you clicked on it through my link on Facebook, I want to say that there is an alternative and it is right here on Steemit. Regardless of if you receive substantial payouts or not, I am confident you will love the sense of community support and the even-keeled political discussion that occurs here.
We don't have to fully give up Facebook, as I still use it for event promotion and as a way to stay in touch with people I haven't seen or talked to in a while.
However, the more we give up centralized platforms in favor of decentralized sites such as Steemit, the less control big corporations and governments will have over our lives, and the more value we will all receive, monetary or otherwise. Regardless of your political leanings, we can probably agree that's a good thing.
---
All uncredited pictures from the pixabay.com
If you received value from this post, please upvote, follow, and resteem!
---
My latest Posts
Classic Hits